The "Bobby Ball Bag" Is Here And It Absolutely Must Be Stopped
End it. End it now.
Do you remember how Bobby Norris from The Only Way Is Essex introduced the asymmetric man-thong and changed the game, but not for the better?
Now look what he's wearing.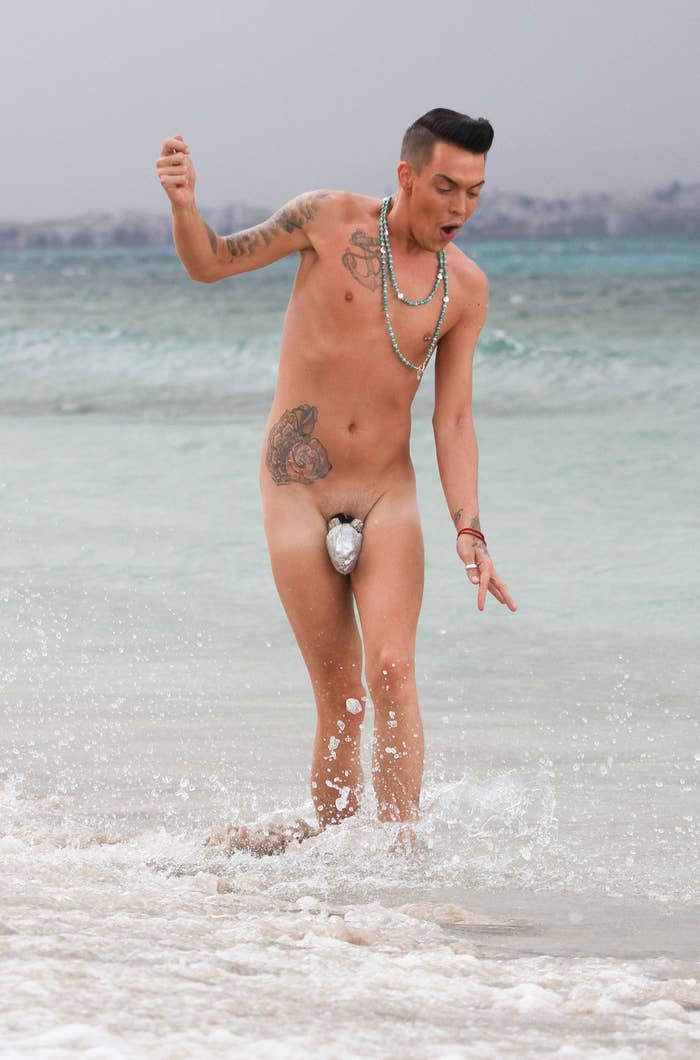 According to the Daily Star, the Bobby Ball Bag is: "customised with bling to reflect the light and increase your tan".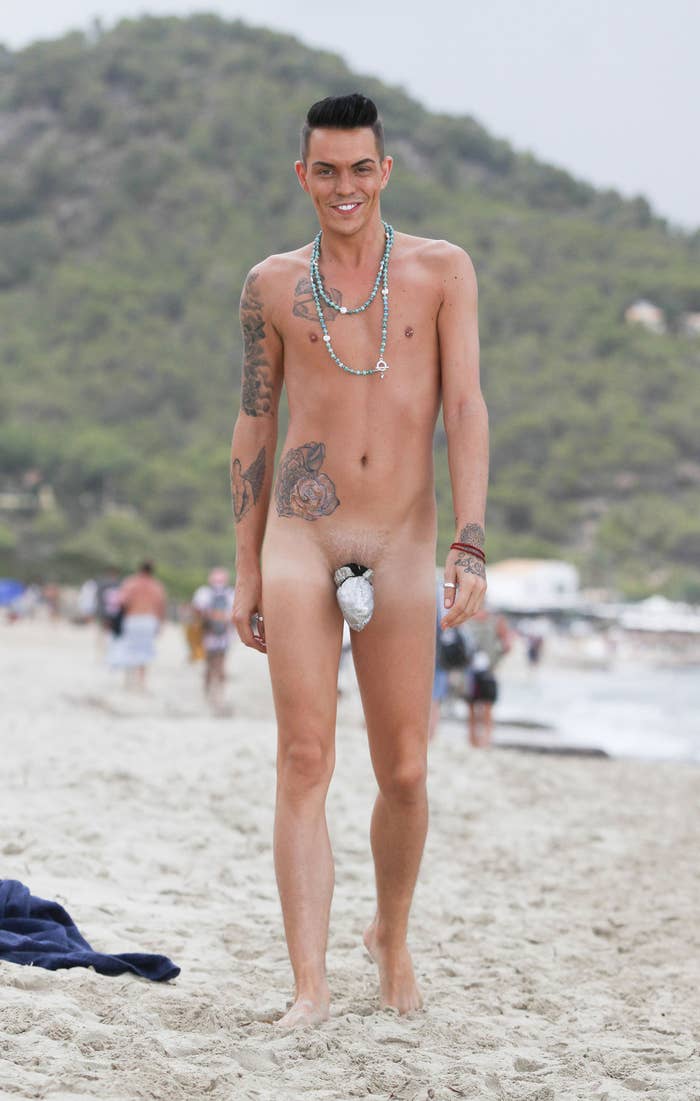 In case you want avoid this monstrosity, he's apparently wearing it on Es Cavallet sands in Ibiza.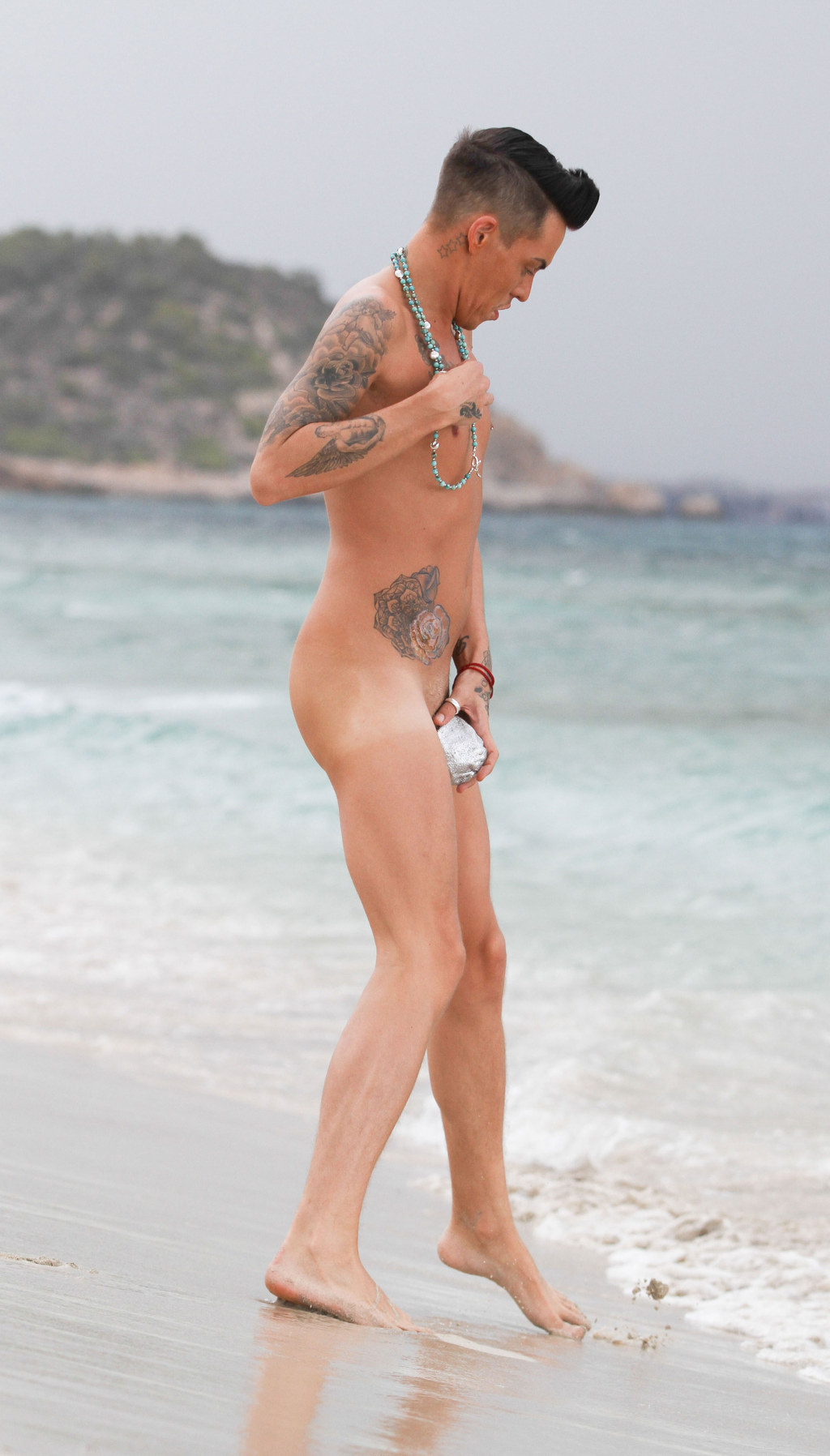 Now take it away.