Hassan Rouhani At Davos: "Regional Cooperation A Priority"
Iran's president addressed the World Economic Forum, and sought to drum up support for his country's economy as relations thaw.
Iranian President Hassan Rouhani began saying that no country could solve its problems while disregarding those of others.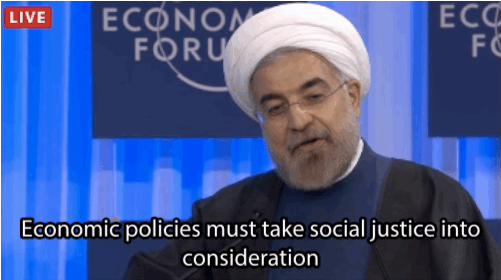 He said his policymaking would be determined by a "long-term outlook."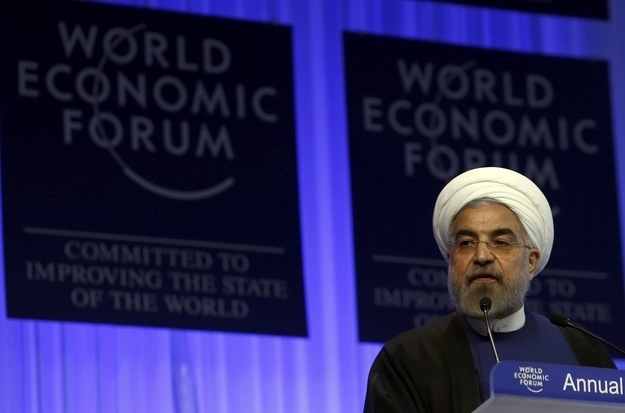 He said this was possible because his election had taken place "in the framework of a democratic system."
He said he would make use of foreign policy to achieve economic development. He added that the financial crisis showed "economies are not enough," citing "culture, spirituality, and ethics" as important models for governments. For Rouhani, "The major problem with despotic leaders is their distance from their people."
He strongly declared nuclear weapons had no place in his strategy of governance.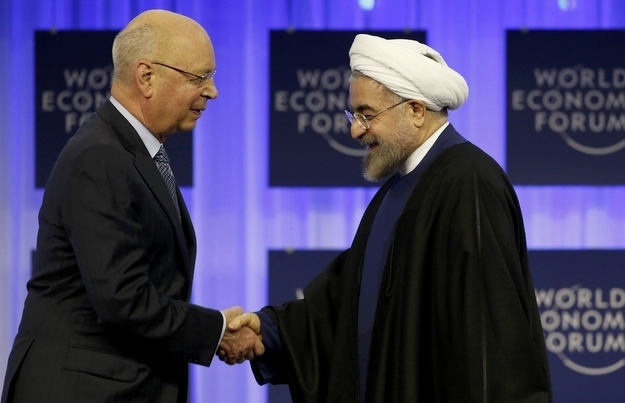 Rouhani also talked about the importance of energy security.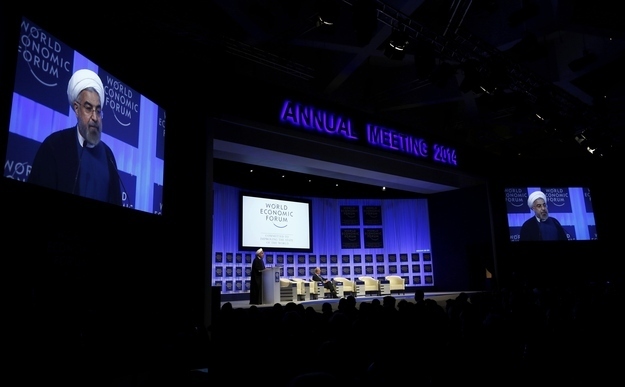 He also spoke on the thorny issue of Syria.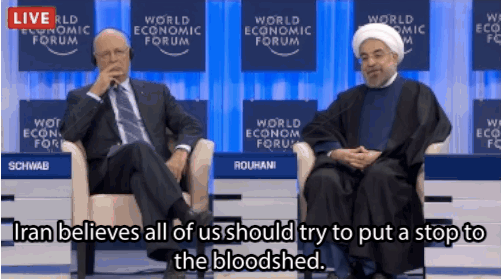 Syria has been engulfed in a major travesty and the people have born the brunt. In this cold weather this only adds to the misery. We are very concerned with the presence of terrorists. They are ruthless killers. Iran believes all of us should try to stop the bloodshed and work to push terrorists out of Syria. Later we have to pave the way for opposition and government to sit at the table.