Driver In Fatal Paul Walker Crash Identified As Business Partner Roger Rodas
ABC News confirms Walker's friend and financial adviser was driving.
ABC reports that Roger Rodas and Paul Walker met at a California race club and Rodas became his financial adviser in 2007.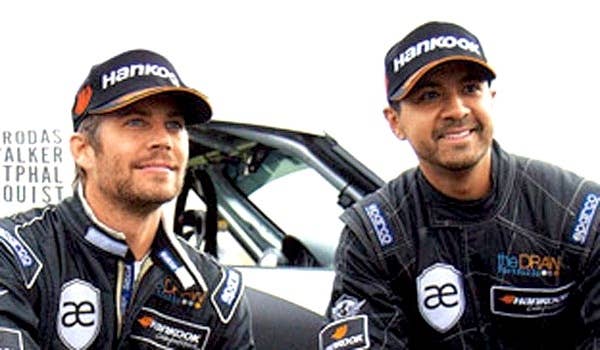 Rodas, who turned 38 a month ago, was the CEO of a car customization shop owned by Walker, Always Evolving, in Santa Clarita, Calif. Shortly before the accident the company posted this picture. It's unknown if this is the car involved in the accident.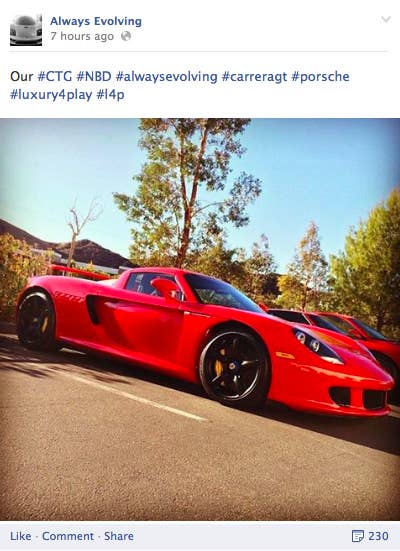 Rodas helped Walker find a creative solution for maintaining his passion for cars and racing without having them become a financial burden. Maintaining and transporting his fleet requires several full-time professionals, and Walker had been funding the operation out of his own pocket. Rodas suggested an alternative: that Walker create an incorporated race shop that is bonded and insured, and that brings in income by also doing work for other drivers.
According to the New York Daily News, Rodas is survived by two children, one of whom tried to save him after the crash.
"I ran over afterwards, I was trying to find Roger's son," said Jim Torp, who had been at the charity event the two had been attending. "I found out his son had jumped the fence and gone over, he was trying to get his dad out."
Torp added that Rodas was a "great guy" whose employees loved him.
"Every month Roger did a car show to help people. This was the big one for him, they were trying to help the victims in Indiana and the monsoon [in the Philippines]," Torp said.