There's A New App For People Who Want To Cuddle Complete Strangers
This is either a completely insane or really sweet idea and I don't really know which.
Right. So. There is this app, and it is called Cuddlr.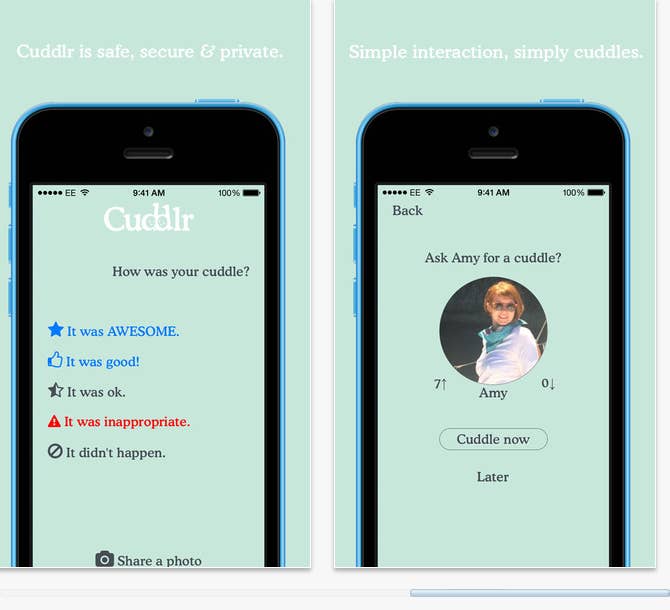 Apparently the app's creator says you can report someone who cuddles "inappropriately."