Satirical French magazine Charlie Hebdo has been criticised for a cartoon that depicts Alan Kurdi, the young Syrian boy who drowned last year, as a sexual pervert.
What would little Aylan have grown up to be? An arse groper in Germany.
Later, in Cologne, there were widespread reports of sexual attacks on women on New Year's Eve, apparently carried out by men of "Arab or North African" descent.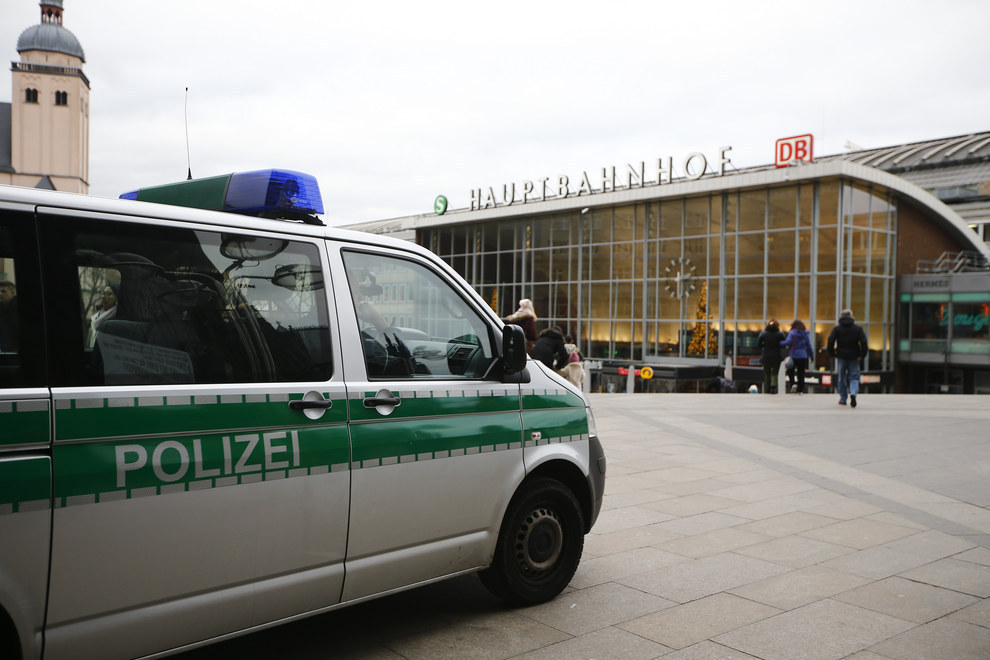 The cartoon has provoked outrage in France.
Charlie Hebdo is always filthy, racist, disgusting.
At Charlie, we love to laugh at death. However, only that of 'others'.
Wow. Wooooow. This is beyond all understanding (caution, horribly racist drawing).
There was much the same response in Britain.
There was also criticism from a UN Human Rights Council member of staff.
Some, however, have defended the cartoon's intent.
In September, another drawing by the same cartoonist, Riss, also mocked Alan Kurdi's death.