Britain Scrambled A Destroyer To Challenge A Russian Warship Last Month
It took 24 hours to reach the Russian vessel, which was was just 30 miles from Scotland's coast, the Mail on Sunday reports.
The MoS has revealed a fully-armed British destroyer was scrambled days before Christmas after a Russian ship was detected in the waters off Scotland.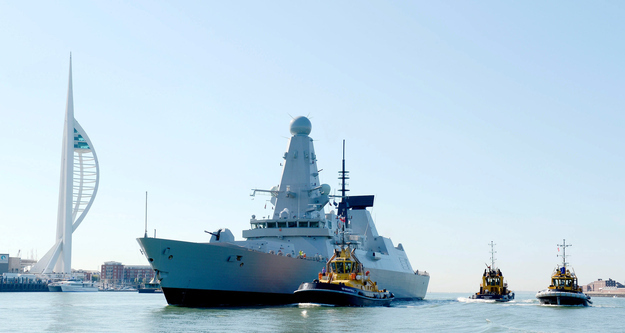 The approach apparently triggered a secret Navy and Air Force operation co-ordinated by the military at the Permanent Joint Headquarters (PJHQ) bunker at Northwood...The Russian ship waited in the Moray Forth, a stretch of water that flows into Loch Ness, for Defender to arrive, as if her captain were recording the Navy's response times.
At the time, Defender was in dock at Portsmouth. Due to budget cuts which have removed maritime patrol vessels from Scotland, the boat had to make a 600-mile trip.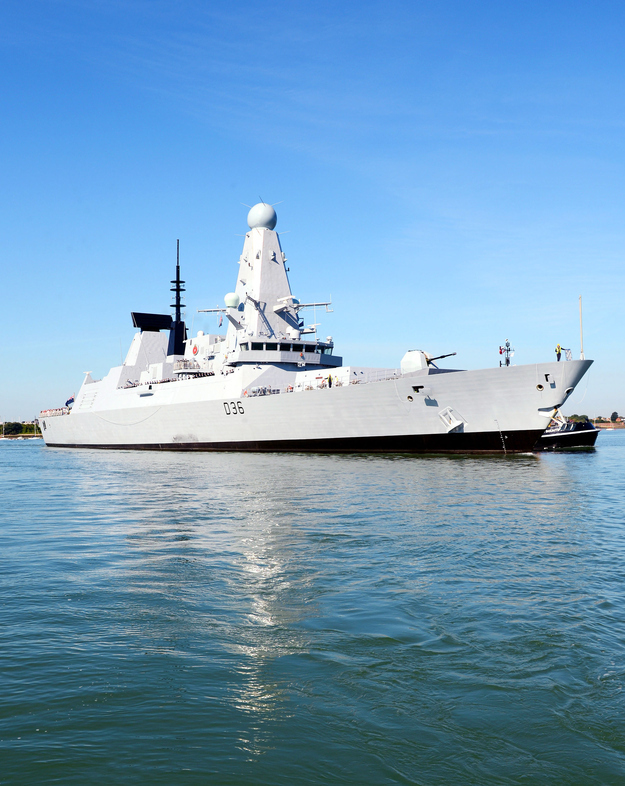 When HMS Defender arrived 24 hours later, a stand-off ensued.
Radio messages were exchanged between the boat crews before the Russian vessel retreated. The MoS reports that Defender's 190-strong crew remained at battle stations throughout the confrontation.
It follows a similar incident in December 2011 when several ships from the Baltic Fleet arrived 30 miles off the Moray Firth.
A Russian military news agency claimed the fleet was en route to Syria and took shelter in the Moray Firth when faced with deteriorating weather conditions, but some ­commentators ­believe that the country is ­testing Britain's response times to such an incursion.
The MoD has refused to comment on the incident.