Blackburn's Dog In A Snood Has Hollywood Celebrity Levels Of Swag
Dog in a snood. Dog. In. A. Snood.
Ari the dog is famous in Blackburn for wearing a snood. He wears it when he's out walking to keep his luscious hair out of his eyes.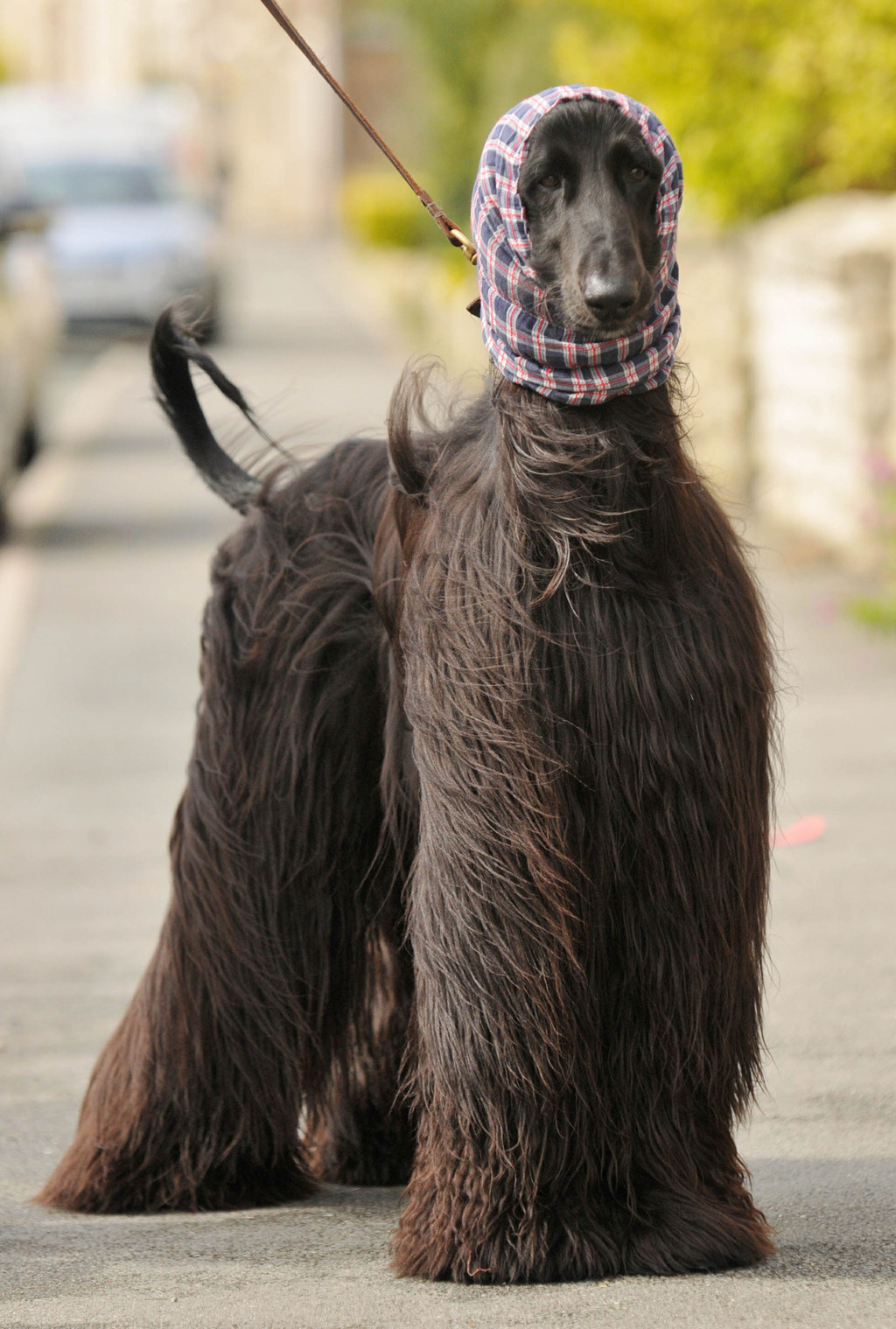 And he wears it when he's eating so he doesn't get food in his hair.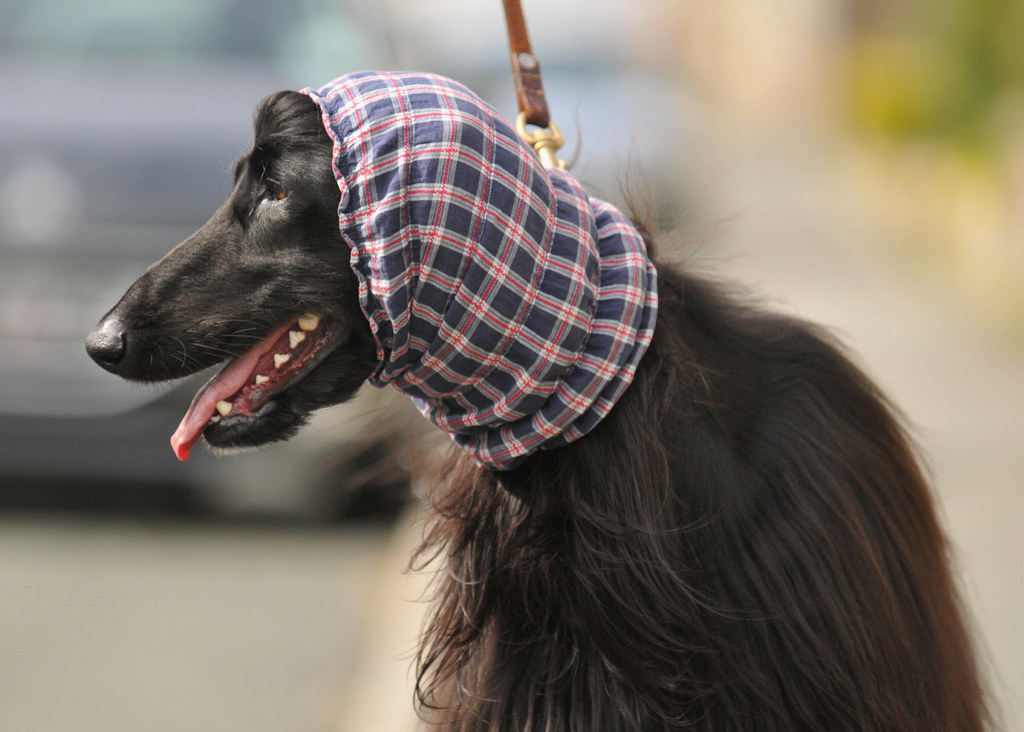 And due to this precaution he has more swag than, for example, Chris Hemsworth. Here is Chris. Hair: luxuriant. Swag level: very high.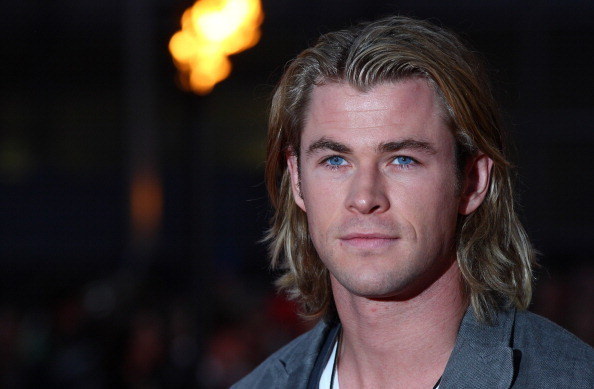 But here's Ari sans snood. Swag level: stratospheric.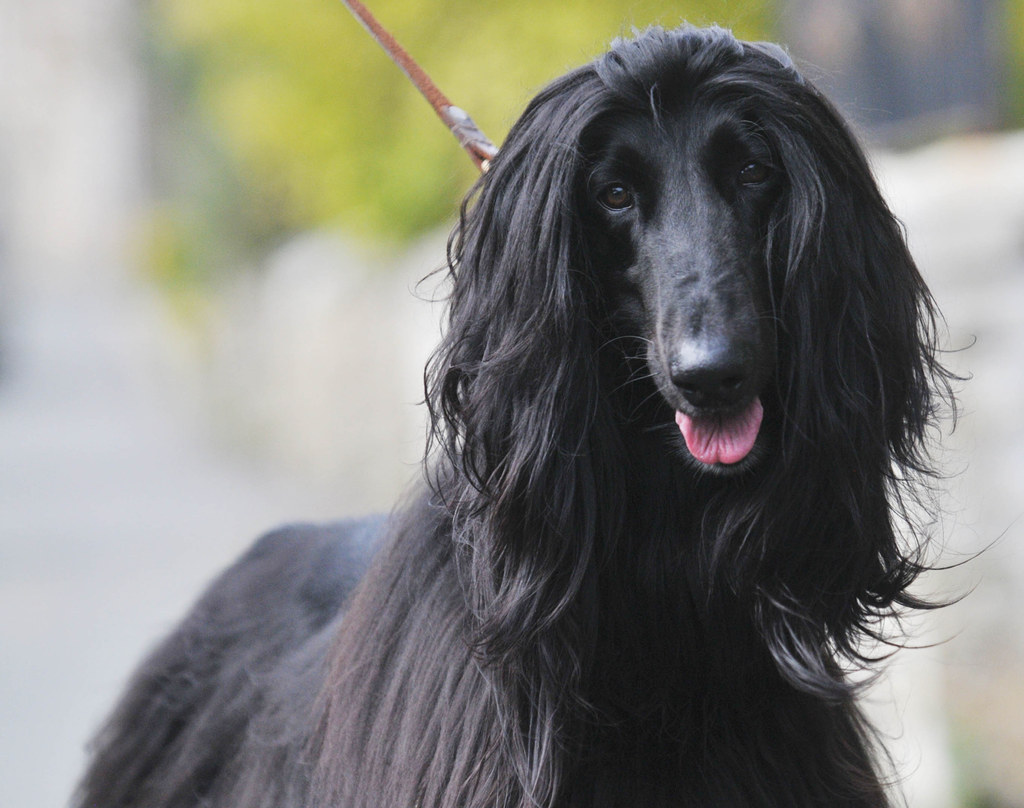 Further evidence. Here is Hollywood actor and hugger of things Jared Leto. He has long hair, and high levels of swag.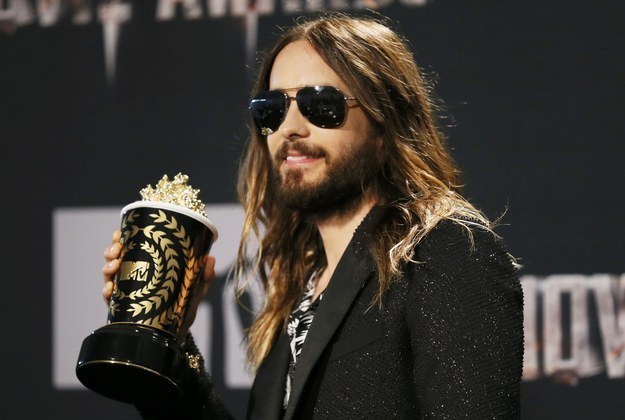 But here's Ari shaking it out like he's in a L'Oreal advert and about to ask if you think he's worth it. Which he is. Because he has more swag than Jared Leto.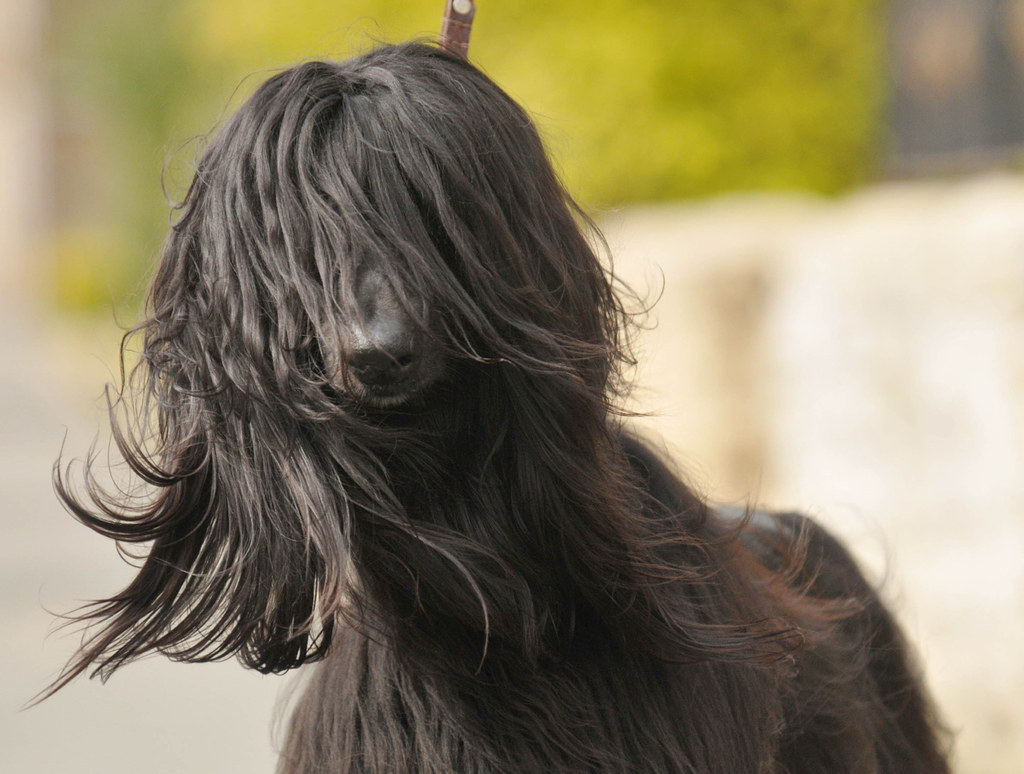 And that is the truth about Blackburn's famous dog in a snood.