At Least Eleven Dead In Bangladesh Poll Violence
Police opened fire on protesters and opposition activists in violence related to the country's national elections.
More than 100 polling stations were torched in the violence.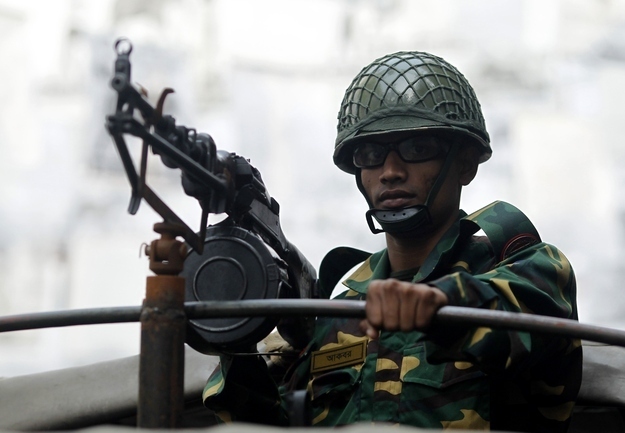 Activists have staged attacks, strikes and blockades amid unrest that has left nearly 300 dead since last year.


Police opened fire to stop protesters from seizing a polling centre in Bangladesh's northern Rangpur district, killing two people, authorities said. Two more died in a similar incident in Nilphamari district.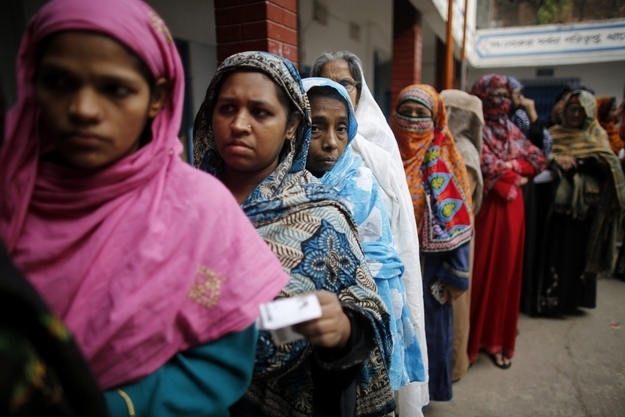 The ruling Awami League and Sheikh Hasina Wajed, the prime minister, are poised to win.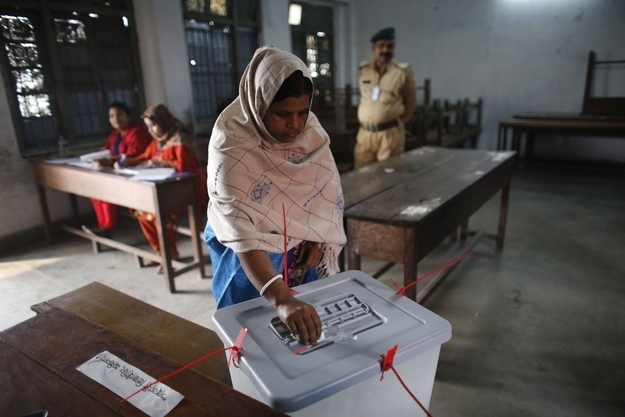 The European Union, the United States and the British Commonwealth did not send observers for what they considered a flawed election.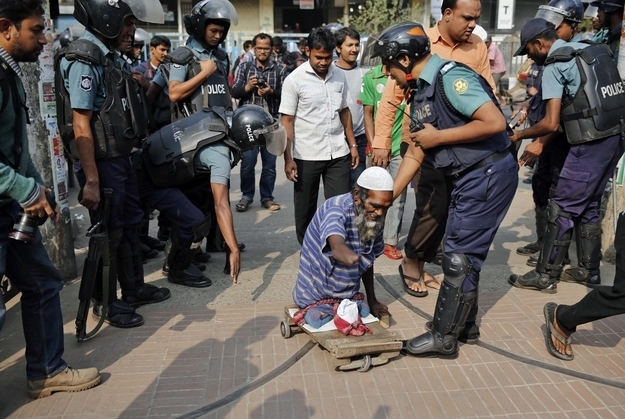 We've seen thousands of protesters attack polling booths and our personnel at a number of locations with Molotov cocktails and petrol bombs. The situation is extremely volatile.