Last week, I pulled several all-nighters in order to beat the latest Pokémon game, Omega Ruby.
Along with Alpha Sapphire, the games comprise a 3DS reboot of the decade-old Ruby and Sapphire, whose advanced age is definitive proof that we are all gallumphing ever closer to the grave.
I've faithfully played every generation, battling hundreds of gym leaders and amassing thousands of Pokémon; I have missed subway stops and shed actual tears over these games. I played the bulk of this one on a weekend trip to Florida to celebrate my grandpa's 80th birthday, and as per usual, I was hopelessly sucked in. The 3DS is a fantastic platform for this game (the original version of which I wasn't a huge fan of when it first came out) — the world of it is large and sprawling, the cutscenes are nuanced and moving. I enjoyed basically every hour of the 18ish total I spent playing.
But. But but but. I am SICK and TIRED of a few glaring logical holes that riddle the very fabric of the Pokéverse, and this game DOES NOT ADDRESS THEM TO MY LIKING. We should not have to stand for the wool being pulled over our collective eyes any longer. We. Demand. Answers.
For example:
What self-respecting parent lets their 12-year-old take off around the world just because their weirdo new neighbor needs some help with a research project?
For that matter, what PhD program allows its graduates to primarily rely on the labor of tweens?
Do my Pokémon know that I named them all after Gilmore Girls characters and fast-food restaurants?
If so, do they care?
Is the foliage supposed to look so...donglike?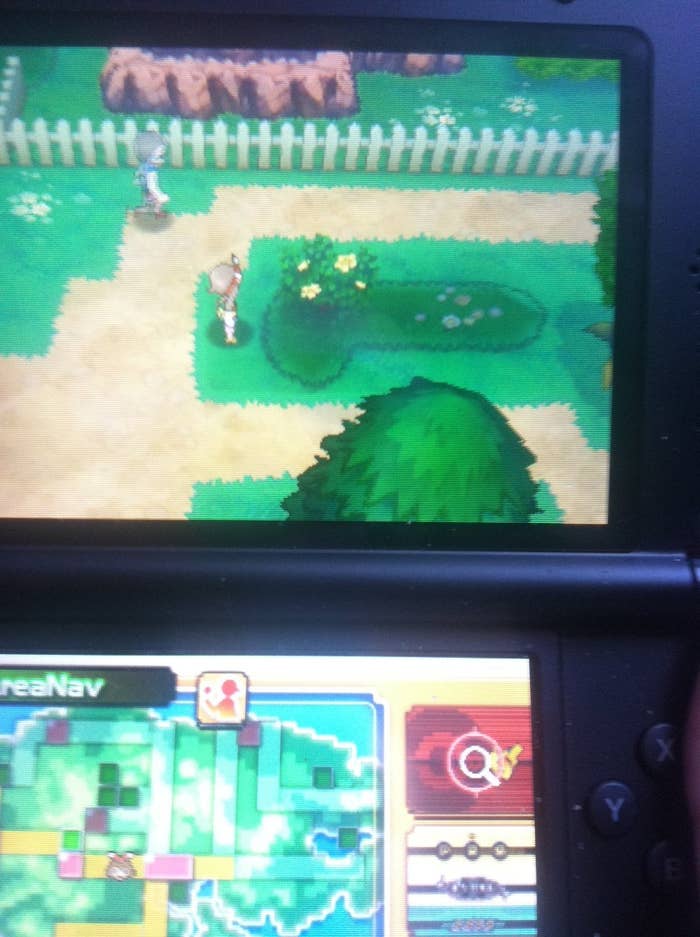 Why is there not a single bathroom? Like, anywhere?
How does the (admittedly opaque) Pokéconomy support quite so many full-time psychics?
And exactly how is "Hex Maniac" a career path / how can it become mine?
For that matter, why are so many people so bad at their jobs?
What does everyone who is not you DO all day? Just...stand?
Why can't I tweet the symbol for Pokébucks?
WHAT ABOUT THE FOOD THING???
Where do Swimmers keep their money?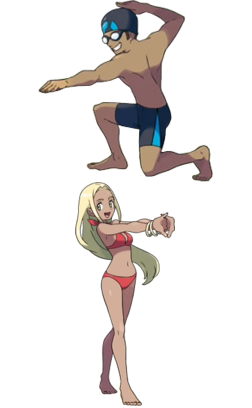 What's with all the sexual tension between you and your rival?
Does human sex exist in the Pokémon universe?
Like, for fun, not just for reproduction?
Isn't dating kind of difficult considering most towns have a population of roughly 4?
Trainers have TOTALLY sexted using the PokéNav, right?
Is it creepy to be 24 years old and still totally and completely fixated on this?
Why is your dad so hot?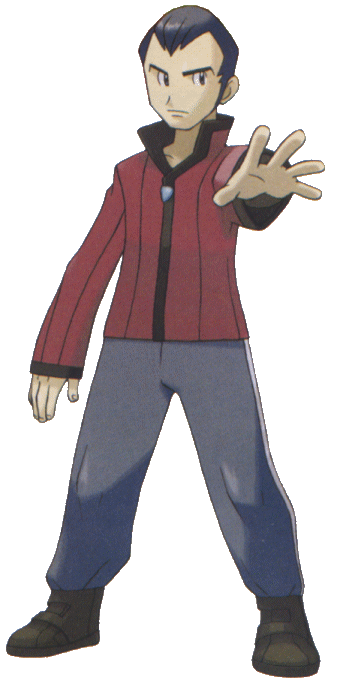 Why are so many strangers perfectly content to let you take naps in their houses?
More importantly: why are YOU content to nap in the houses of complete strangers?
Why is there an absolute monopoly re: Pokémon Centers and Pokémarts? How come some tech bro hasn't come along to disrupt that shit yet?
And let's talk Nurse Joy: Are they all clones?? Is she just one lady who moves around at a shockingly spiffy clip?? IS REALITY JUST A MANUFACTURED FIGMENT PINGING AROUND INSIDE OF OUR SKULLS??
*hits blunt*
Is The New Yorker suing?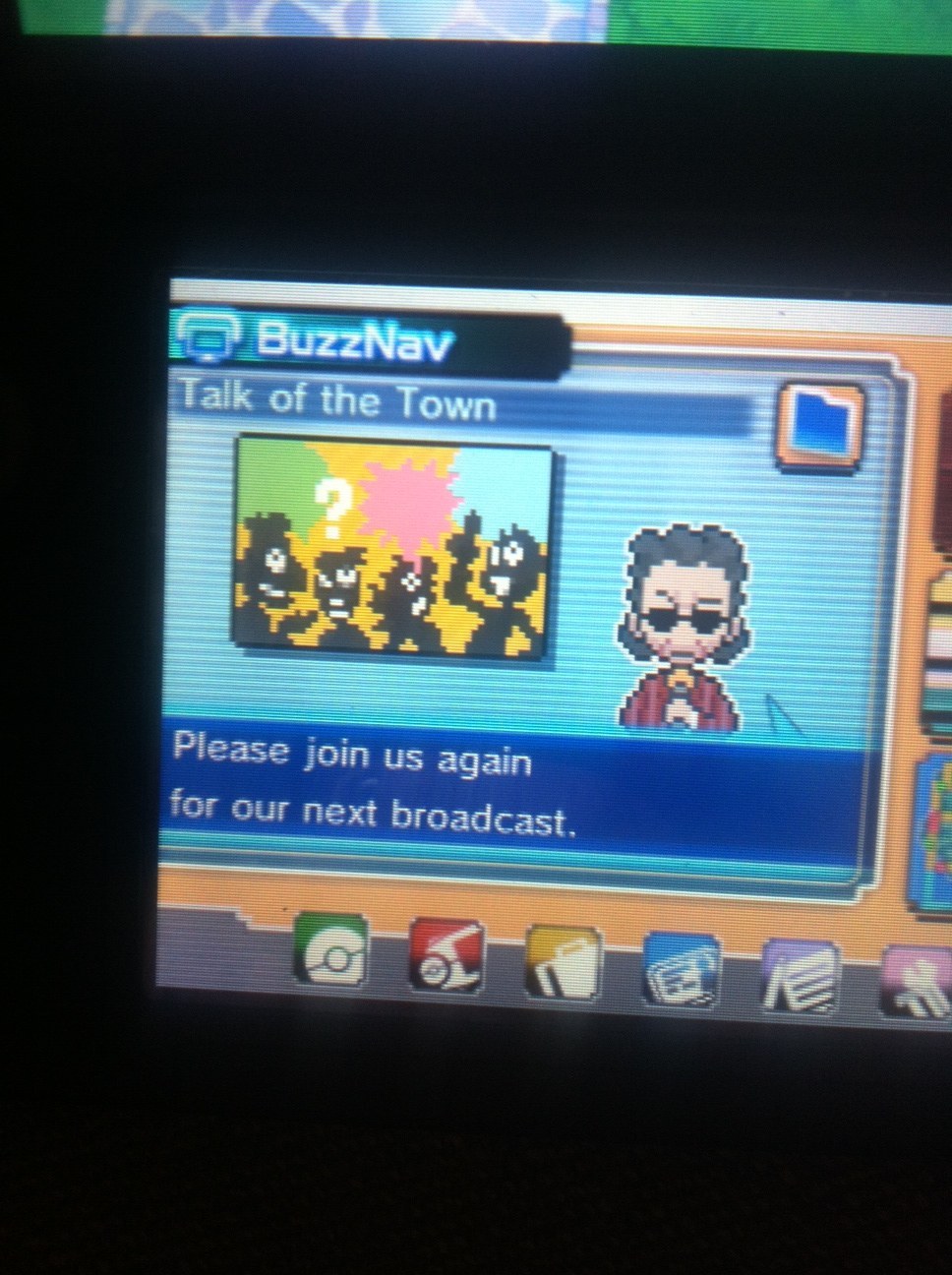 How come there is still, 14 years after I started playing these games, no feeling quite like building the perfect team, collecting all the badges, mowing through the Elite Four in one fell swoop? What is that singular satisfaction of a Pokémon game, that wild smug thrill you get from playing on the subway or a plane back from Florida? Is it the desire to nurture, to feel like a tiny corner of a tiny world is entirely yours? Is it just that you, for a suspended moment, get to be the very best that no one ever was? And most importantly...
Will my family ever understand?