Little did you know when you first entered the long-awaited world of Pokemon X/Y that this luscious treat would be the first thing to greet you.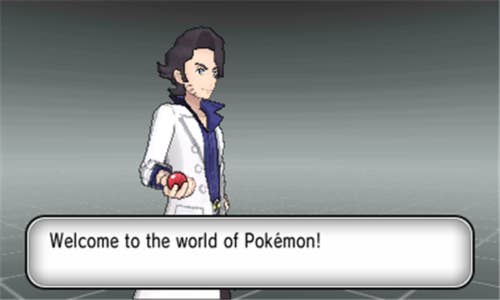 WELCOME TO MY BODY, AUGUSTINE SYCAMORE.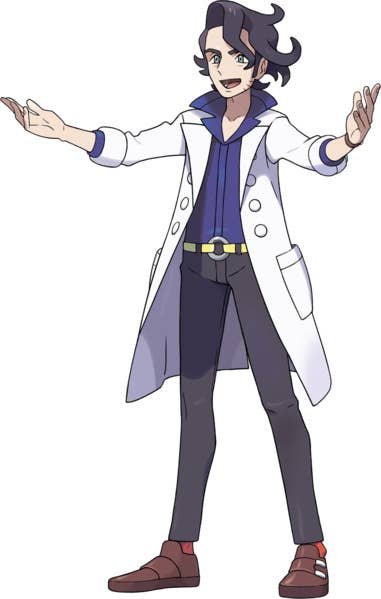 He's so rakishly good-looking.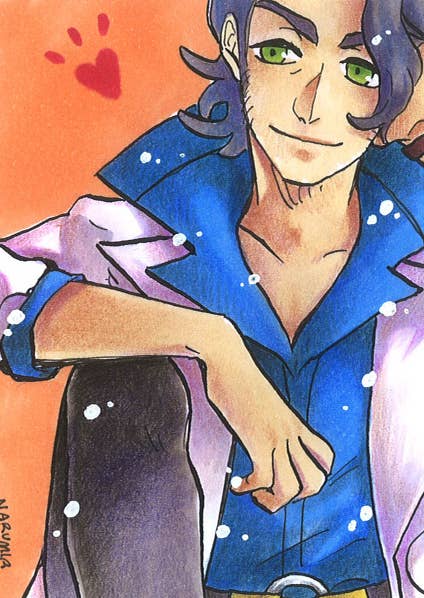 So perfectly French.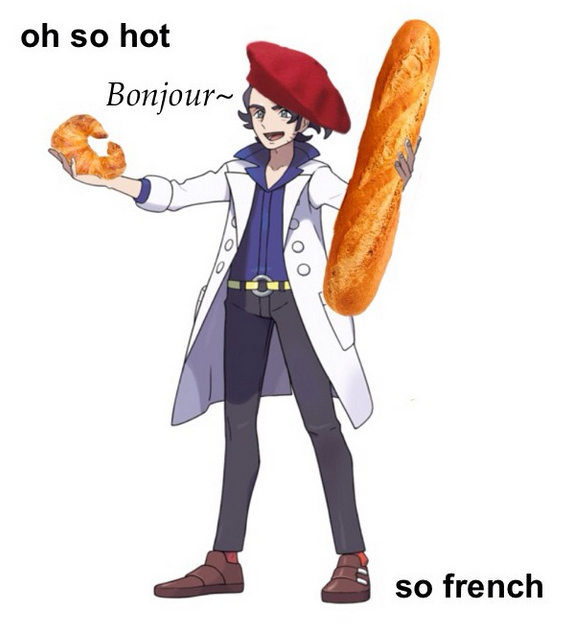 (Although it's not the first time a French hottie has taken the Pokémon universe by storm.)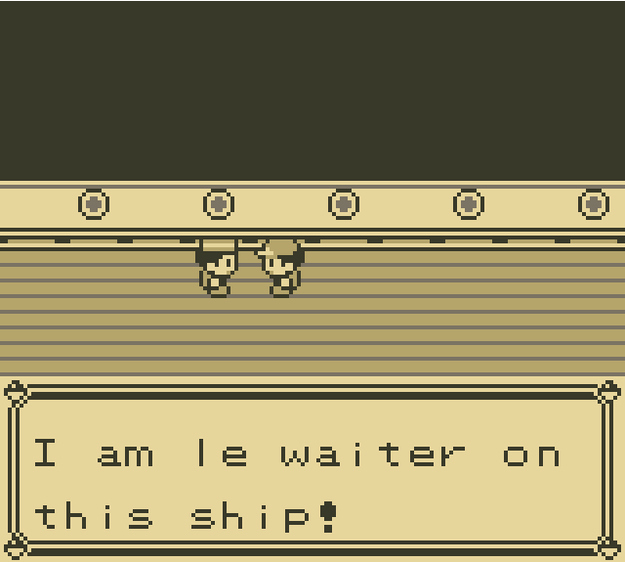 So...not Professor Oak.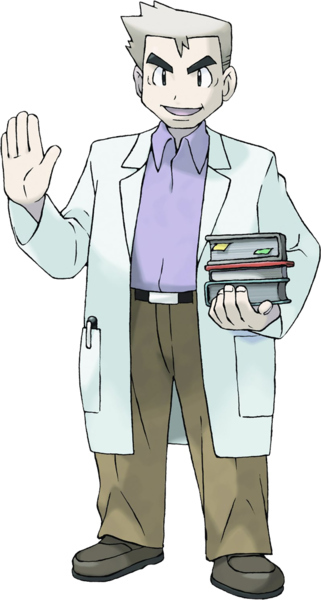 He would make the world's best Poké-manfriend.
He's all too easy to ship.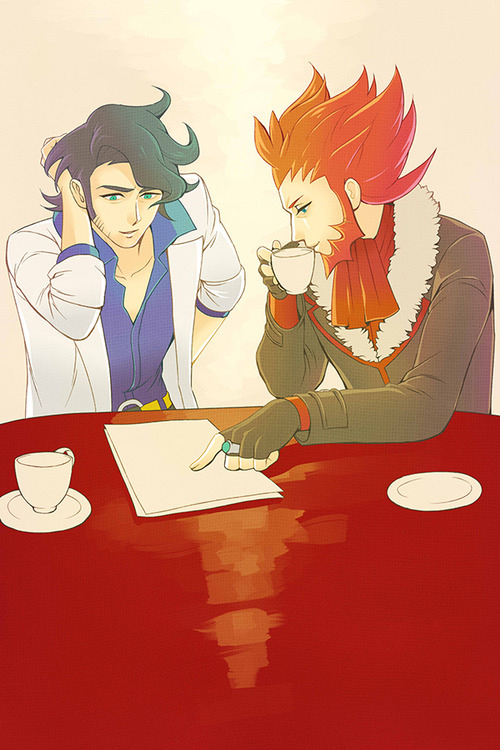 He does adorable things like leaving himself this letter.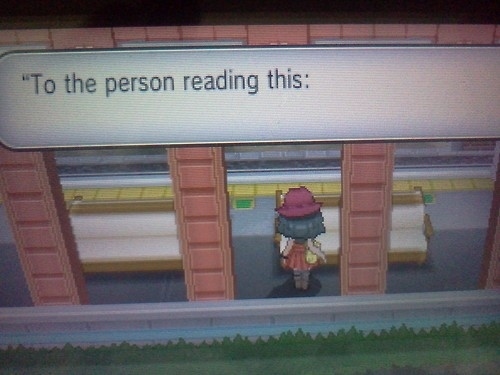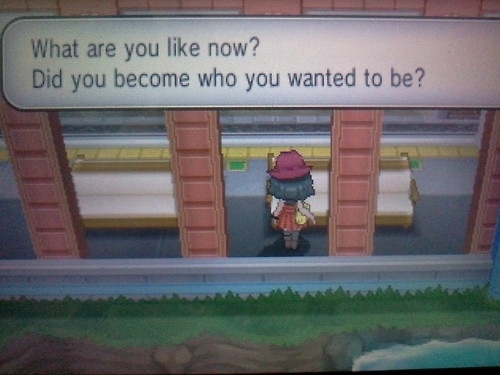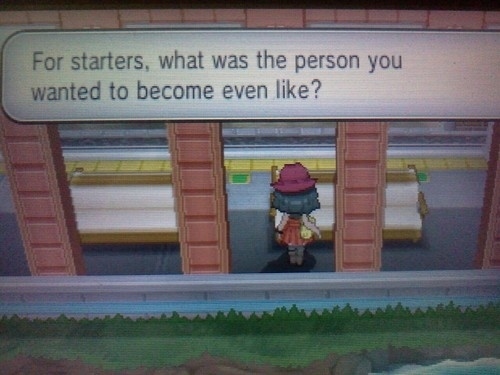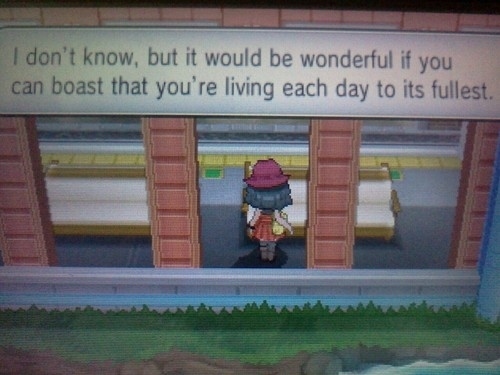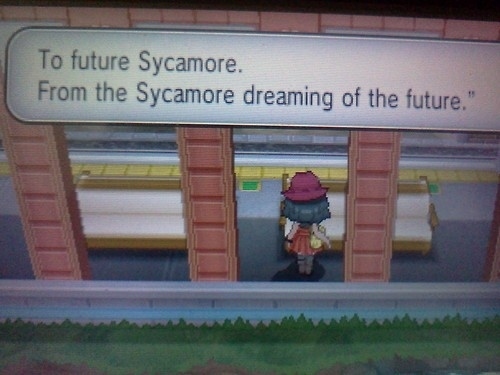 And let's just say he rings a bell or two...