For as long as Jane the Virgin has been on the air, Jane Villanueva (played by Gina Rodriguez) has been intent on becoming a published author.
She's worked tirelessly towards those dreams: She went to grad school; she stayed up nights; she suffered creative droughts; she took a job as an assistant with a terrible boss.
But midway through Season 3, Jane got the biggest news of her entire writing career to date: Someone wanted to buy her book, Snow Falling. And publish it.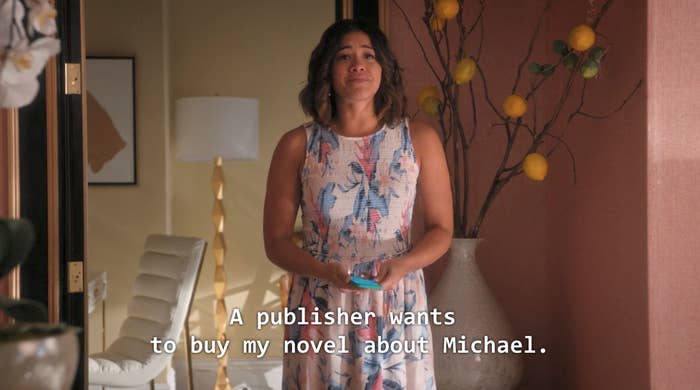 Fans have been wanting to read Jane's book for a while.
And this season on Jane the Virgin, we're reaching the time when Jane's book will be published and out in the world.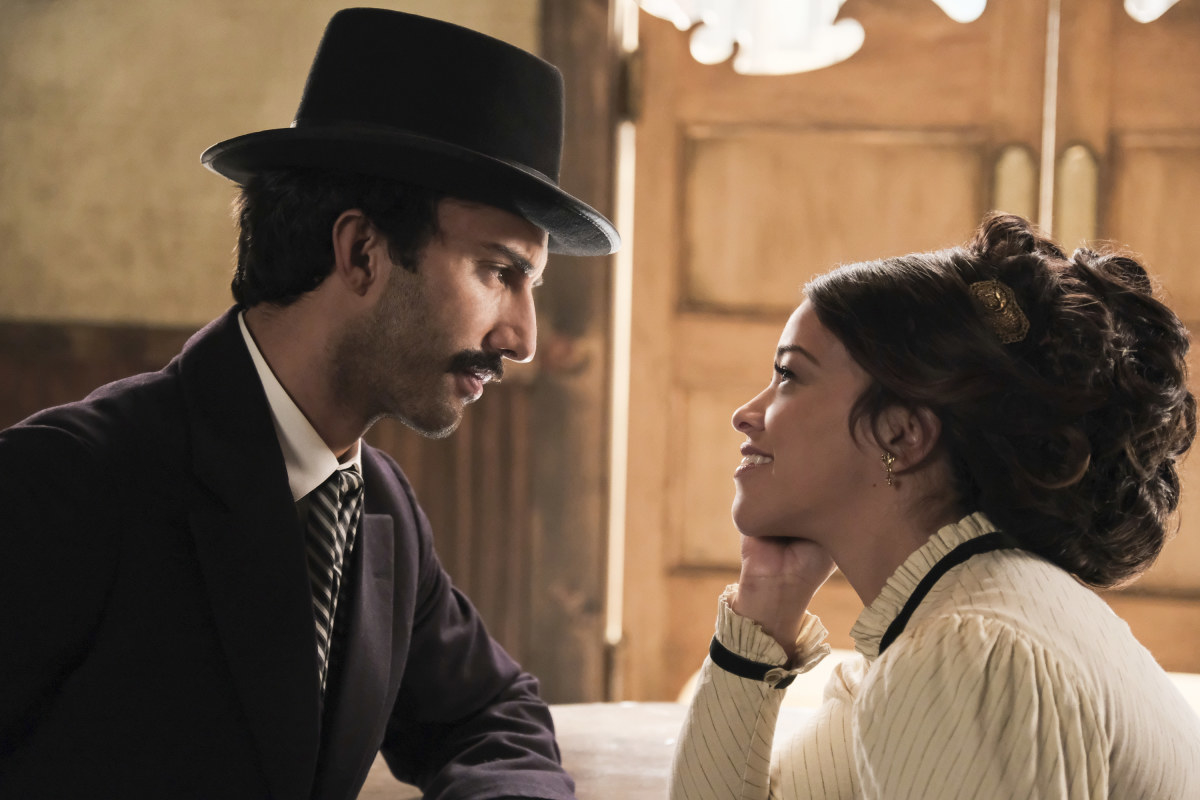 And those fans who've been clamoring to read Jane's book IRL will be getting their chance: Adams Media will be publishing Snow Falling as an actual, real-life, actually-existing book.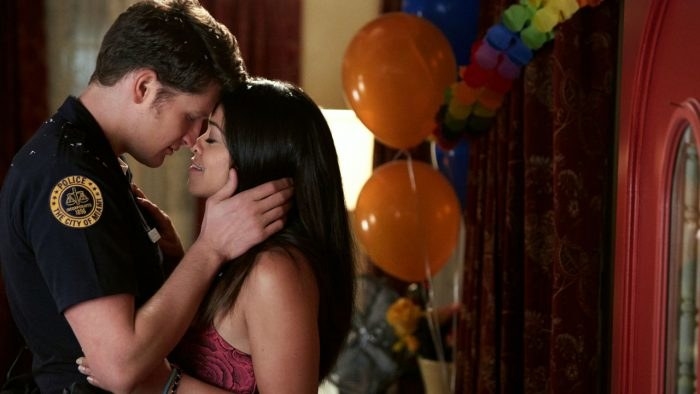 You'll also be seeing the cover in the Oct. 27 episodes of Jane The Virgin, "Chapter Sixty-Seven." Oh, and here right now: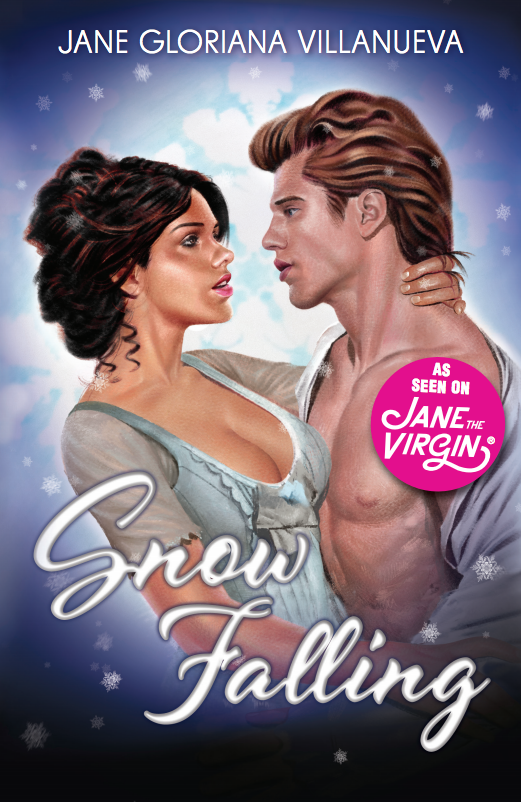 And if you were wondering, here's what Jane Villanueva's author photo looks like: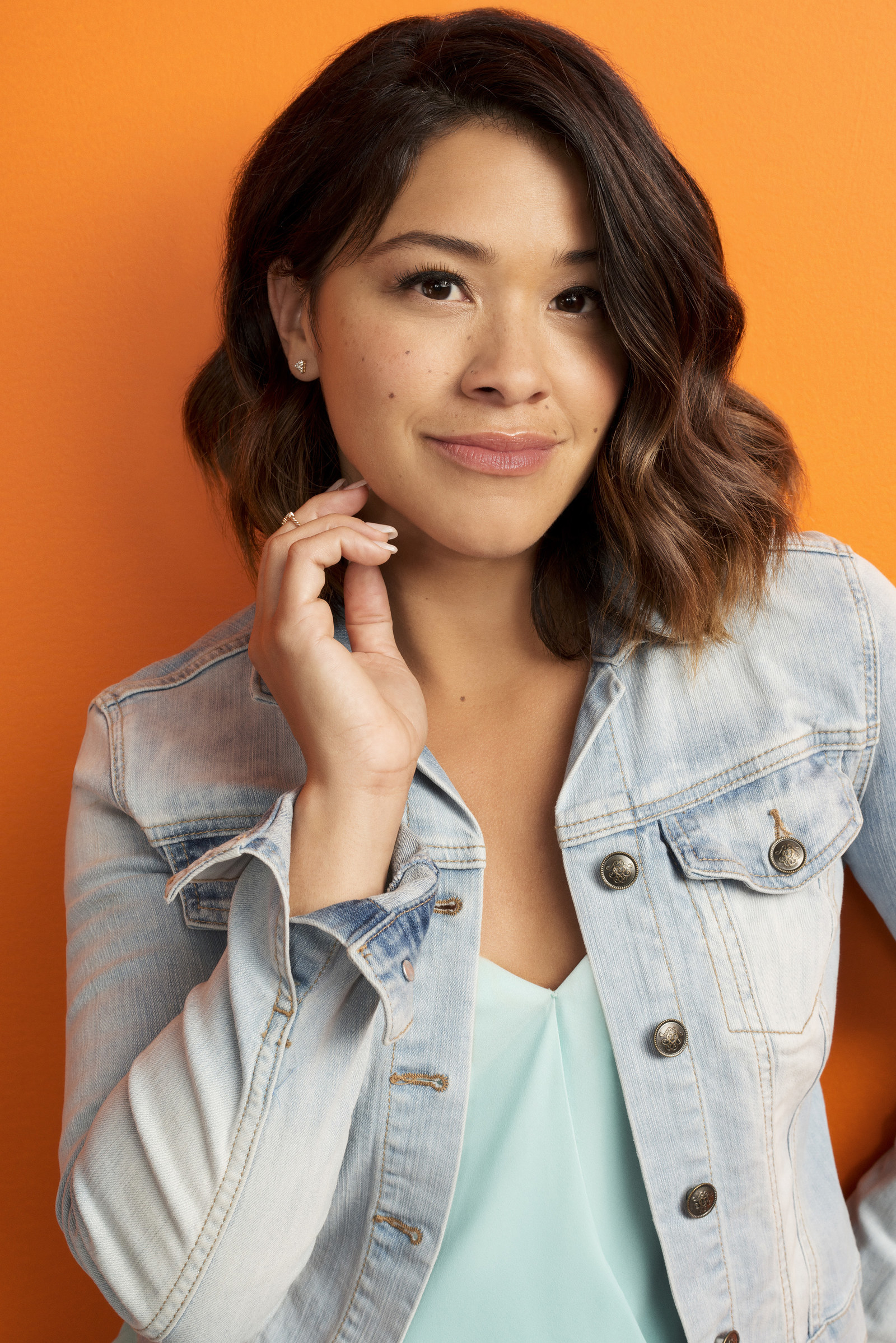 The book comes out Nov. 11, 2017. BuzzFeed News also has an official, exclusive excerpt from the novel, which you can read here:
CORRECTION
Snow Falling comes out Nov. 11. A previous version of this post stated that it comes out Nov. 28.