If you're a fan of Leslie Jones, you probably know that she, in turn, is a big fan of Game of Thrones...to put it lightly.
And because of that, she live-tweets her viewings of the show regularly.
Recently, Jones gave us another gift with her fandom: She's started doing a segment on Late Night With Seth Meyers in which she and Meyers sit down and film themselves watching an episode together. AND IT'S A GODDAMN DELIGHT. Here's their first installment from June 2016:
And their second, in which Jones and Meyers watched the most recent episode, "The Spoils of War," aired on Aug. 9.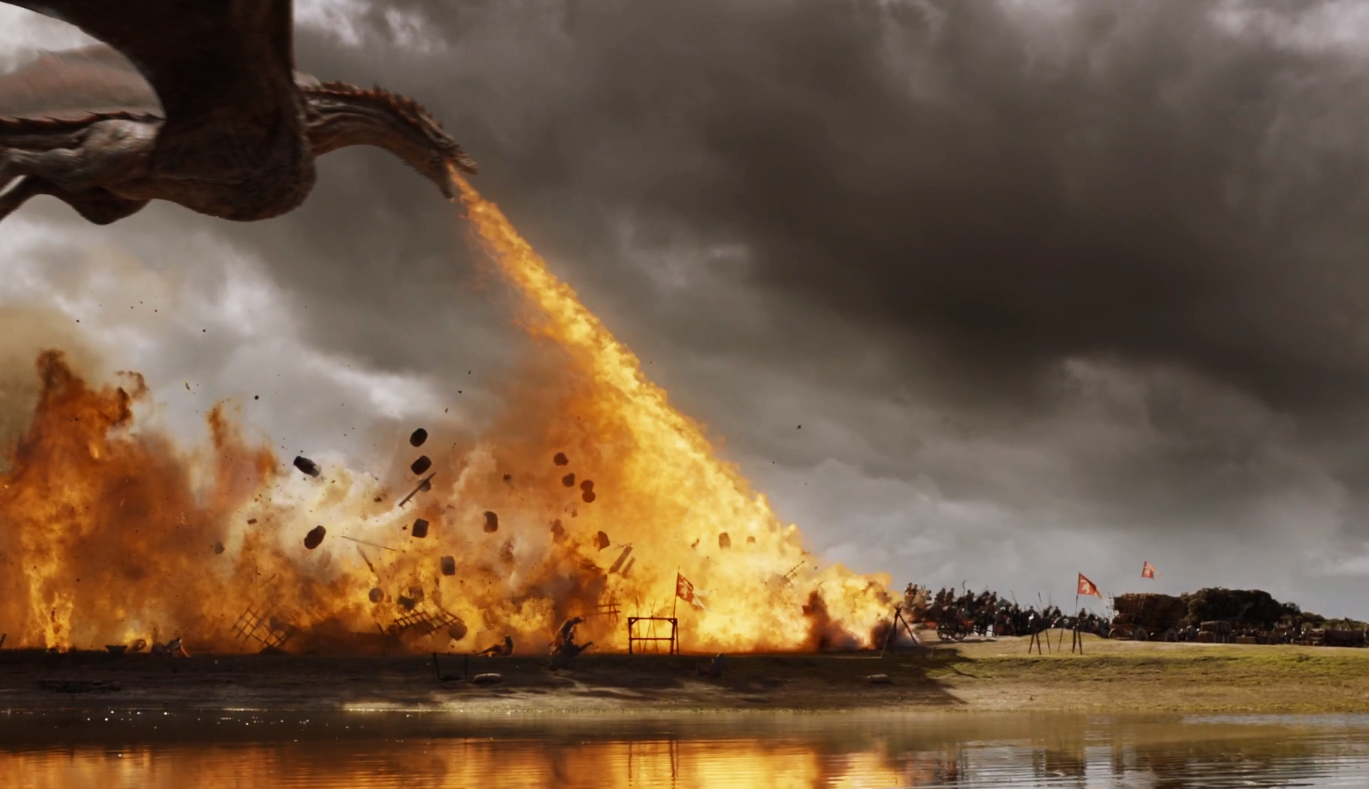 It was fucking legendary and we learned a lot. She's a big fan of Bronn, for example.
But things really kicked in when a surprise guest showed up: Conleth Hill, who plays Lord Varys.
Jones' reaction was beautiful. LOOK AT ALL THAT JOY.
Jones' impression of the dragon REALLY shined.
UPDATE
This post has been updated to clarify the date of the first "Game of Jones" video, which aired in 2016.