Taylor Swift is no stranger to the snake emoji (🐍). In fact, since July 2016, it's partly defined her.
It was around then that a dispute arose between the singer and her ex-boyfriend, Calvin Harris, over songwriter credit for Harris's hit "This Is What You Came For," featuring Rihanna.
Then, a few days later, Kim Kardashian took to her Snapchat, posting video of a conversation between Swift and Kardashian's husband, Kanye West, that seemed to show Swift approving of West referencing her in his now-infamous song "Famous."
Swift refuted the implication of Kardashian's post that she had heard and approved of his "that bitch" lyric and attempted to ~exclude herself from the narrative~. But it didn't quite work out like that.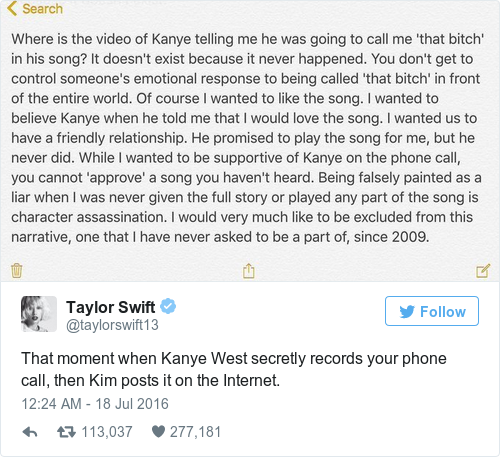 Her name became so connected to the snake emoji that her own fanbase even tried to reclaim the symbol on National Snake Day 2017.
But now she seems to be back — with a largely wiped social media presence that she is slowly refilling with images of what appear to be SNAKES.
The snake has left fans reeling, with theory...after theory...after theory — about what it means for her sixth studio album, her feud with Perry, and, of course, her public image in general. It's all very overwhelming.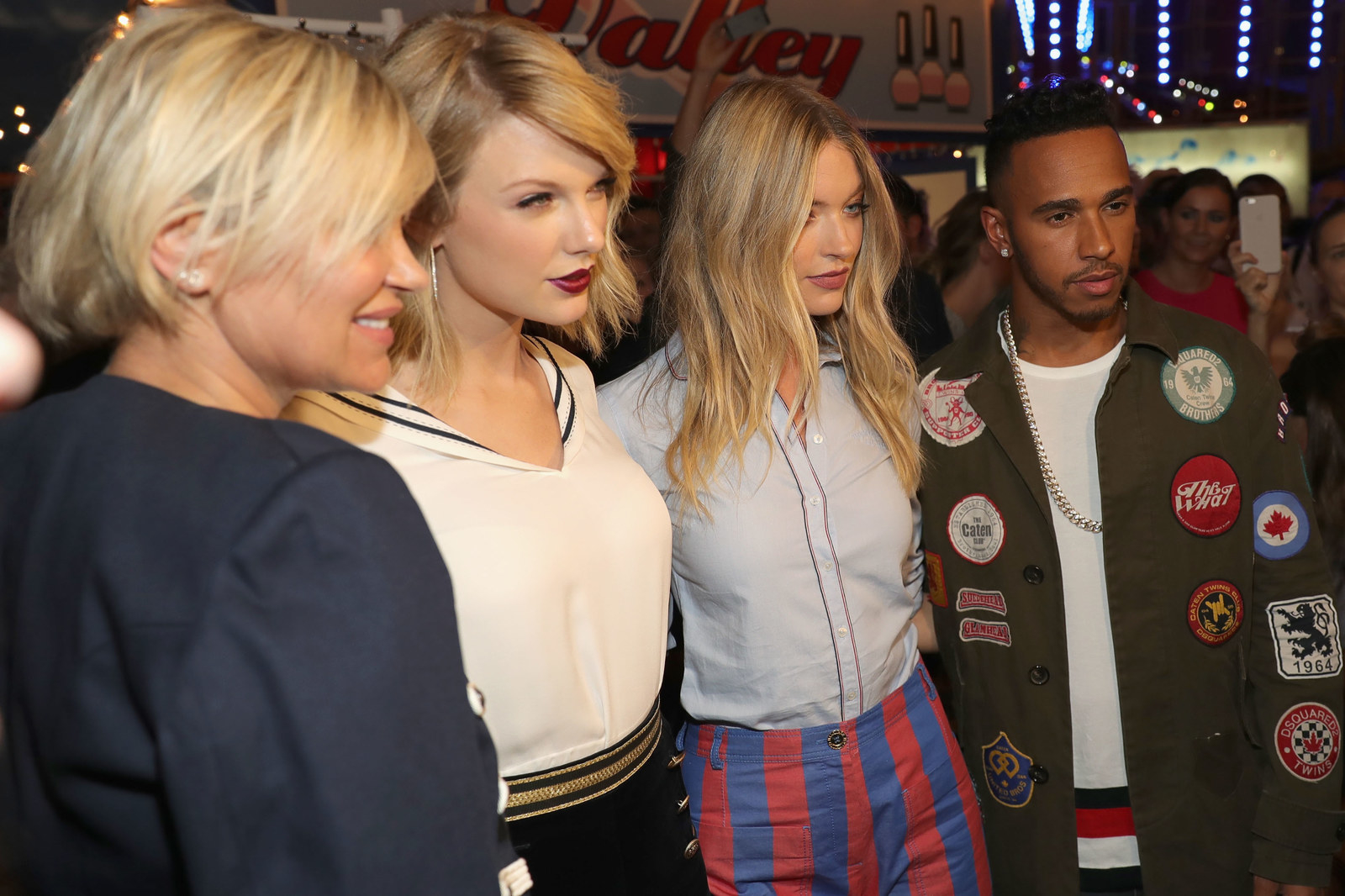 No one really knows anything until the moment Taylor Swift and her team DECIDE they want us to know something. But that doesn't mean there's not plenty to talk about.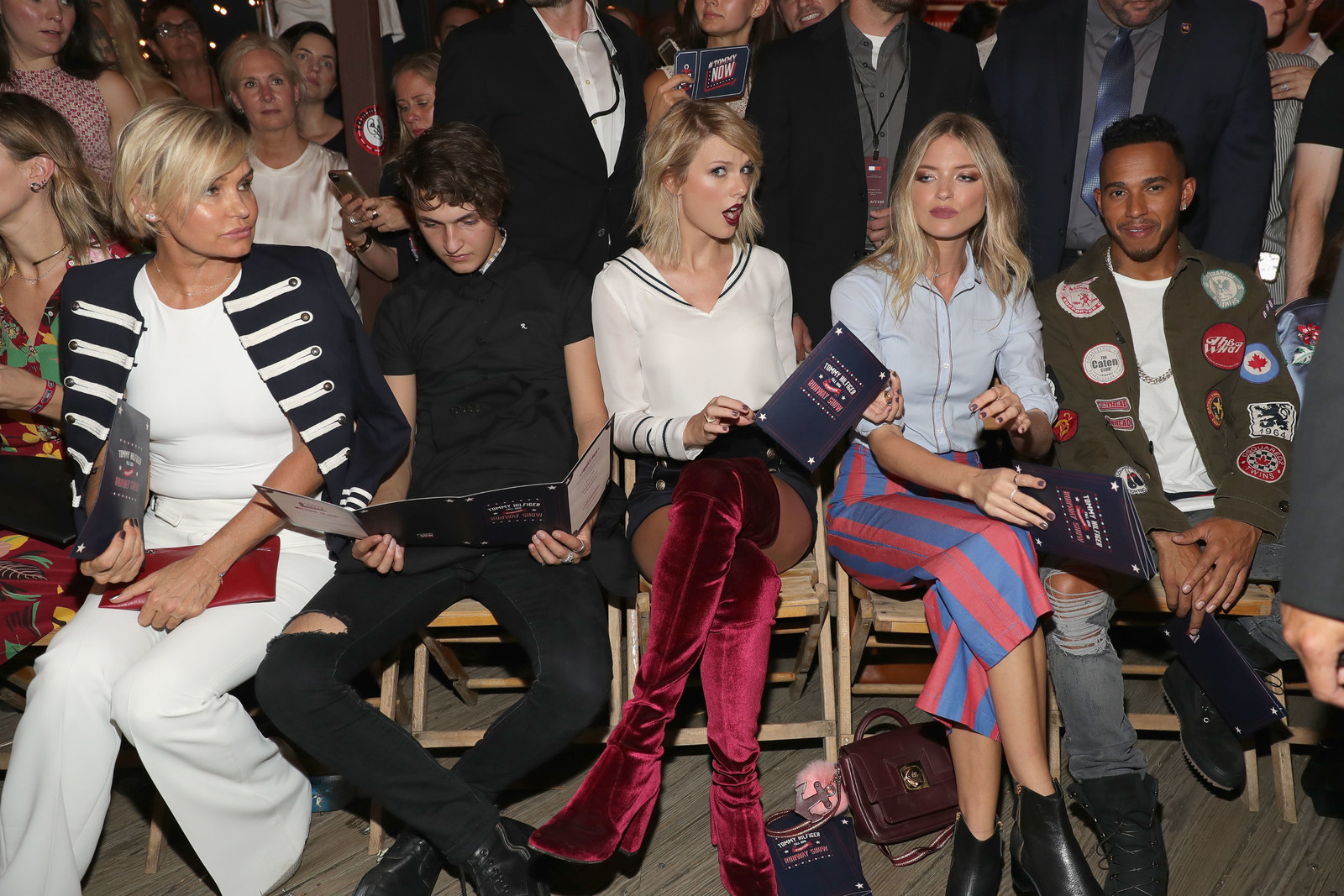 For the past year, the snake emoji has been used a lot in association with Swift. Google Trends data shows a 46% increase in use of the snake emoji overall in July 2016.
But the snake emoji is a somewhat helpful tracker for Taylor Swift movements — much like the lemon emoji 🍋 for Beyonce: Despite their different connotations, these little images have become shorthand when talking about the artists.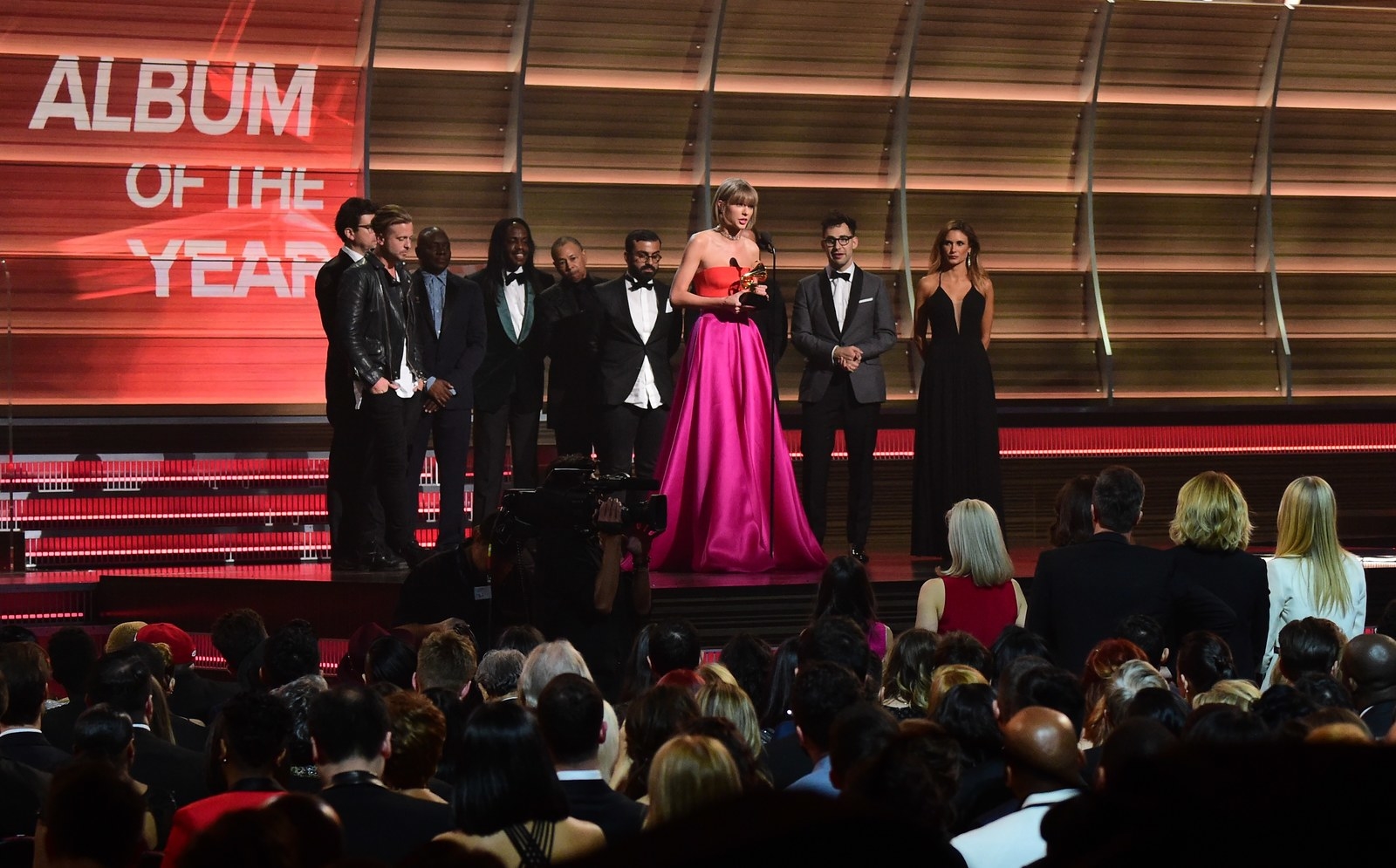 This phenomenon is reminiscent of a recent quote from Swift's court testimony this month. "I have a new and uncanny ability to elicit new types [of] criticism," she said.
With her 2014 album 1989, Swift addressed the public's perception of her with songs and music videos like "Shake It Off" and "Blank Space."
So it would make a lot of sense if the (supposed) snakes appearing on her social media accounts were a direct reference to the prevailing symbol attached to her over the past year.
Perhaps, like her fans on National Snake Day, Swift may be trying to reclaim, adopt, co-opt, embrace, or appropriate the snake. That leaves a couple of major questions.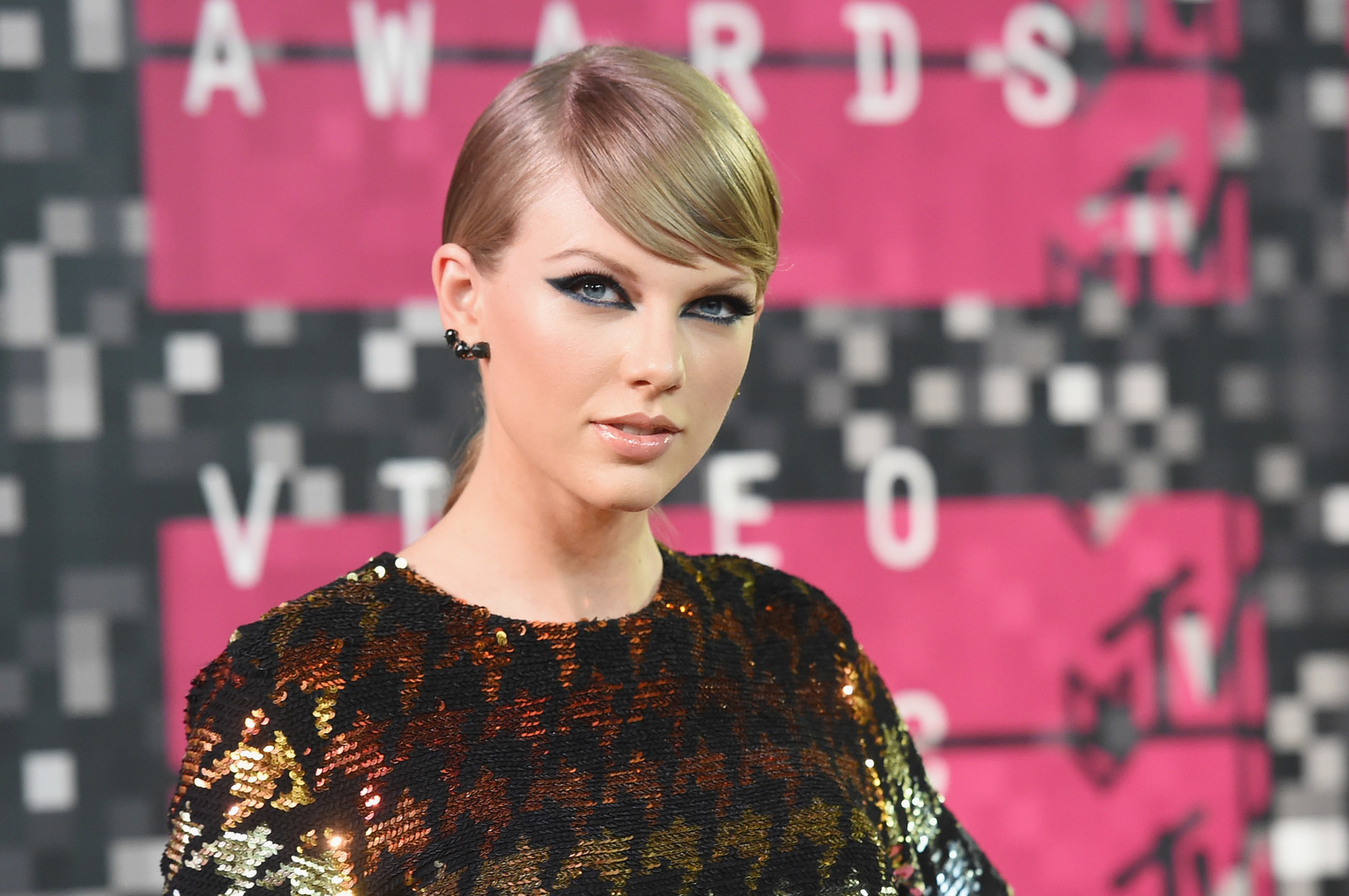 One is: How? As in, what methods will she use? What will the music sound like, and what will the content be?
Another question is: Can she pull it off?
The tide turned hard against Taylor Swift last year, there is no denying that. Some stans stayed true to her, some jumped ship. The tenor of conversation around the singer changed palpably, and the image of the snake helped to shape that.
There are different benchmarks for "pulling it off," of course. There's the question of how much music she sells; how many awards she could win; how critics and fans will receive her new sounds. And Swift has never not been a powerhouse when it comes to selling music.
Then there's public image, which is a whole other beast.
Swift doesn't necessarily have to be well-liked to be successful. Music history is full of figures who eventually shrugged off likability, and instead banked other self-image branding. Like — ironically — Kanye West himself.
Swift's cryptic video posts don't give us much to go on. But they do seem to indicate that she's very aware of where she stands with the public. And they also seem to indicate that she's ready to use that — in whatever form that takes.
No matter what, it looks like Swift is gearing up for something new. Get ready.
CORRECTION
1989 was released in 2014. An earlier version of this post said it was released in 2015.
UPDATE
The text has been updated to clarify the implications of Kardashian's Snapchat post and the timeline of Swift's disapproval of the lyric "that bitch."