After seven seasons, Daenerys Targaryen and Jon Snow — arguably the FIRE and the ICE of A Song of Ice and Fire — have finally converged on Game of Thrones.
And obviously some important things are happening.
Including what could potentially be groundwork for, I don't know, a romance, or a friendship, or a politically-motivated engagement — or all of the above.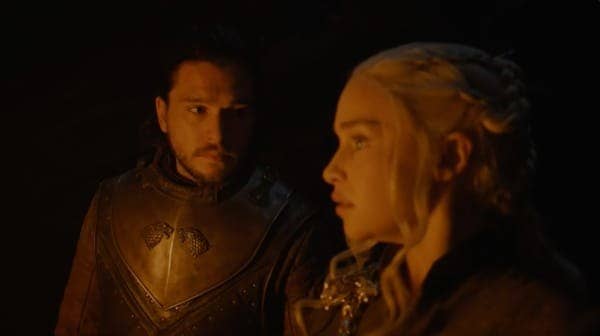 But if a romance and/or a marriage does happen...well, then we all eventually have to deal with the fact that DANY IS ALMOST DEFINITELY JON'S LITERAL AUNT.
And let's not put it past Game of Thrones, which has had, um, closer pairs than this get together.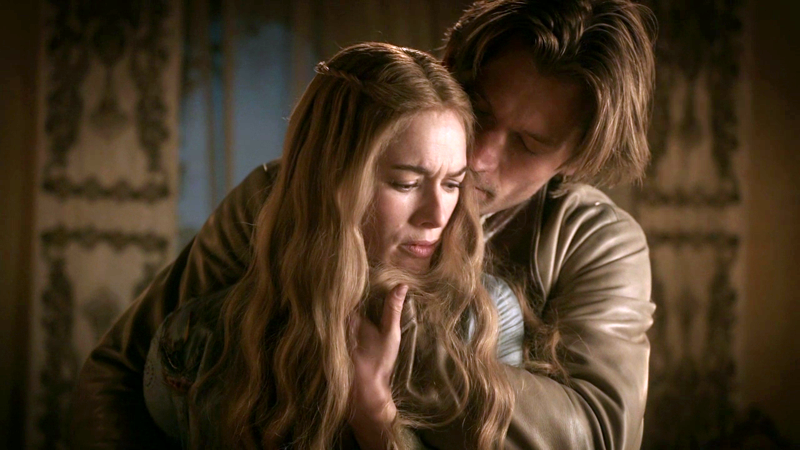 But...uh, yeah, they're still very likely related.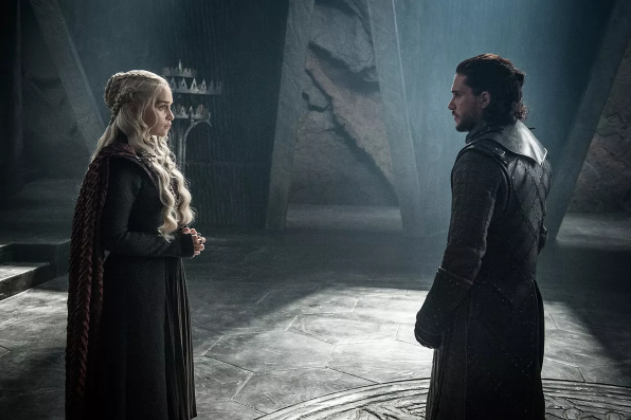 And people have a lot of feelings. Some are curious...
Some are definitely into it...
And others definitely are not.
Some just had jokes...
While others just saw a pretty handy solution, regardless of the bloodline.
So, we have to hash this out. It's time. Things will only get weirder from here...