Both the New York Times and The New Yorker have published stories in the past week alleging sexual harassment and sexual assault against women at the hands of Hollywood producer Harvey Weinstein. Actresses including but not limited to Gwyneth Paltrow, Angelina Jolie, Mira Sorvino, and Asia Argento have alleged harassment or assault.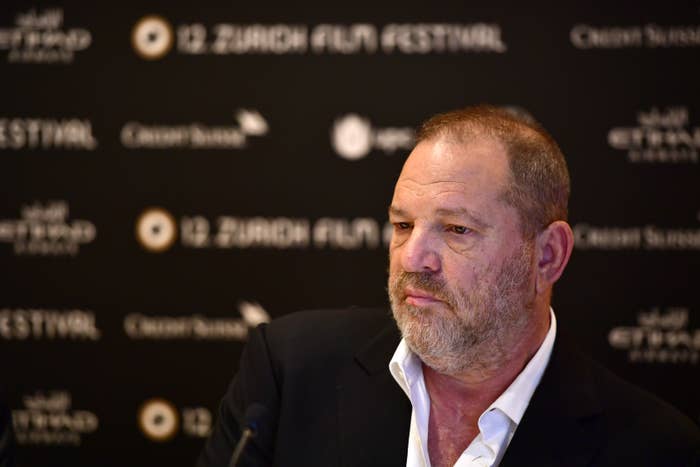 During his tenure as one of Hollywood's most powerful producers at Miramax and The Weinstein Company, Weinstein was credited with a lot of Oscar wins. He also won one himself in 1999 for Shakespeare in Love.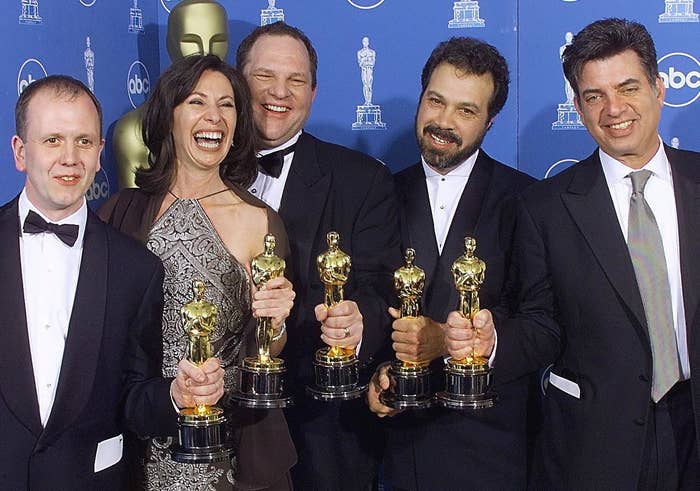 Now John Madden, the director of Shakespeare in Love, has spoken out. "The recent revelations about Harvey Weinstein's behavior in the New York Times, the New Yorker and elsewhere deserve total condemnation," Madden said in a statement to BuzzFeed News.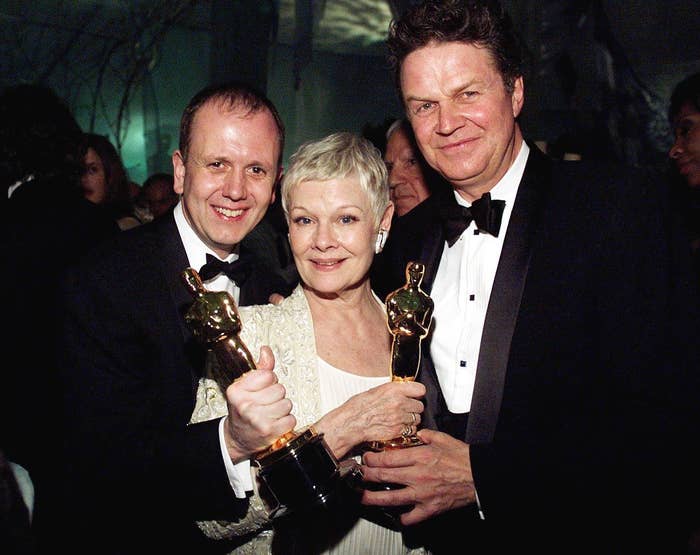 CORRECTION
Weinstein won an Oscar for Shakespeare in Love in 1999. A previous version of this post stated he won in 1998, the year the film was released.