Shailene Woodley is a Golden Globes-nominated actor who got her start on television series like The O.C. and The Secret Life of the American Teenager.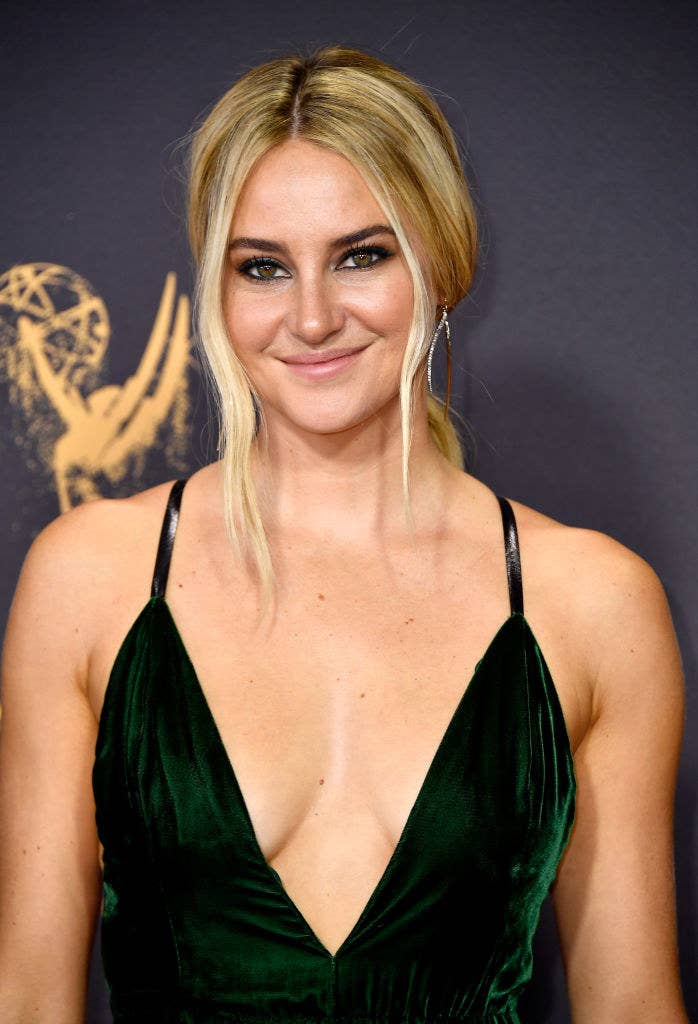 And at this year's 69th Emmy Awards, Woodley was nominated for Outstanding Supporting Actress in a Limited Series, for her role in HBO's Big Little Lies.
During an interview on the Emmys red carpet, though, Woodley happened to mention that she's not a TV watcher. "All my friends who watch TV, I always ask them when they have time to," she said. "When do people have time to? I'm a reader, so I always read a book."
This being the Emmys — you know, the TV awards show — the internet made the most of Woodley's comment.
Interpretations of Woodley's statement were ~everywhere,~ and you guys, the imagery was excellent.
Of course, some were not pleased.
And some were fine with it.
Truly, it could have been a television show all its own.
Here's to many more years of Shailene Woodley starring in TV shows.
CORRECTION
Shailene Woodley has not been nominated for an Oscar to date. An earlier version of this post misstated this fact.