The longtime theater actor had recently played Minister of Magic Cornelius Fudge in the Harry Potter movies.
Though known most widely for his role as Fudge, Hardy was also known for his work on the stage, including a turn opposite Laurence Olivier in a 1959 production of Coriolanus.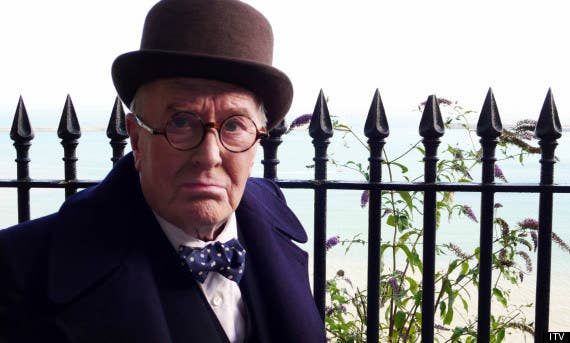 Following his death, those who worked with him — including Harry Potter author J.K. Rowling — are posting about their grief over the loss.
And fans are paying tribute, too.
CORRECTION
Laurence Olivier's name was misspelled in a previous version of this post.