The Riverdale panel at San Diego Comic-Con revealed a BUTTLOAD OF FUN AND TERRIFYING FACTS about Season 2. So let's dive right in, shall we?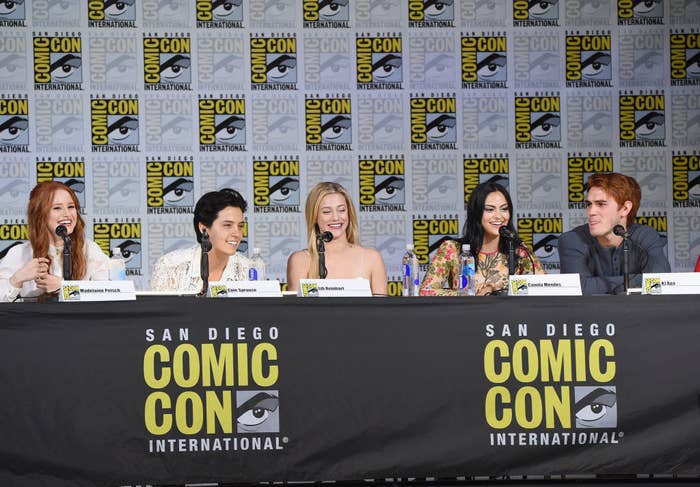 1.
We'll find out by the end of the Season 2 premiere whether Fred Andrews (Luke Perry) survived the shooting that happened at the end of last season's finale.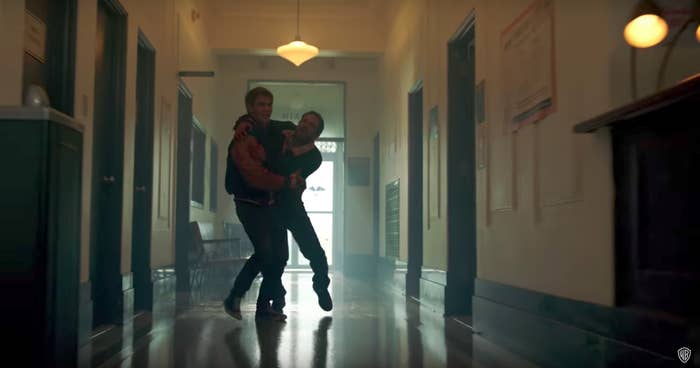 2.
We don't know yet what happens to Fred, but we can expect a darker version of Archie to come out in Season 2.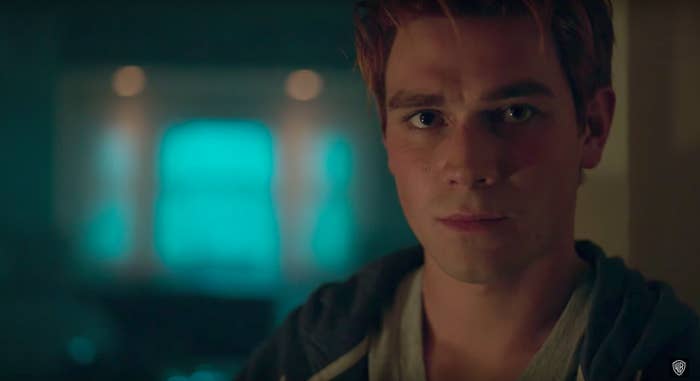 3.
With Archie in an emotional place, Veronica (Camila Mendes) will be forced to step up for her boyfriend in a way she might not be prepared for.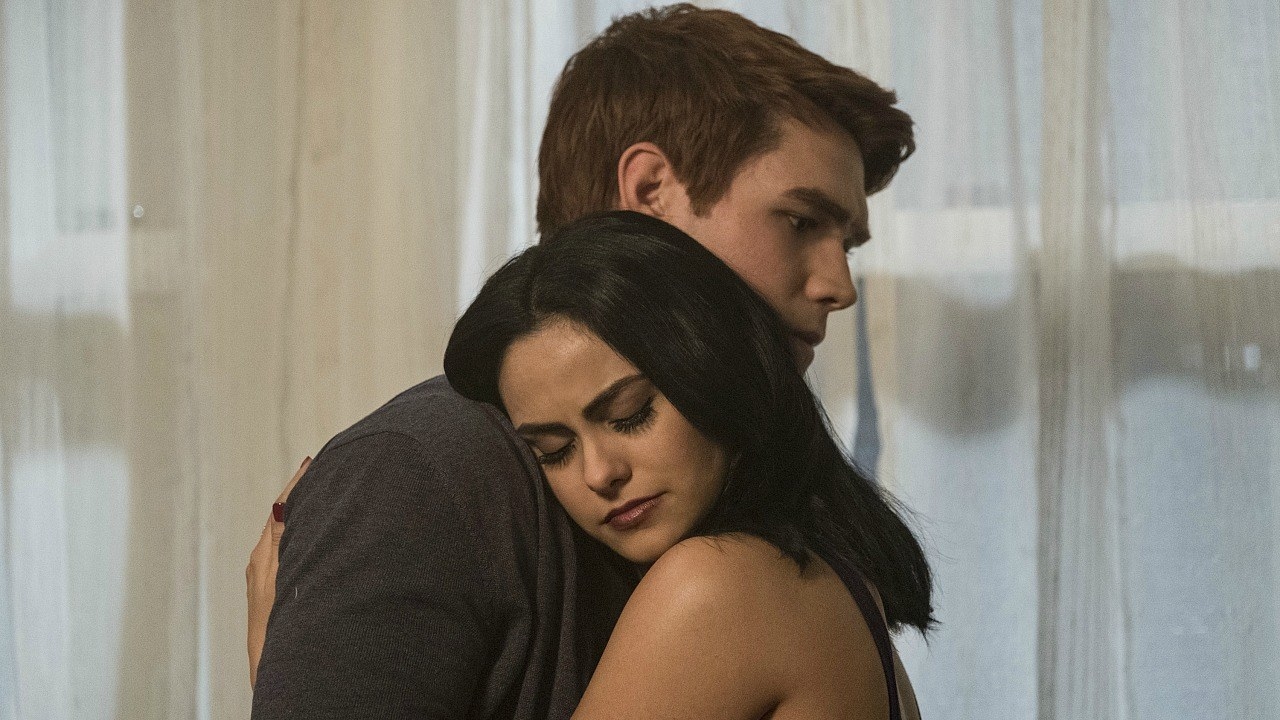 4.
And with Veronica's dad, Hiram (Mark Consuelos), back in the picture, Veronica will be trying to become a member of her family in a whole new way — and learn their secrets.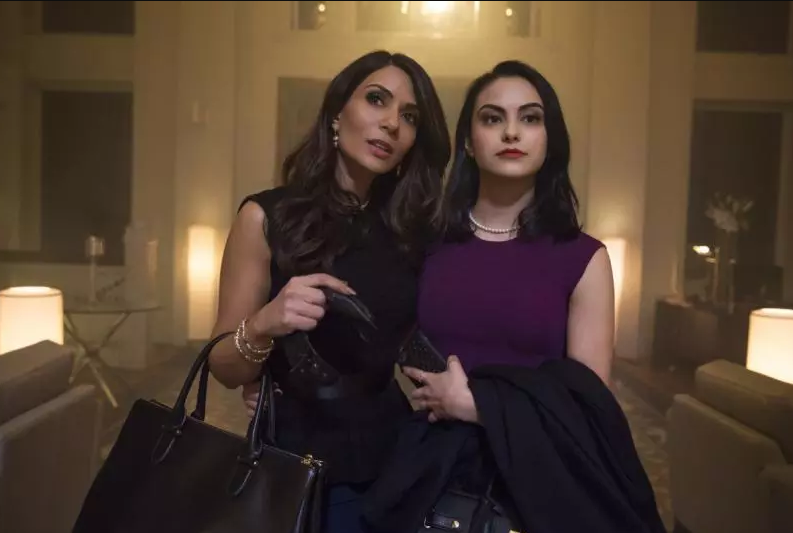 5.
Betty (Lili Reinhart) will also be going through some big things. "Last season we saw some dark Betty, but this season it's more like tortured soul Betty," Reinhart said.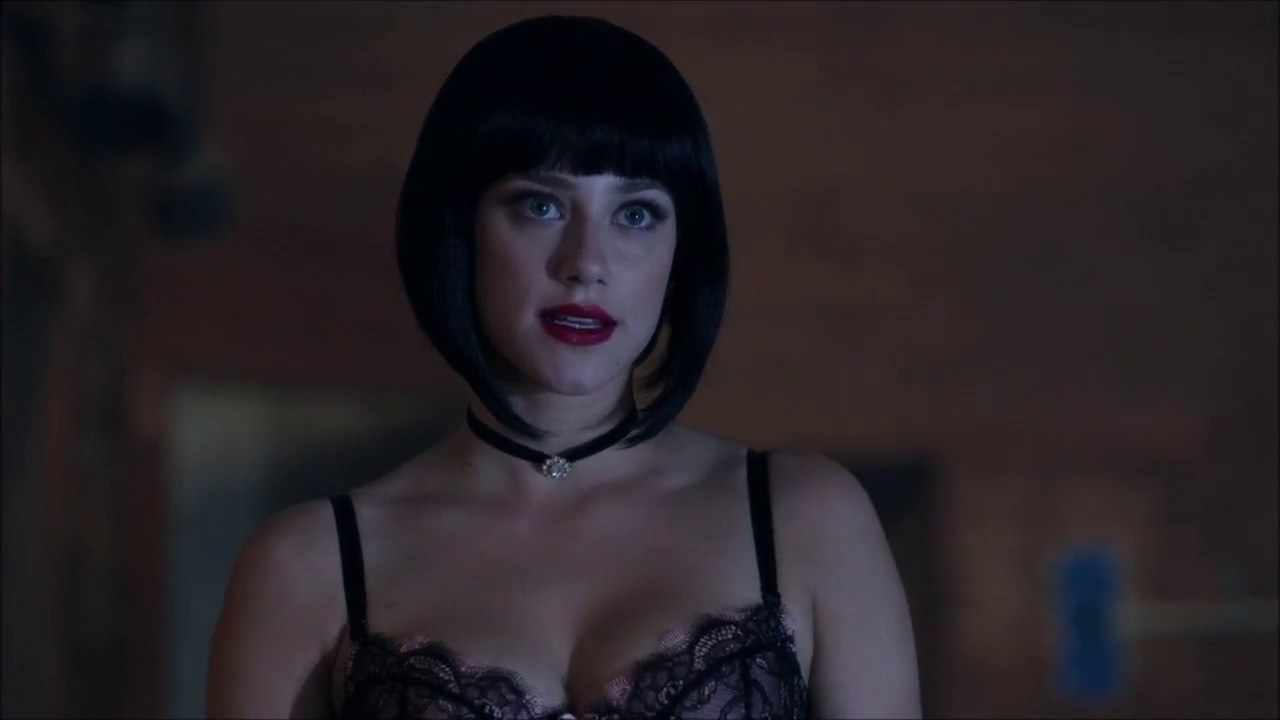 6.
Jughead's sister, Jellybean, and his mom, Gladys, may appear in the second half of the season — but their casting is crucial, so producers are waiting to find the right fits.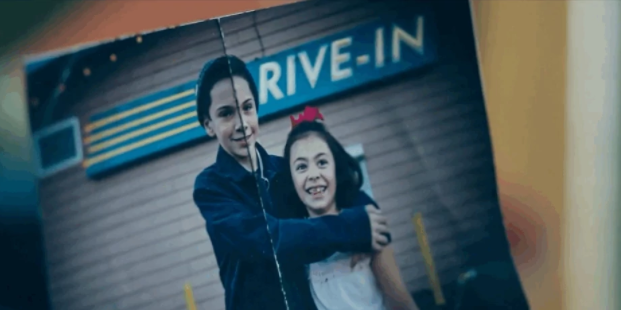 7.
Jughead will be at a crossroads in Season 2. He'll be forced to choose between his friends and his family's affiliation with the Southside Serpents. That decision will have massive repercussions.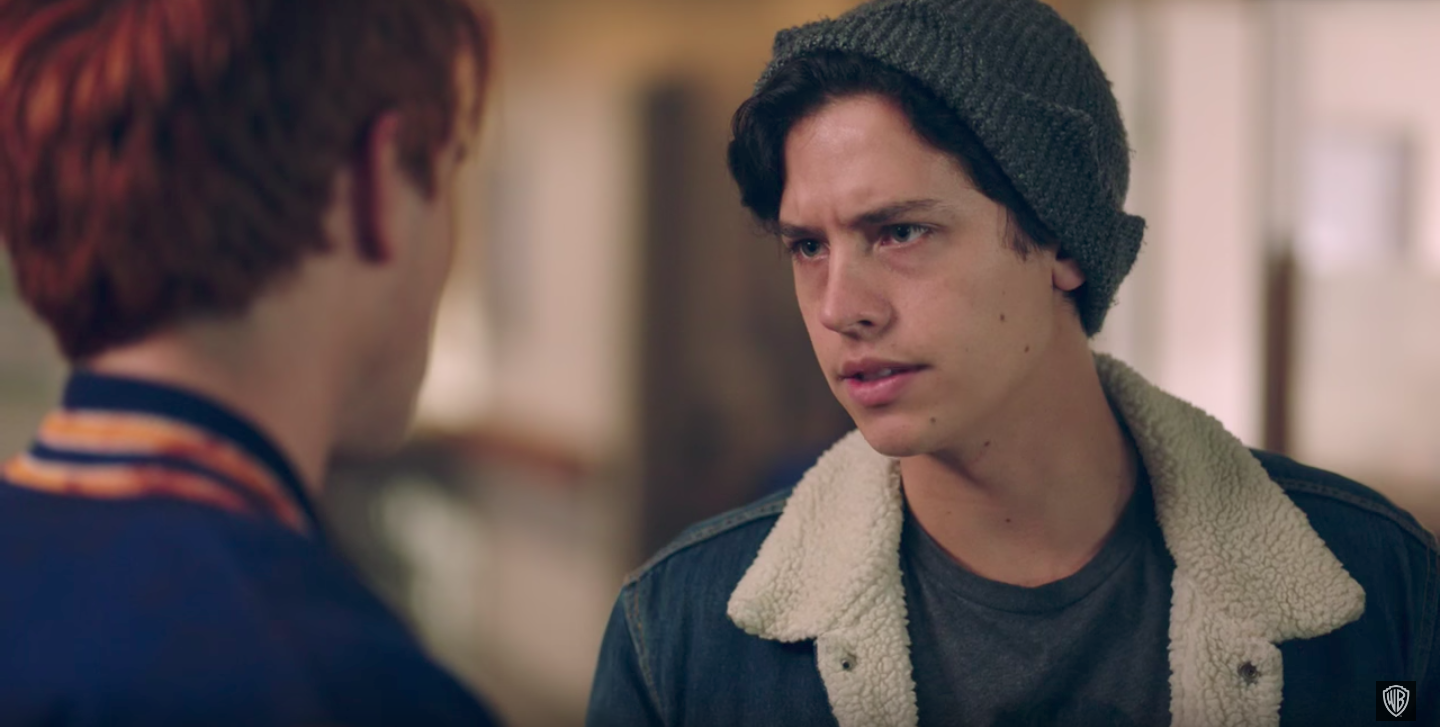 8.
Toni Topaz, a character from the comics, will be joining the show and will be played by Vanessa Morgan. The character will be a student at Southside High, and is also confirmed as bisexual.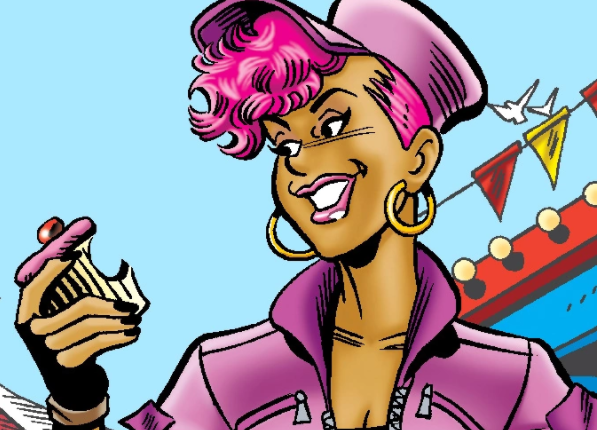 9.
Toni will act as Jughead's guide to entering a life with the Southside Serpents. The stars also teased that her role might lead to some trouble in Jughead's relationship with Betty.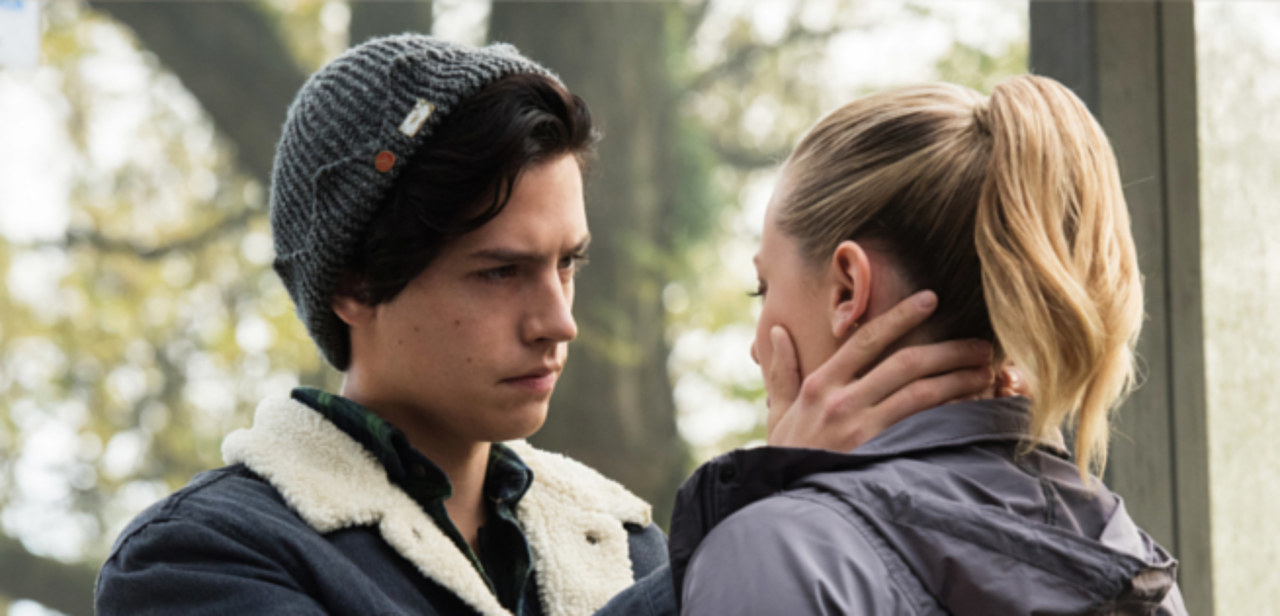 10.
Kevin (Casey Cott) will be getting a new love interest in Season 2.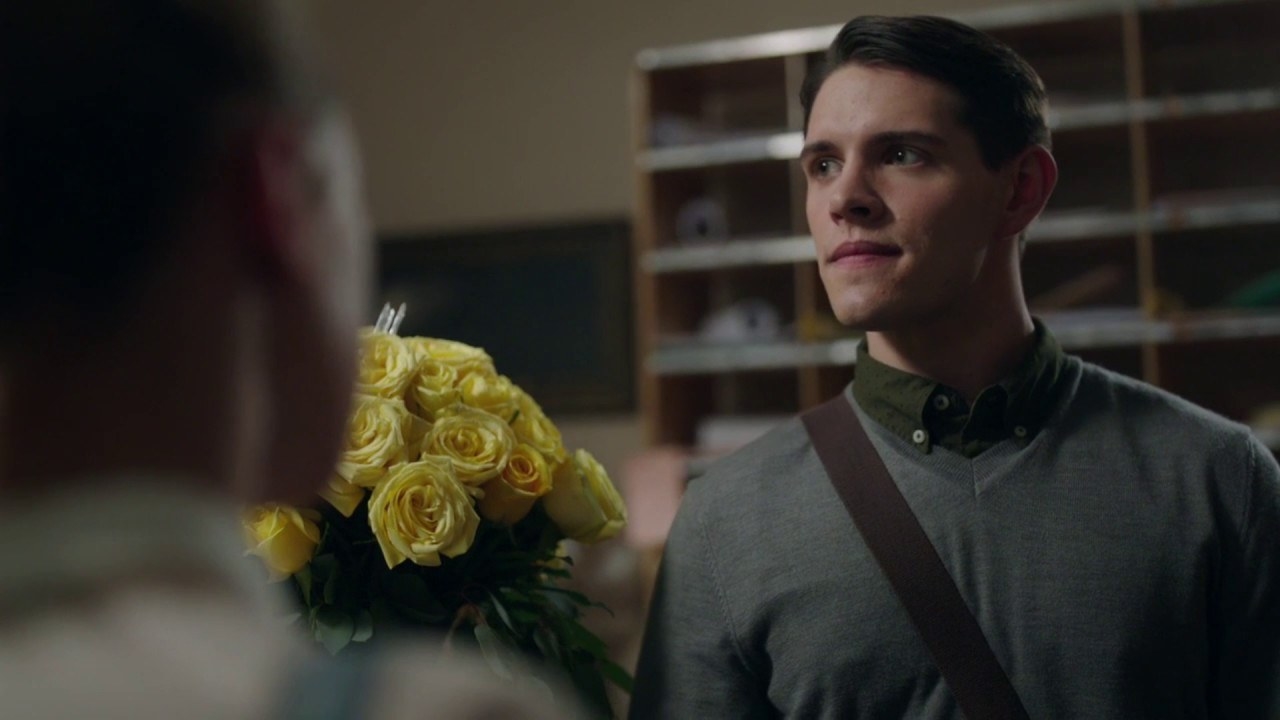 11.
Josie (Ashleigh Murray) will also be getting a love interest as well — Reggie, who is now being played by Charles Melton after Ross Butler left the series.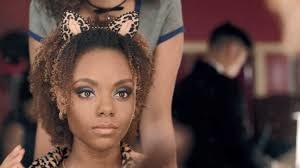 12.
Veronica's ex-boyfriend from New York, Nick St. Clair, will be coming into town. He'll bring out Veronica's dark side, and "dark Veronica is way darker than dark Betty," Mendes said.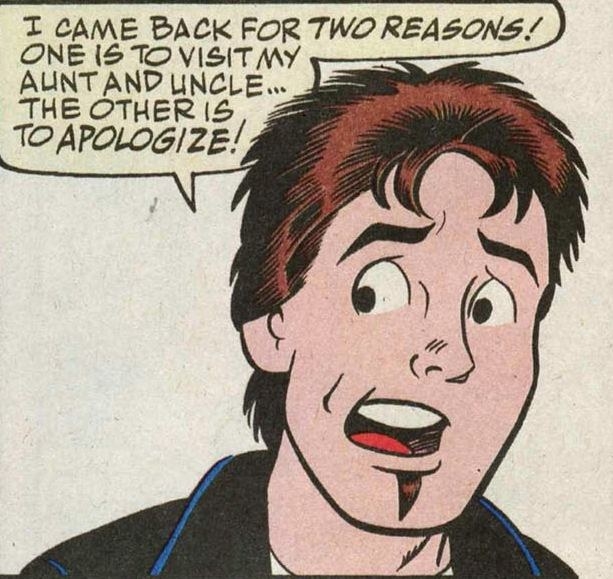 13.
Nick will also reportedly do something bad to Veronica, and Episode 5 of Season 2 will feature the girls of Riverdale coming together in friendship to fight against it.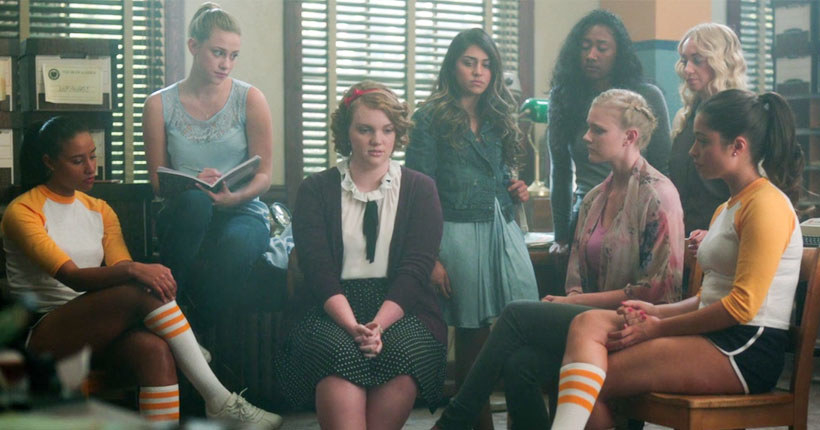 14.
Cheryl (Madelaine Petsch) will get "colder and meaner in Season 2," according to Petsch.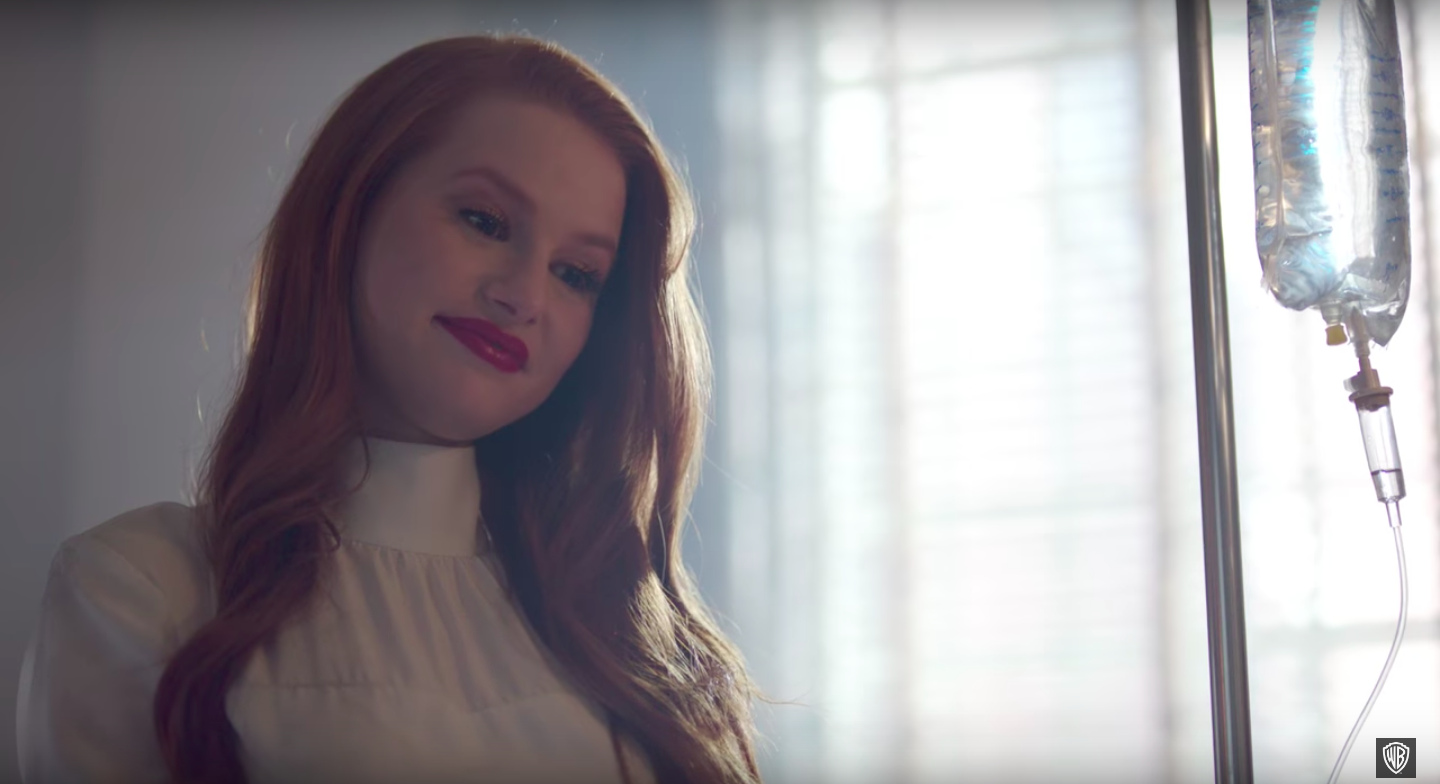 15.
She also "takes the reigns back" from her mother, who seems to have not made it out of the fire at Thornhill in great shape, based on the sneak peek.
16.
The cast and creators wouldn't say if there will be any supernatural elements in Season 2. But creator Roberto Aguirre-Sacasa did mention that they've been discussing "one prominent supernatural character." Three guesses who that might be...
We'll find out more when Riverdale Season 2 premieres on The CW on Oct. 11. In the meanwhile, here are some Season 1 bloopers and that Season 2 sneak peek!
CORRECTION
Archie's dad's name is Fred. An earlier version of this post misstated his name.