Netflix Just Got More Oscar Nominations Than Ever Before
Roma also just became Netflix's first Best Picture nominee.
Prior to this awards season, Netflix had 14 Oscar nominations to its name and two wins.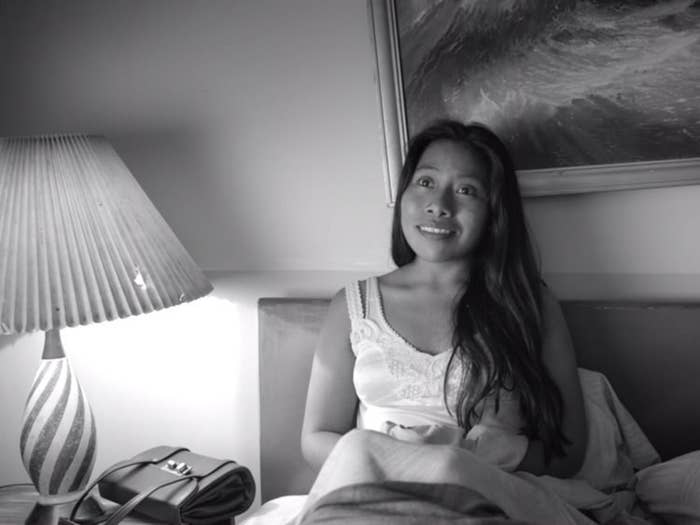 It's been an uphill battle for the company to command the respect necessary to secure nominations and wins at the awards, with Steven Spielberg even saying in 2018 that he didn't think Netflix films deserved Oscars.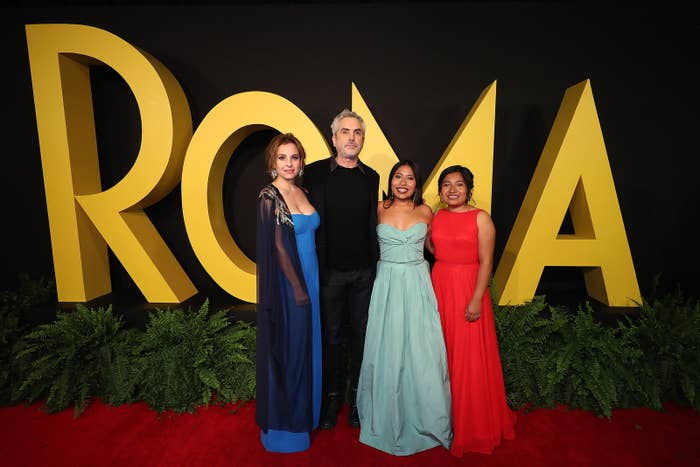 With Tuesday's Oscar nominations, though, Netflix doubled its total: The studio got 14 nominations this year alone, including its first for Best Picture, for Roma.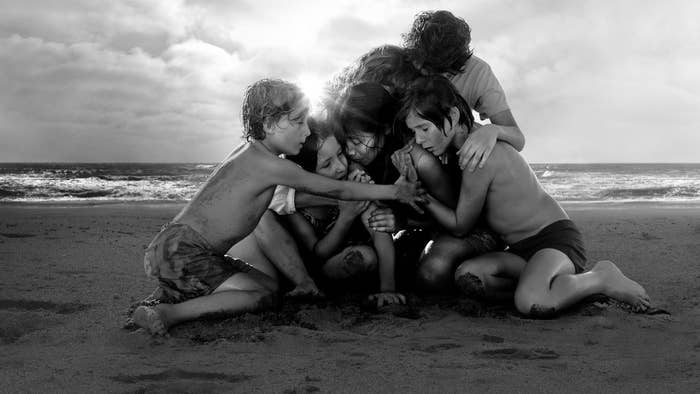 Roma led the Netflix pack with 10 nominations total, while The Ballad of Buster Scruggs got three, and the documentary End Game got one.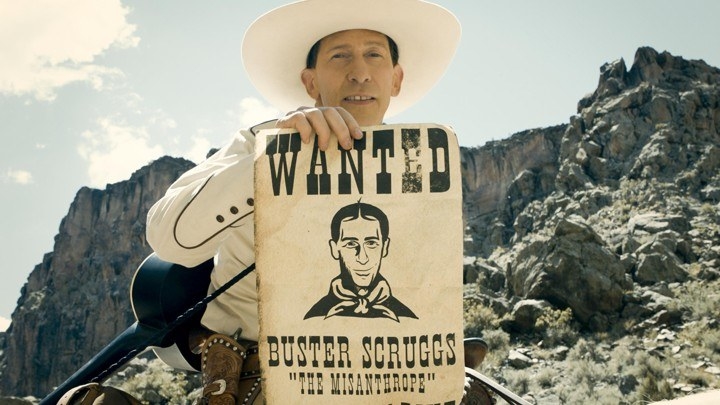 Here's the full list of Netflix's Oscar nominations this year:
Best Picture: Roma
Best Director: Alfonso Cuarón, Roma
Best Actress: Yalitza Aparicio, Roma
Best Supporting Actress: Marina de Tavira, Roma
Best Original Screenplay: Alfonso Cuarón, Roma
Best Foreign Language Film: Roma
Best Sound Editing: Sergio Díaz and Skip Lievsay, Roma
Best Sound Mixing: Skip Lievsay, Craig Henighan, and José Antonio García, Roma
Best Production Design: Eugenio Caballero and Bárbara Enríquez, Roma
Best Cinematography: Alfonso Cuarón, Roma
Best Adapted Screenplay: Joel Coen and Ethan Coen, The Ballad of Buster Scruggs
Best Costume Design: Mary Zophres, The Ballad of Buster Scruggs
Best Original Song: David Rawlings and Gillian Welch, "When a Cowboy Trades His Spurs for Wings," The Ballad of Buster Scruggs
Best Documentary Short Subject: End Game
No matter what they win, it seems fair to say Netflix is ready to throw down this year.