After Harvey Weinstein's decades of alleged sexual harassment and assault within Hollywood were publicized via stories by the New Yorker and the New York Times, droves of women both within and outside of the entertainment industry have come forward with their own stories of abuse.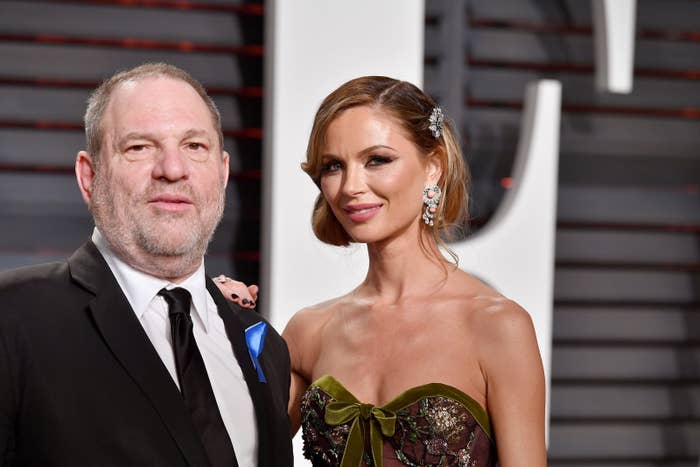 Many questions quickly arose in conversations around Weinstein's actions: Who knew what? Who enabled him? How did this go on for so long and against so many women? Who else in Hollywood and other industries is abusing their power? How can people stop things like this from continuing to happen?
Matt Damon and George Clooney recently spoke to ABC News about Weinstein and the culture surrounding him. "You had to spend about five minutes with him to know that he was a bully, he was intimidating," Damon said. "That was his legend, that was his whole kind of M.O."
"When people say everybody knew, yeah I knew — I knew he was an asshole," Damon told ABC News. "He was proud of that, that's how he carried himself. And I knew he was a womanizer. I wouldn't want to be married to the guy, but that's none of my business really."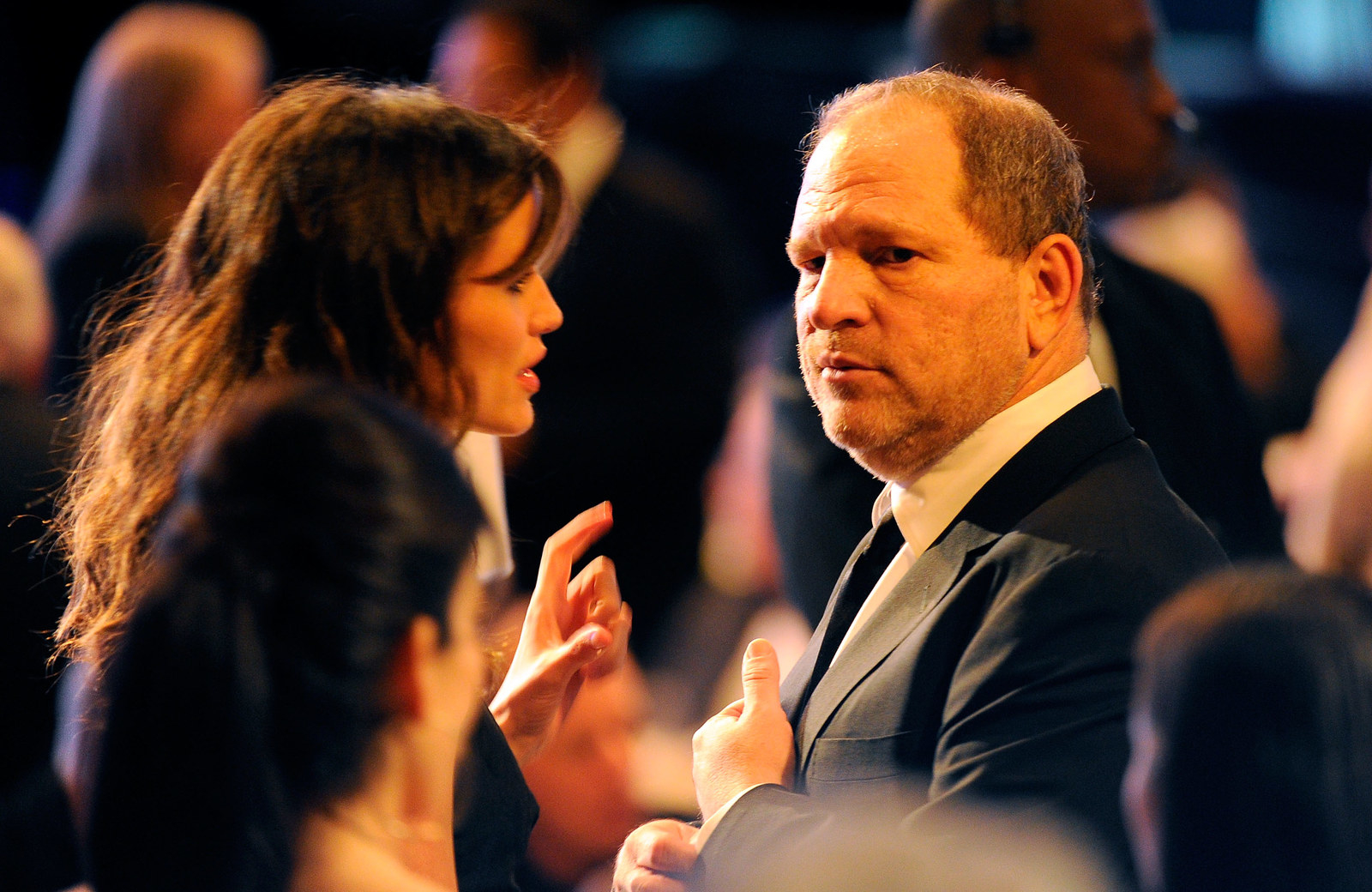 "But this level of criminal sexual predation is not something that I ever thought was going on, absolutely not," Damon continued.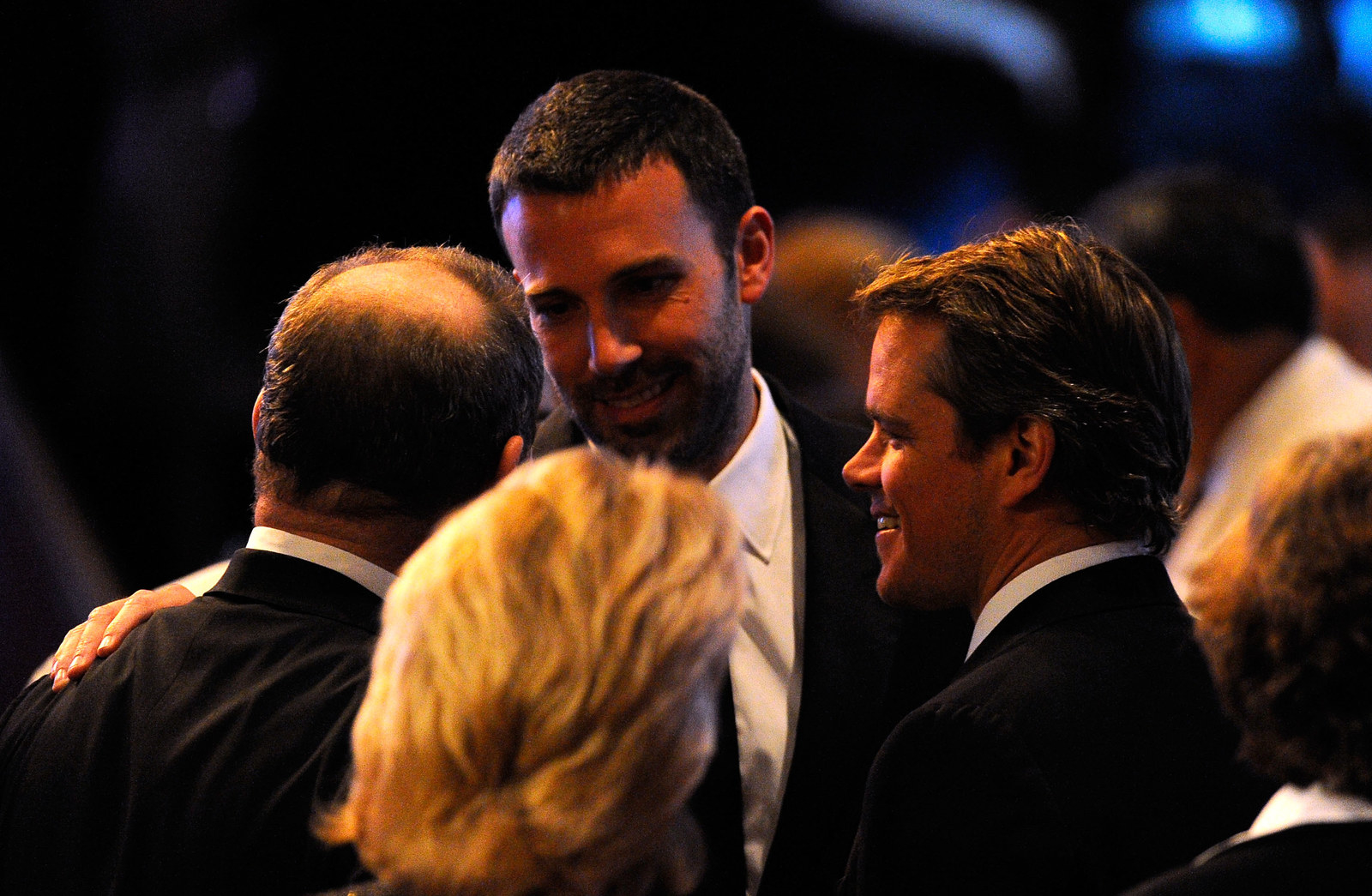 Damon also said that he did know about Gwyneth Paltrow's alleged harassment at the hands of Weinstein — he heard about it from Affleck when Affleck was dating Paltrow, but thought the situation had been "handled."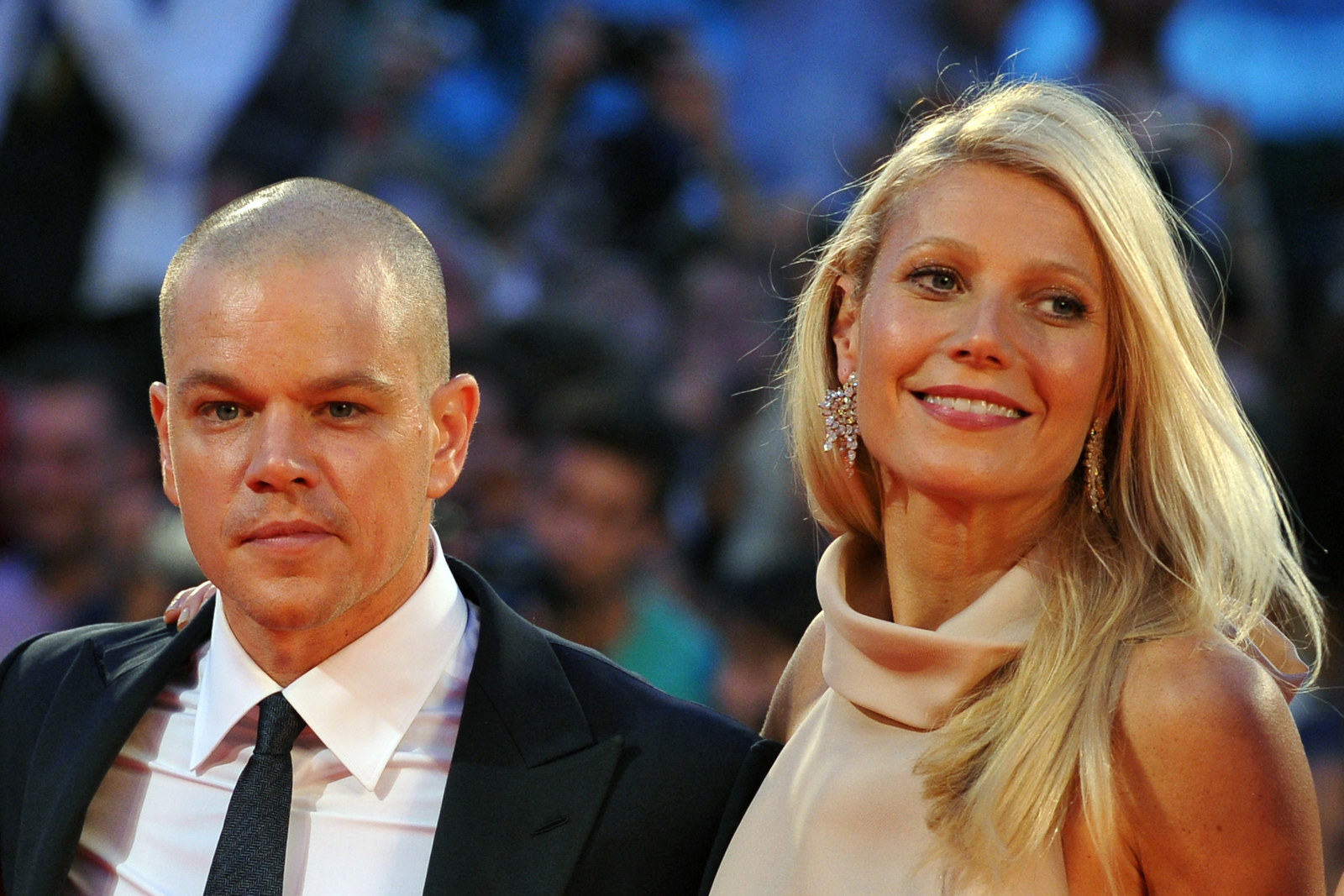 Clooney also shared his take on the rumors that long surrounded Weinstein. "Harvey would talk to me about women that he had had affairs with," he said. "I didn't quite believe him, quite honestly, because to believe him would be to believe kind of the worst of some actresses who were friends of mine. And I didn't really think they would have affairs with Harvey, and clearly they didn't."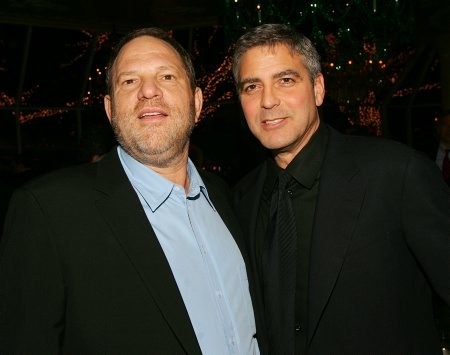 "But this idea that this predator, this assaulter, was out there silencing women like that, it's beyond infuriating," Clooney said. "The fact that the story's coming out now, and the more it comes out, I want to know all of it."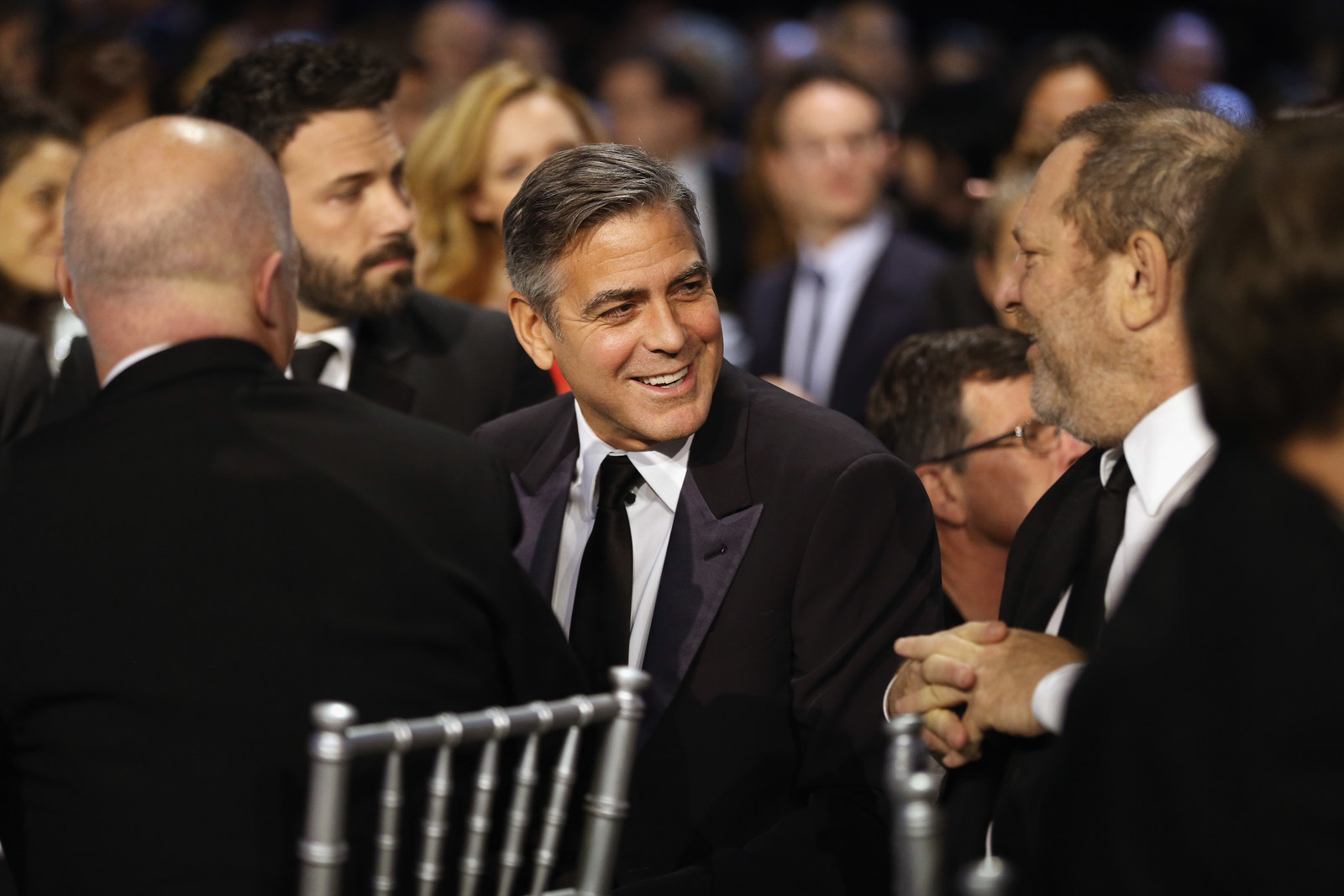 "He never did it out in the open," Damon said. "If there was ever an event or something that I was at in public with Harvey, and he was doing this kind of thing, and I missed it — and there's some woman who was somehow assaulted and it was at the Golden Globes or something, and I somehow missed it, then I'm sorry."
"There has to be a comeuppance for all of this, all of the people who were a part of that chain," Clooney said. " And then we have to make it safe for people to feel that they can talk about this."
"More than anything, you're gonna to have to have a warning shot over the bow for anyone who would act like this: That you will be outed, and you'll be out of the business, and more than that you might be prosecuted," Clooney continued.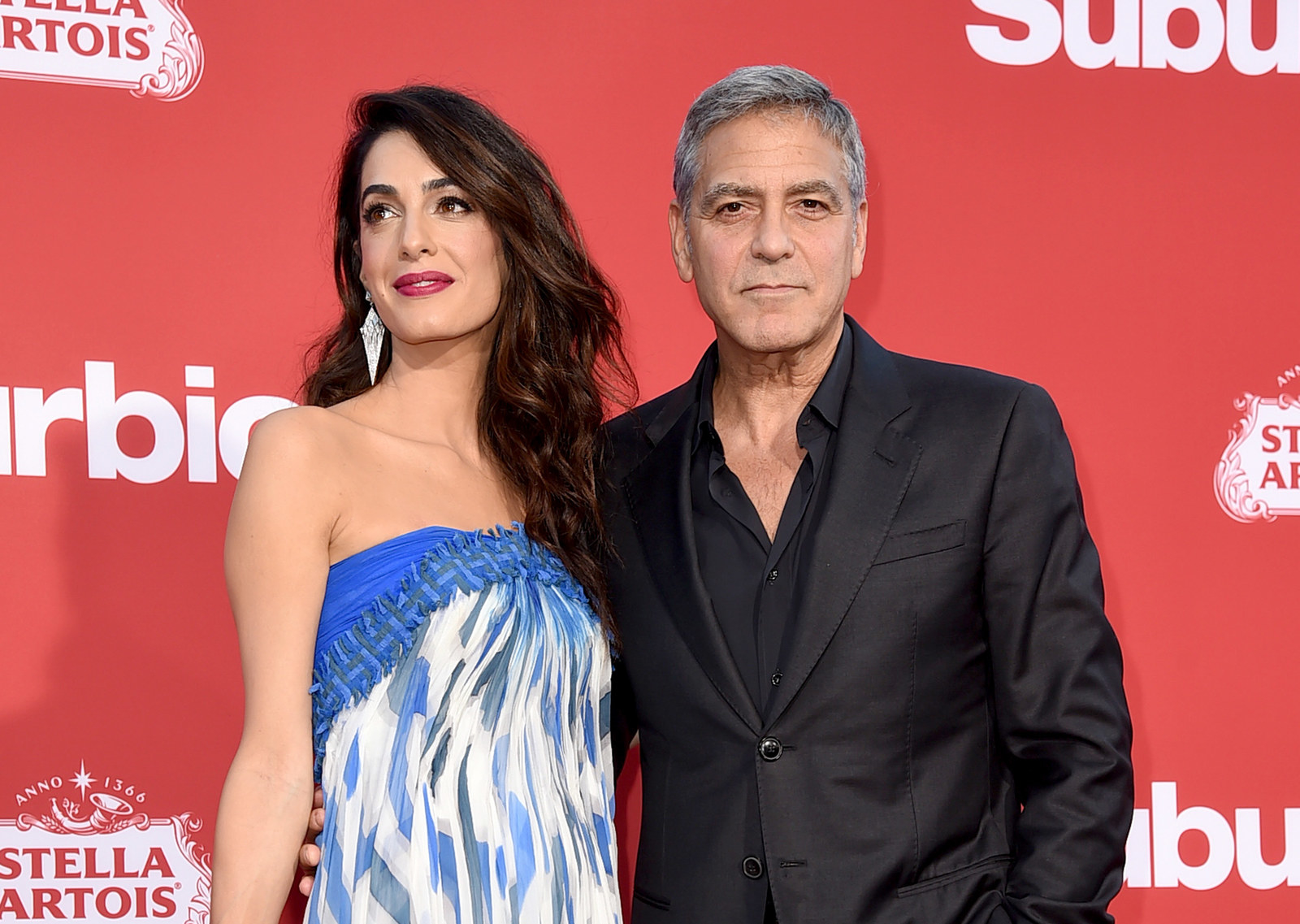 He also shared a conversation he had with his wife, Amal Clooney:
I talked with my wife about this, and she said, you know, she could find in her line of work, which is human rights law, there have been plenty of incidences where some guy in power has tried to make their move. Many, if not most women, have at some point in their life have faced this type of behavior. And that's a little bit of a surprise to some of us, that it's this big, this prevalent. Maybe that's something else that's good that comes out of this: That we're going to have these discussions, have this conversation, and again we're gonna make it harder for this to happen.