The Marvelous Mrs. Maisel, which many of you have probably been meaning to watch on Amazon, really glowed up at the Emmys this year. It basically cleaned house.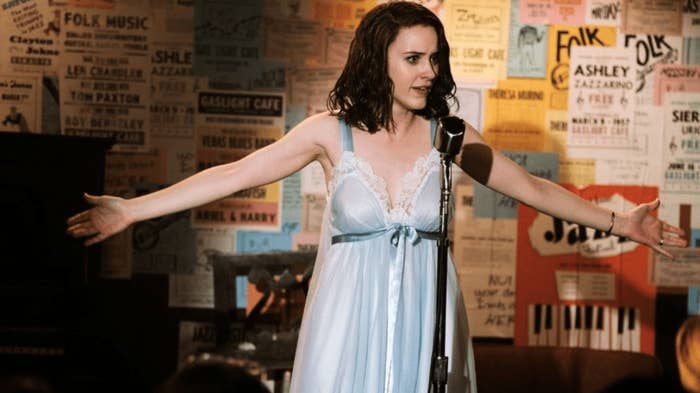 Amy Sherman-Palladino won her first TWO Emmys, for Outstanding Writing and Outstanding Directing for a Comedy Series. Both were for the show's pilot.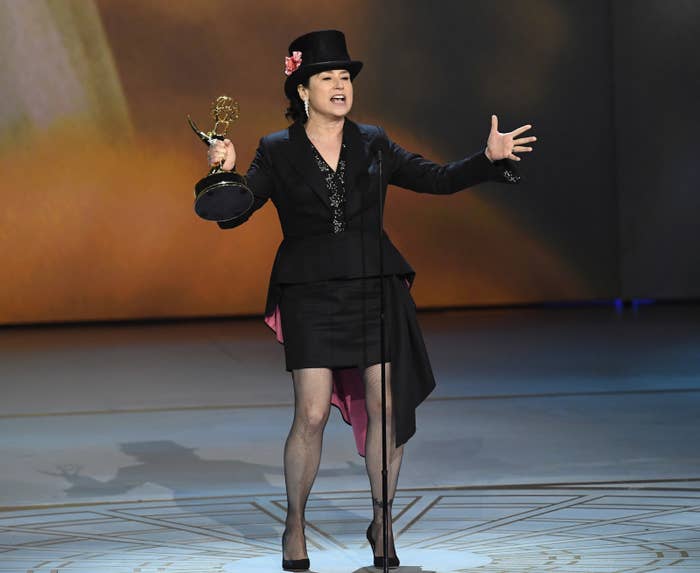 Alex Borstein, who plays comedy manager Susie Myerson, took home the award for Outstanding Supporting Actress in a Comedy. She used her speech to encourage women to sit on public toilet seats more often.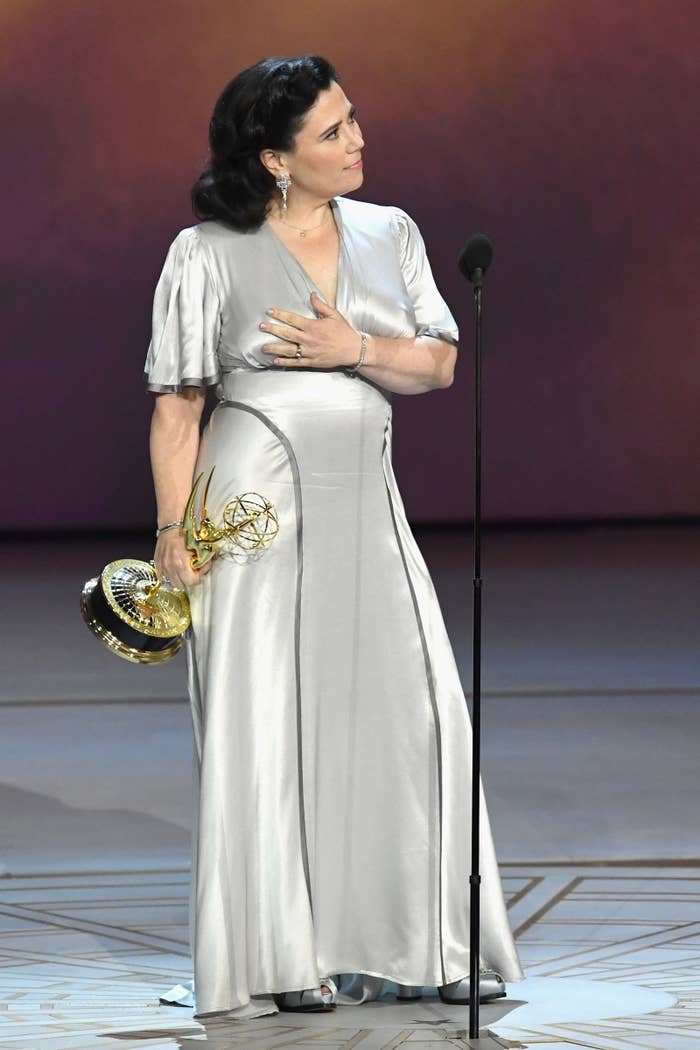 And Rachel Brosnahan, who plays the title character, won for Outstanding Actress in a Comedy. In her speech she encouraged everyone in the audience to vote.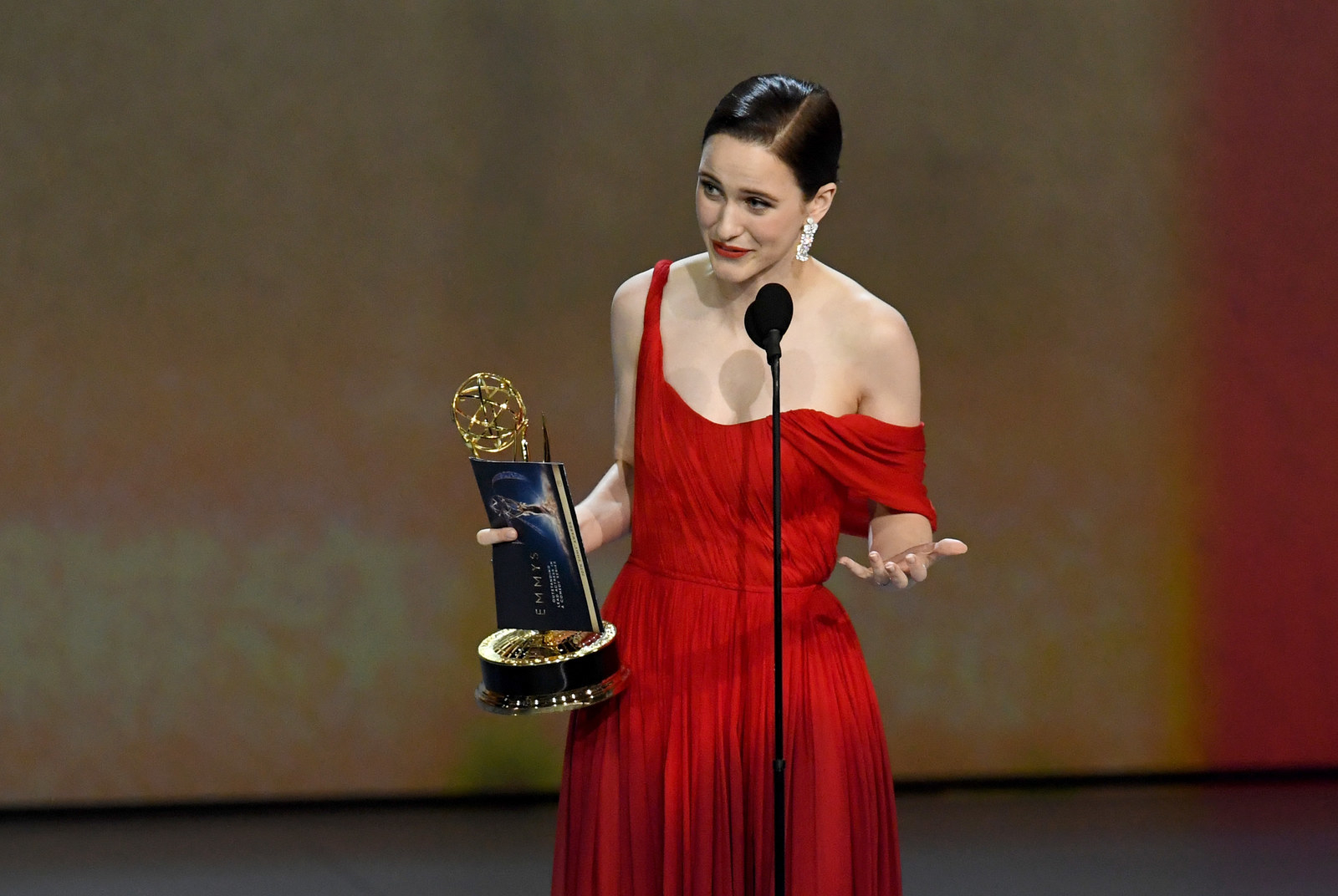 Finally, the show itself won Outstanding Comedy Series, making it a big night for divorcees in the 1950s who dream of becoming stand-up comics.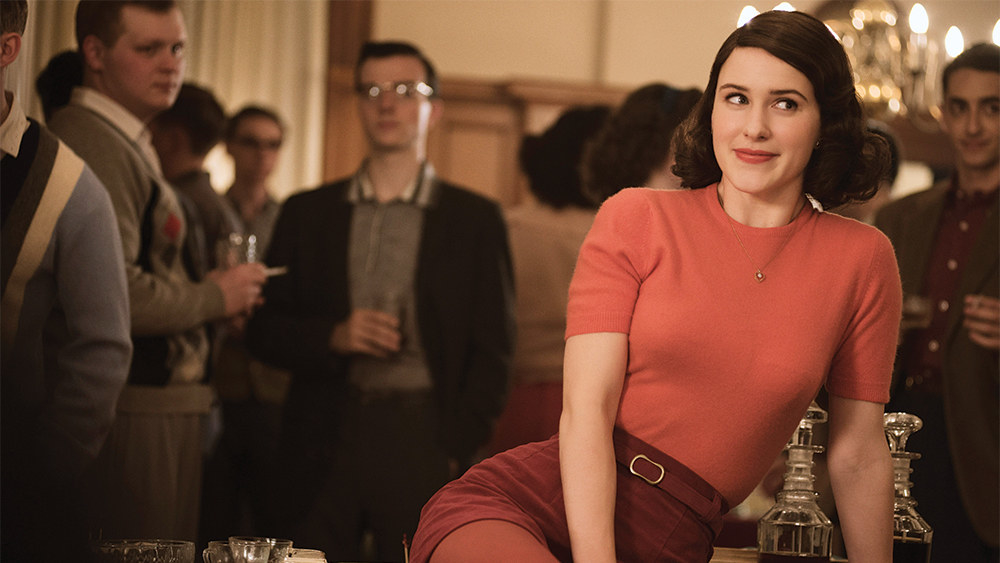 So congrats to everyone involved in The Marvelous Mrs. Maisel! Now let's all buckle up for Season 2.