Kesha's third studio album, Rainbow, finally — finally, finally — was released into the world today. And it is gorgeous in so many ways.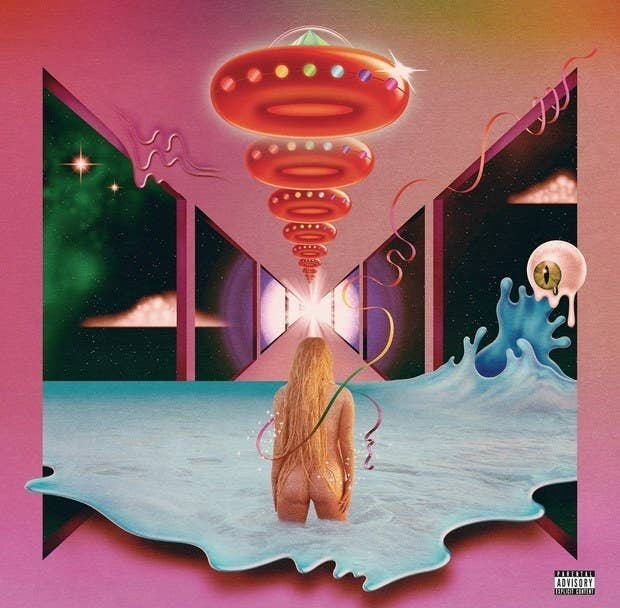 With its release, we got the music video for the album's title track. It's a relatively simple video that features Kesha singing "Rainbow" in a recording studio.
And along with that, we got some heartrending words from Kesha herself about how the album and the track came to be, courtesy of a letter published on Refinery29.
In the letter, Kesha recounts her time "alone and scared in rehab for an eating disorder" in 2014. At first the facility she was staying in wouldn't give her access to instruments, but she talked them into giving her an hour a day with a keyboard. "Writing songs is the only way I know how to process things," she explains.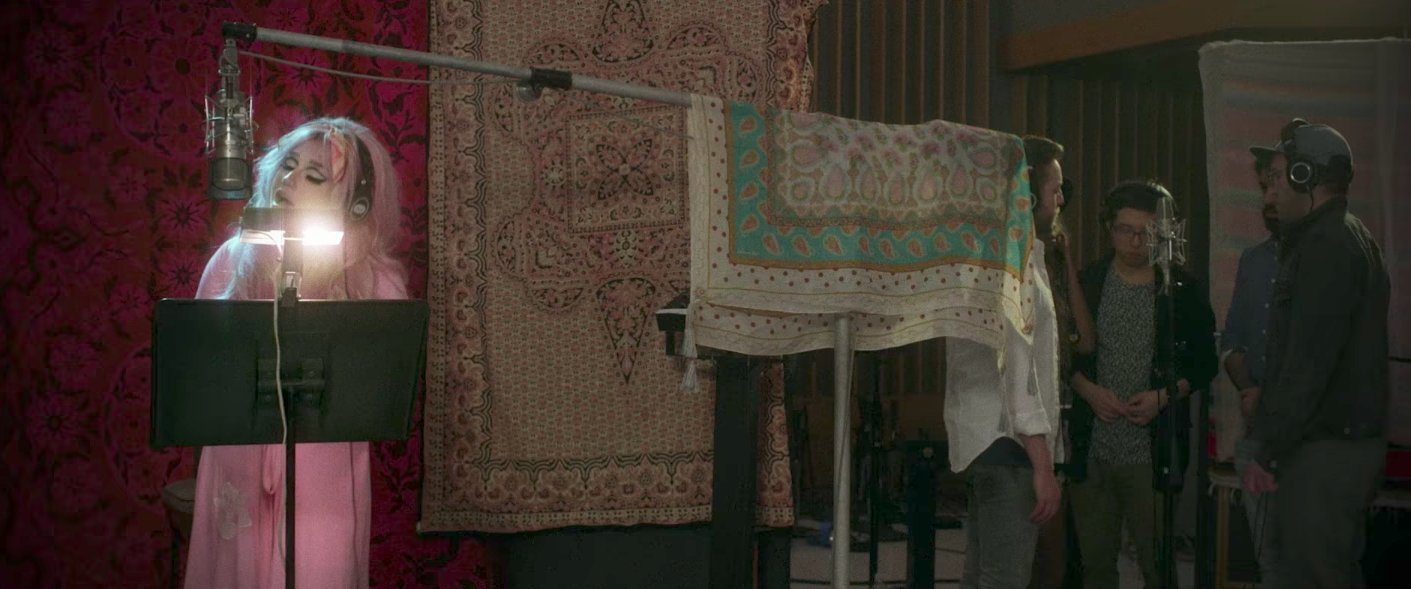 "I knew I had to change and learn to take care of and love myself, and I had no idea how to even begin," Kesha says in the letter of that time. "'Rainbow' was the beginning."
She also references the immensely difficult road in getting the album made, which included a legal battle with producer Dr. Luke, who Kesha accused of sexual assault. "I know that this album saved my life," she writes of Rainbow.
"I just don't want to be that broken person," she writes. "And I'm not anymore. I am a walking testament to anyone out there that with honesty and self-love, you can feel whole again."
"No matter what you have been through, even if things feel unfair and hurt your soul, it does not have to define who you are," she continues. "You can be the person you want to be today."
"I know giant pieces of my heart have been held captive in the past. But not anymore. And what's left is fucking pure gold and no one can touch that."