At least 40 women have accused Hollywood producer Harvey Weinstein of sexual harassment or assault in the past two weeks. And, in the wake of articles in the New York Times and The New Yorker, more and more people are sharing their own stories of abuse, both inside and outside of the entertainment industry.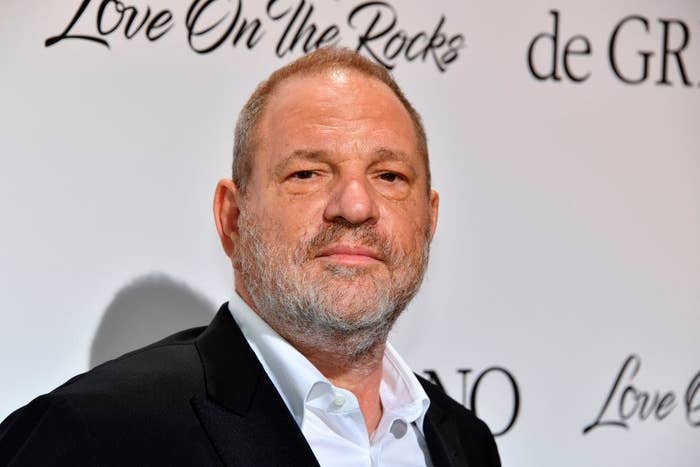 Now Game of Thrones star Lena Headey has come forward on Twitter with her own stories about Weinstein.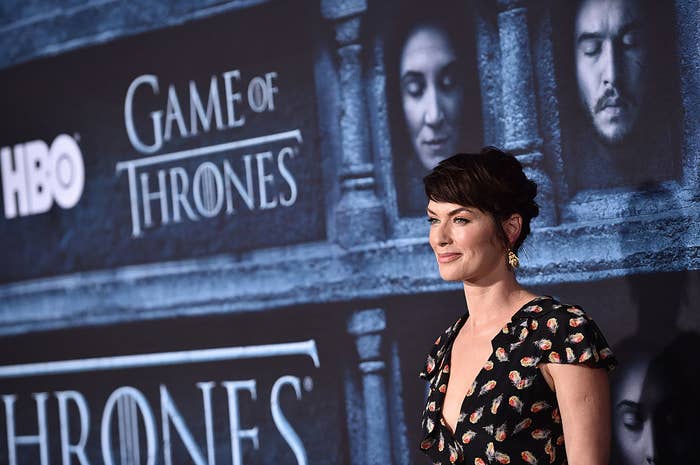 During their first interaction at the Venice Film Festival in 2005, while she was promoting The Brothers Grimm (which was distributed by Weinstein's then-company Miramax), Headey said Weinstein made "some suggestive comment, a gesture" to her.
"I just laughed it off, I was genuinely shocked," Headey wrote. "I remember thinking, it's got to be a joke..."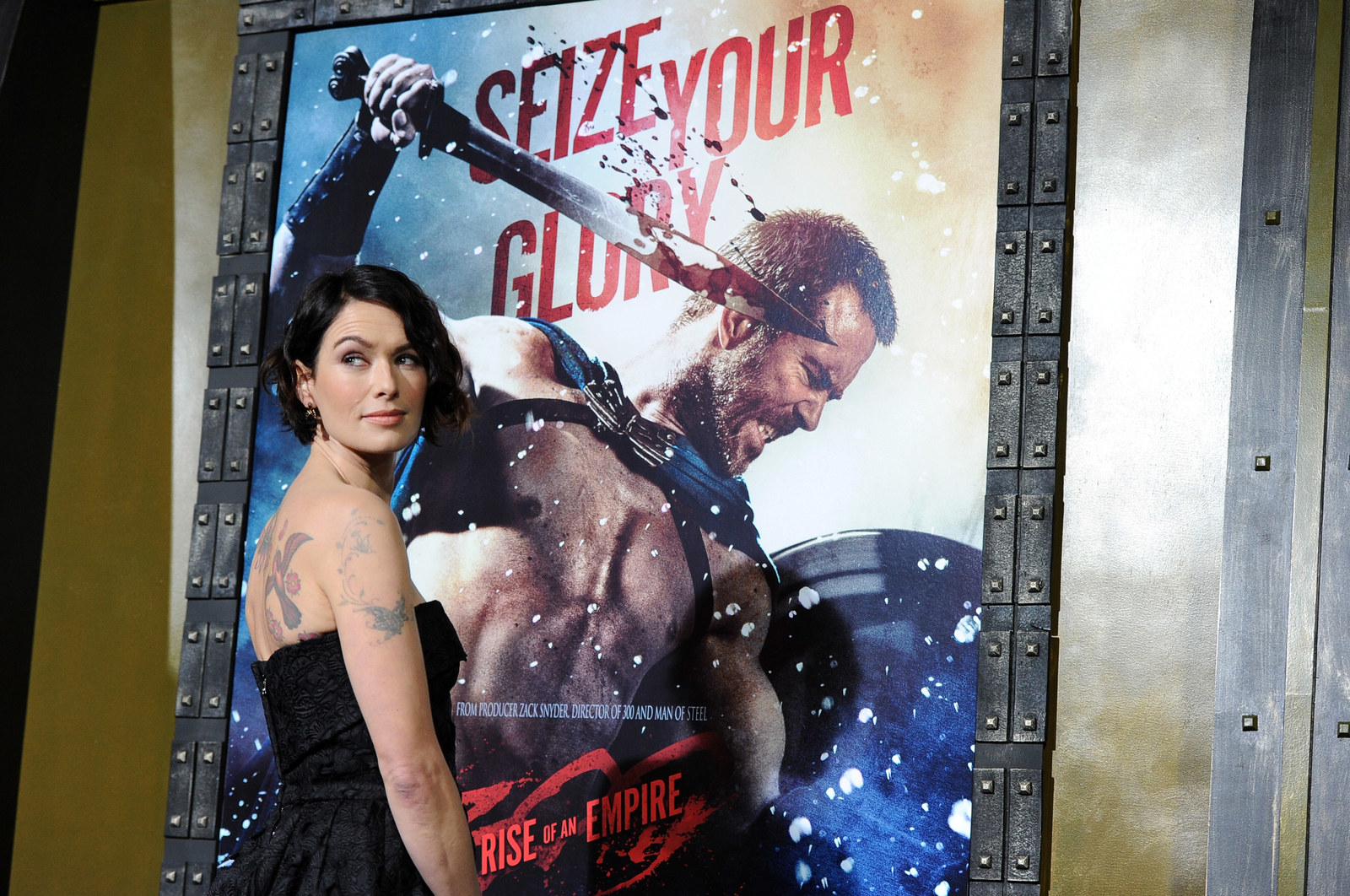 Then she recalled meeting with Weinstein in LA years later. Because of her reaction in Venice, Headey tweeted that she "believed that he respected [her] boundary" and would keep things professional.
After talking about films over breakfast at Weinstein's hotel, Headey said that Weinstein then led her to his room under the pretext of giving her a script. "My whole body went into high alert," she wrote, noting that she told Weinstein she wasn't interested in "anything other than work."
After that, Headey tweeted, Weinstein was "silent" and "furious." She said she "felt completely powerless" and that he walked her out of the hotel "by grabbing and holding tightly to the back of [her] arm." Headey said Weinstein told her, "Don't tell anyone about this, not your manager, not your agent."
Headey also alleged that while shooting The Brothers Grimm, she was "subjected to endless bullying by the director Terry Gilliam."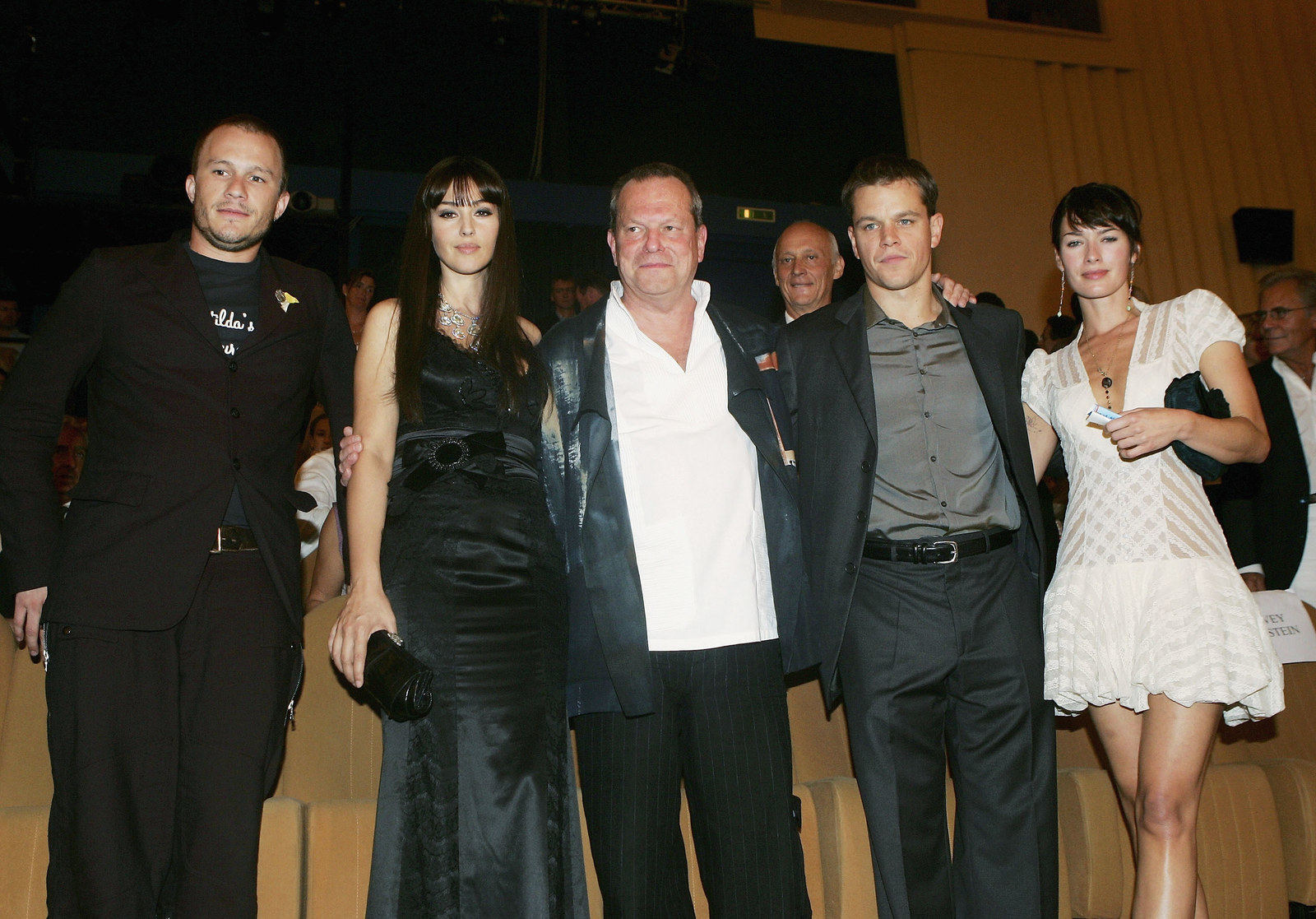 After revealing her story on Twitter, Headey retweeted a response that thanked her for "outing Terry Gilliam."