Head of Marvel Television Jeph Loeb announced onstage at San Diego Comic-Con on Friday that we are indeed getting a Season 2 of Iron Fist on Netflix.
Loeb also revealed that Misty Knight — who appeared in Season 1 of Luke Cage and is played by Simone Missick — will be a part of that second season.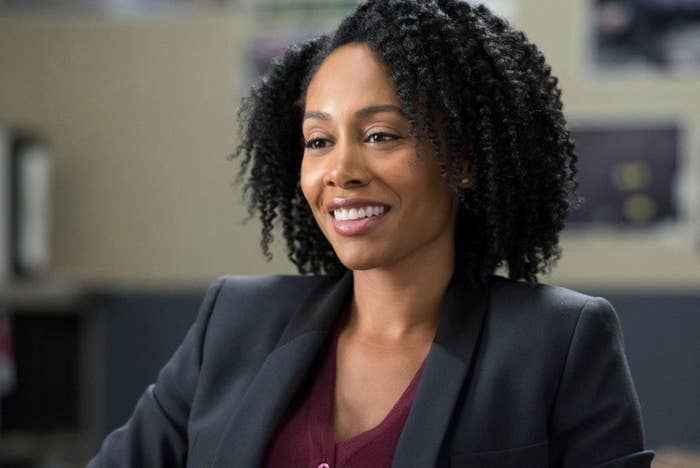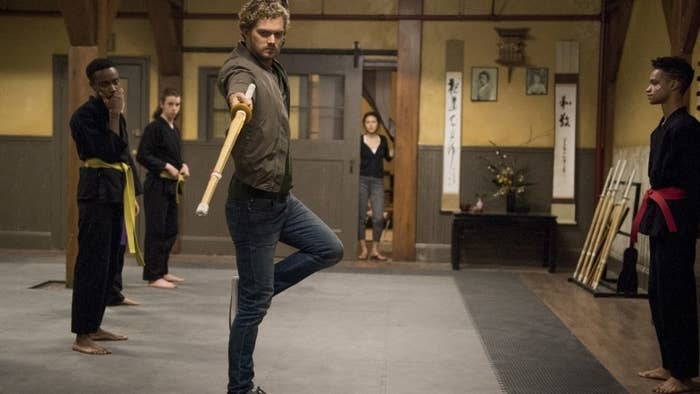 Despite that, Iron Fist now joins its Defenders sibling series — Jessica Jones, Daredevil, and Luke Cage — in getting a second season.
So we'll see how this goes the second time around.
UPDATE
Raven Metzner will replace Scott Buck as the showrunner for Season 2 of Iron Fist, BuzzFeed News has confirmed. Metzner was the executive producer on Fox's Sleepy Hollow and also was a consulting producer on NBC's Heroes Reborn and TNT's Falling Skies.
"Raven's love of all things Iron Fist and his extensive knowledge of martial arts films made him the perfect choice to continue telling the adventures of Danny Rand and Colleen Wing," Loeb said in a statement. "Season 1 and The Defenders are only the beginning of this fantastic action packed tale."