The film Green Book cleaned up in some unexpected categories at the Golden Globes this year.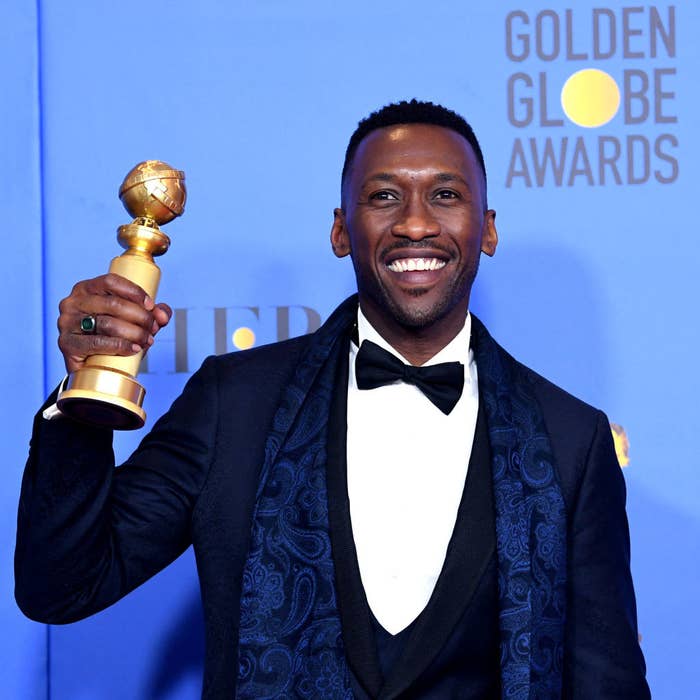 It took home three major awards, for Best Motion Picture — Musical or Comedy, Best Screenplay — Motion Picture, and Best Performance by an Actor in a Supporting Role in any Motion Picture, which went to Mahershala Ali.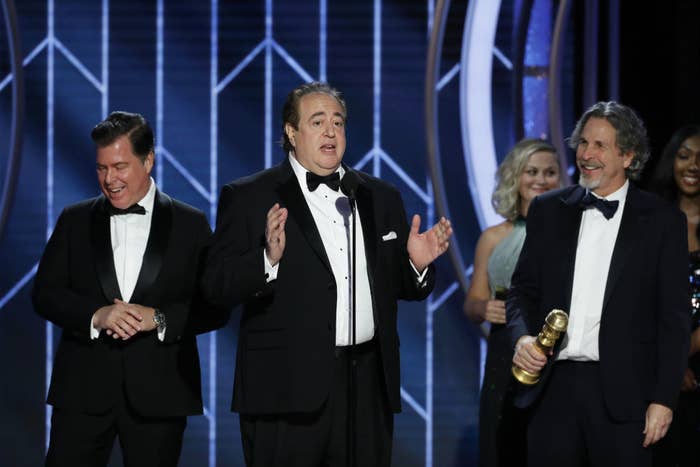 The film stars Ali as famed jazz pianist and composer "Doc" Don Shirley and Viggo Mortensen as Shirley's bodyguard and driver, Tony Vallelonga.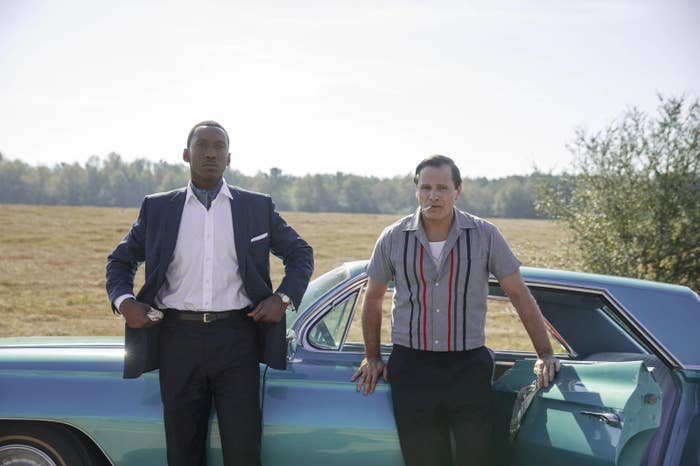 Green Book centers on the relationship between the two men, and how each teaches the other something about race and racism. Shirley's friendship causes Vallelonga to confront his own prejudice, and Vallelonga forces Shirley to recognize his own alienation from other black people.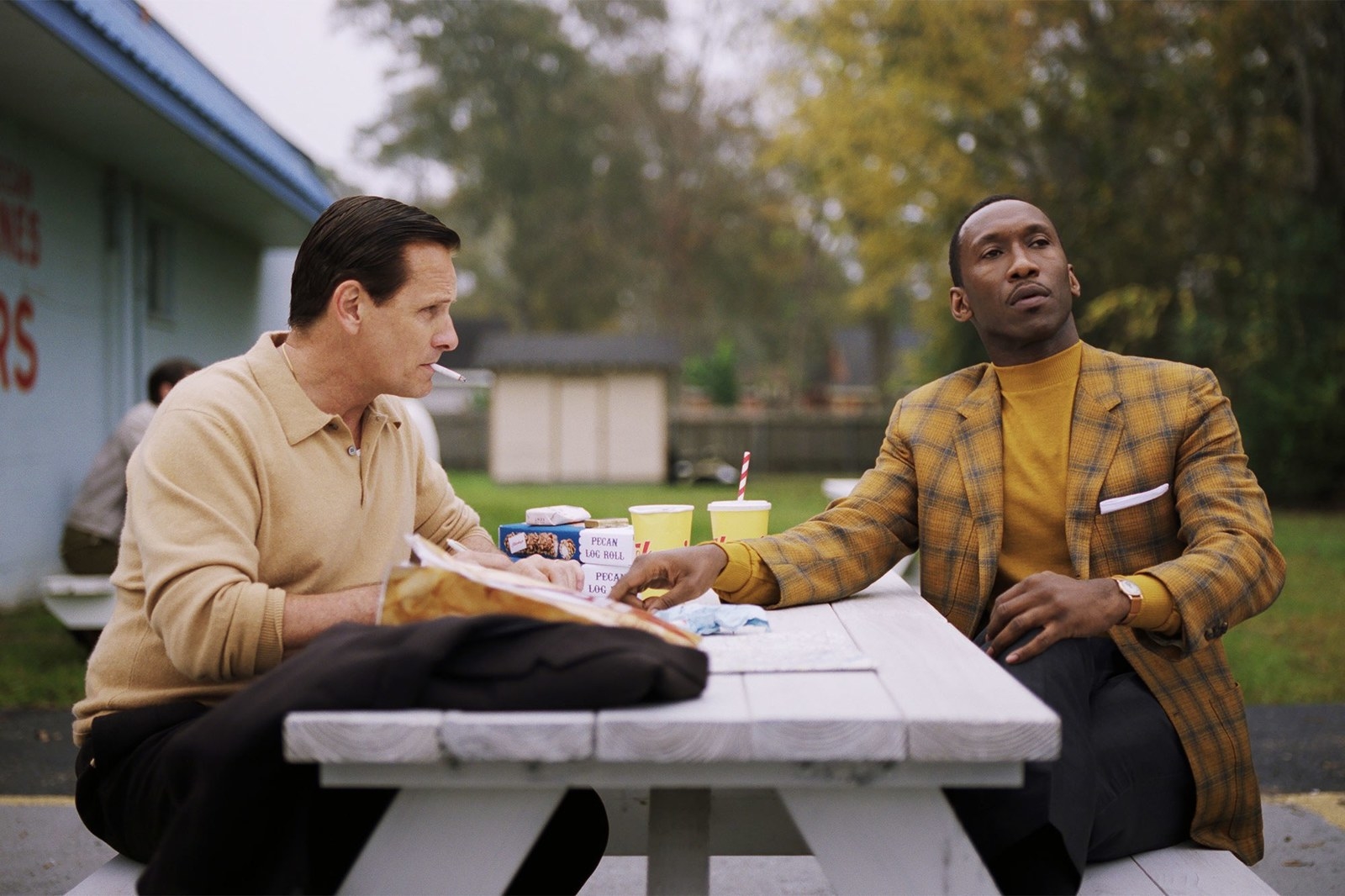 People watching the Globes at home had some choice words about the film's awards success.
In recent weeks, the family of Don Shirley has come out against the film, saying it does not depict Shirley accurately.
It appears the 2019 awards season has found its Three Billboards, which got a lot of flak on social media for its take on race relations in America but went on to win four Golden Globes.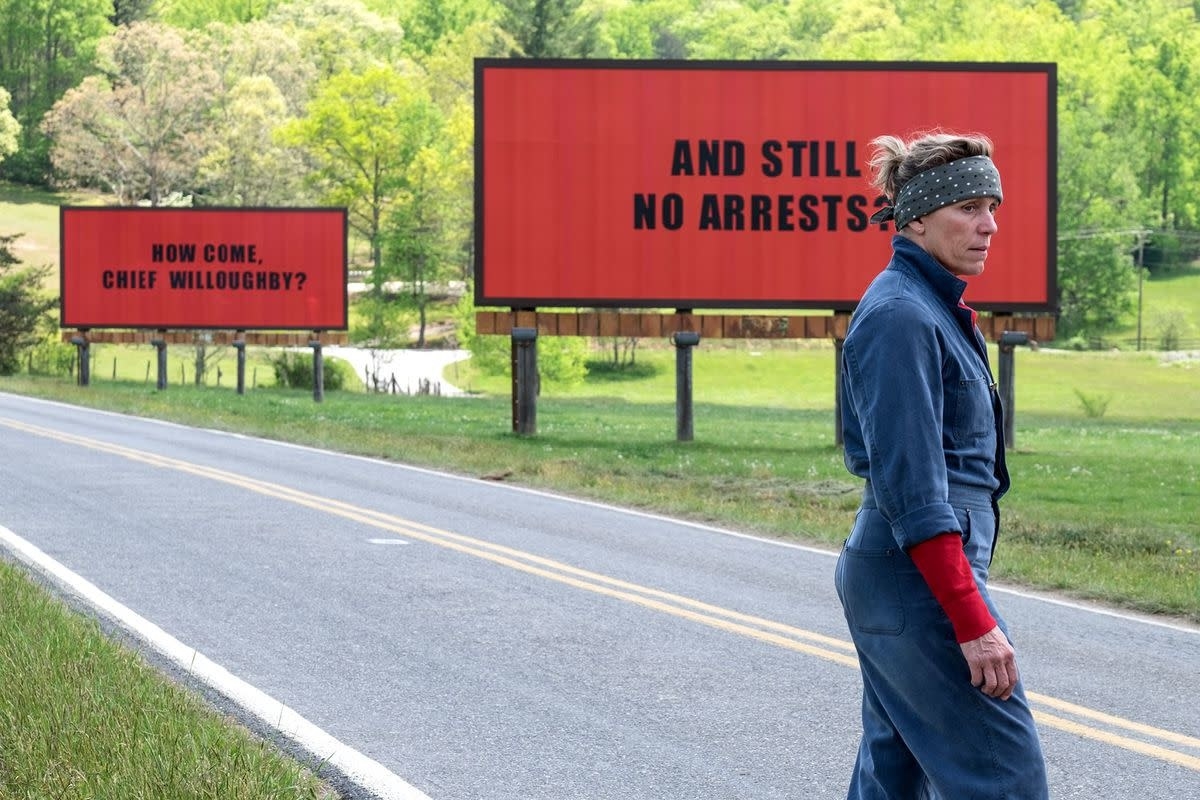 Shadow and Act reported asking Ali about the film in the Globes press room following the actor's win, citing the Shirley family's objections.
"I will say this — my job is always the same. I have to look at what I'm responsible for doing. And all the prayers, energy, time and work...I'm not one who is going to necessarily throw that all away over things I have no control over and nothing to do with," the actor said. "So, I respect the family. I respect Dr. Shirley and his family and wish them well. I have a job to do and I have to continue to do my job as I move on to my next project and treat everyone I work with with respect. In this case, I didn't know that they were around. And I've made contact and spoken to the studio and everyone and I have to move on at this point, but I do wish them well. At the end of the day, you wish everybody was happy in any situation. You don't want anybody to be upset about anything or offended in any capacity. So, I wish them well and send them my love and I hope they receive it."
Octavia Spencer, a producer on Green Book, also defended the film after its Globes wins.
"I have been a part of four films from this era and it was the first time that I saw a person of color with agency and I thought, 'Well this is a guy I want to know and this is a guy whose story needs to be out there for the young people who are still in the resistance,'" she said. Spencer continued, "So for me it was about the idea that there were people like Don Shirley in the '60s and we never saw that on film, so that's what I took from it, that's what I still take from it, and I thank Pete [Farrelly] and Nick [Vallelonga] and Mahershala and Viggo and all the filmmakers for putting their hearts into it. So that's what I would say to the Shirley family, and he meant a lot to a lot of people so I'm glad we got to share that story."
Now we know how the Globes turned out for Green Book. Oscars, here we come.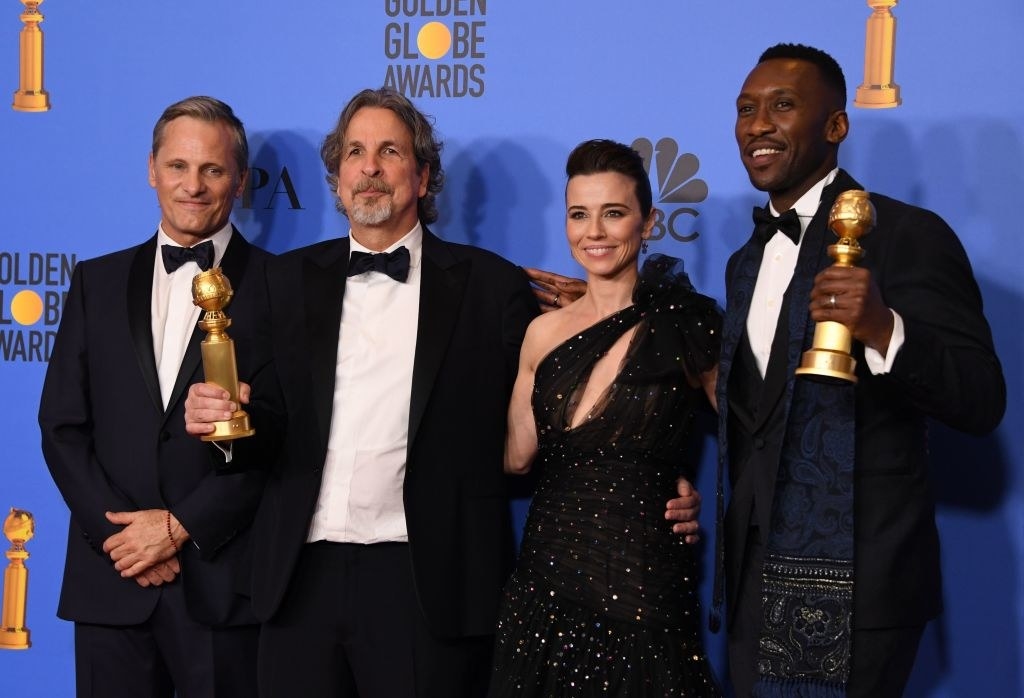 Marcus Jones contributed reporting to this story.
CORRECTION
The Shape of Water won the 2018 Oscar for Best Picture. An earlier version of this post misstated the winner.