Glover took home the award for Outstanding Lead Actor in a Comedy series at the 69th Emmy Awards* for his performance in Atlanta, which he also created.
In winning, Glover also made a bit of Emmys history: He is the first person of color to win the award in 32 years.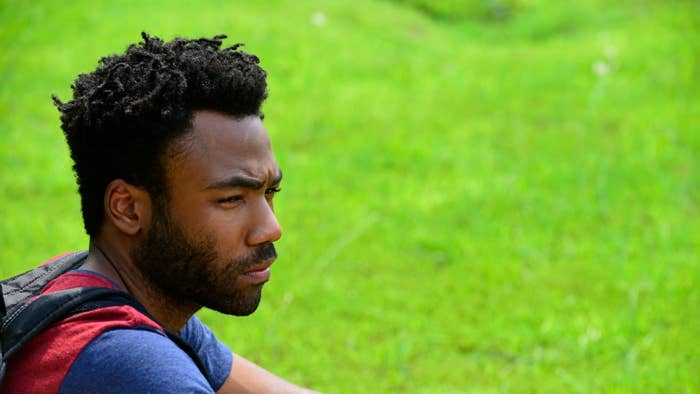 The last person of color to win the Outstanding Actor in a Comedy award was Robert Guillaume, who took home the Emmy for his work in the sitcom Benson.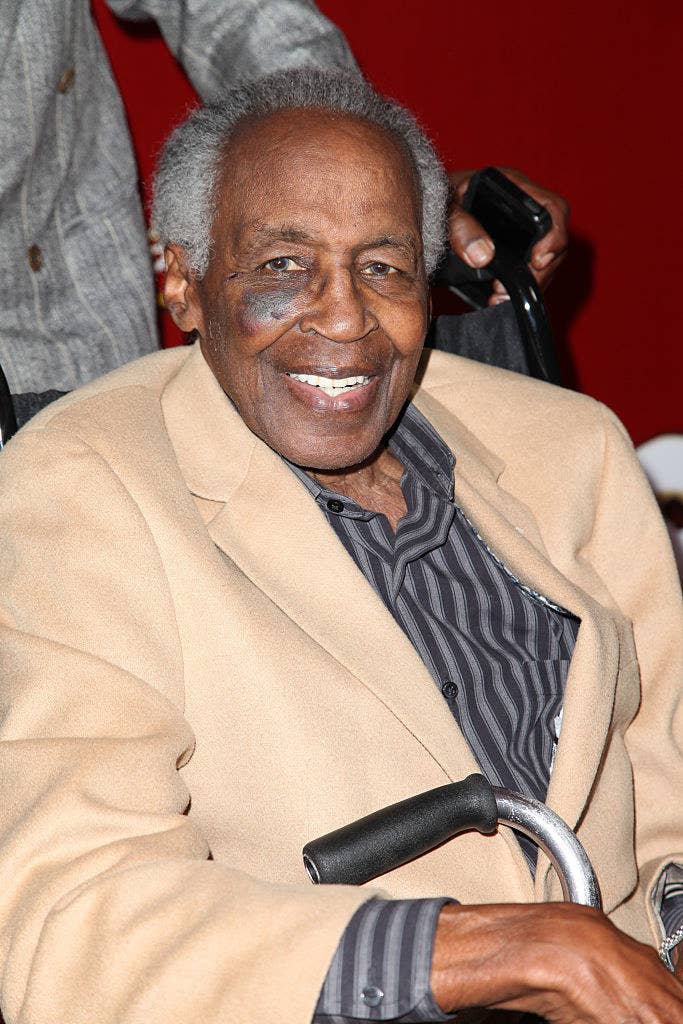 More than three decades later, Glover was one of three people of color nominated for the award on Sunday. The others were Anthony Anderson of Black-ish and Aziz Ansari of Master of None.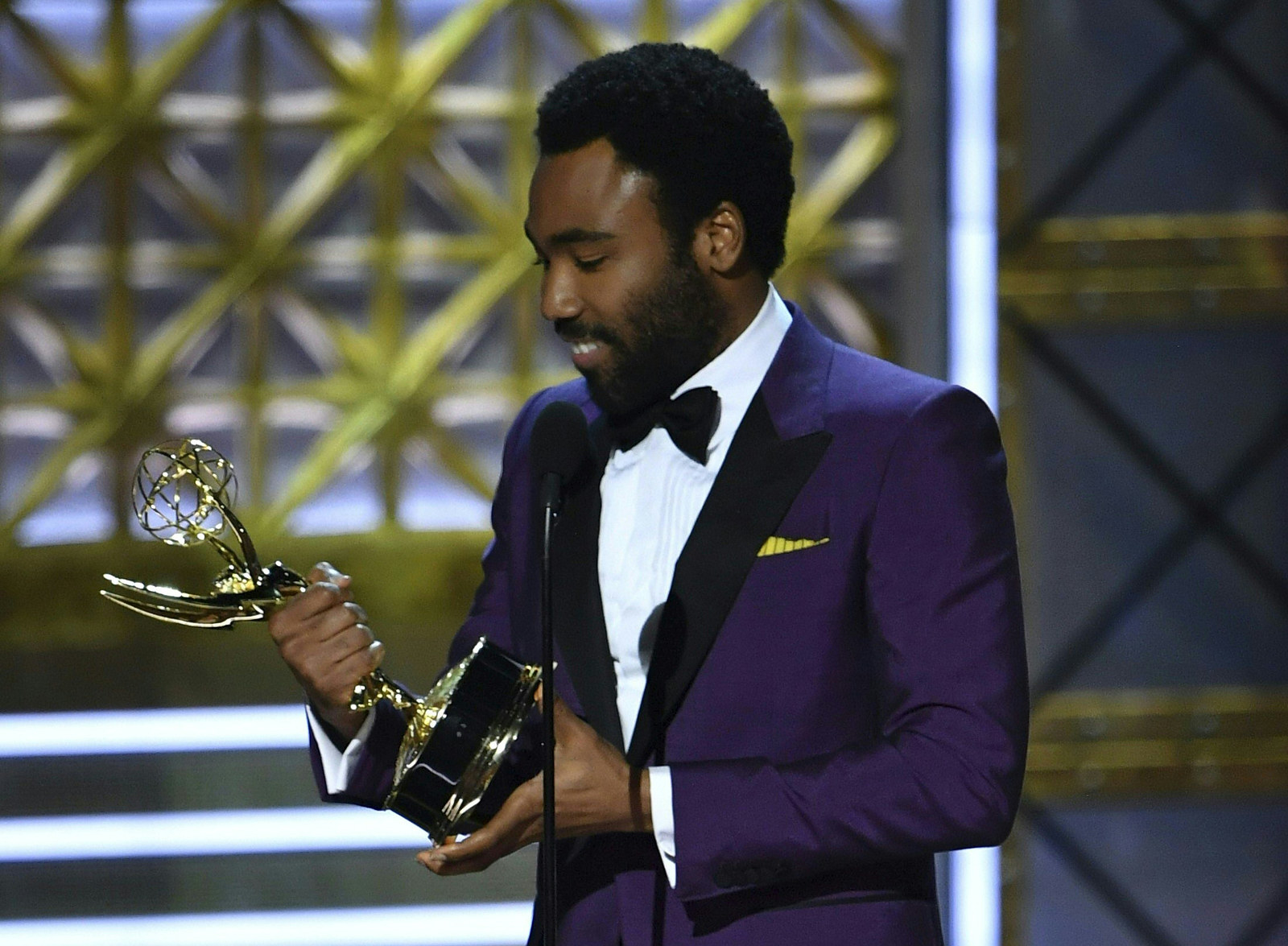 "I want to thank Trump for making black people number one on the most oppressed list," Glover said in his speech. "He's the reason I'm probably up here."