This past Sunday, the Emmys was filled with historic wins for people of color, a 9 to 5 reunion, and jabs that demonstrated opposition towards the current presidential administration.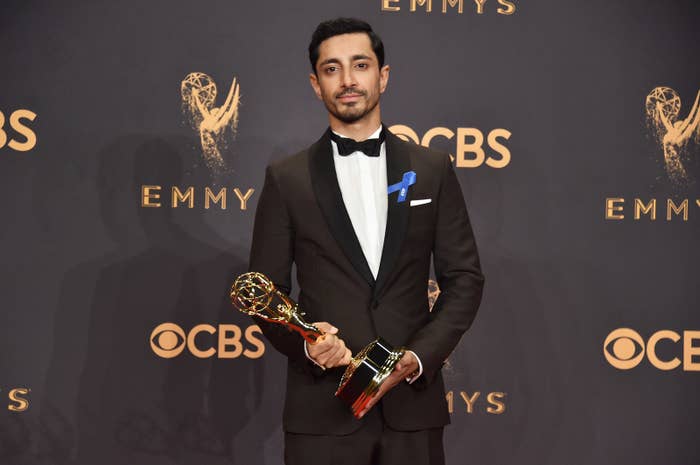 Late on Tuesday night, President Donald Trump took to Twitter with his own jab — directed at the Emmys' ratings.
Trump tweeted that he was "saddened to see how bad the ratings were" for the 69th Emmy Awards, calling those ratings "the worst ever." He also said that the "smartest people of them all are the 'DEPLORABLES,'" referencing Hillary Clinton's term for some Trump voters in the 2016 election.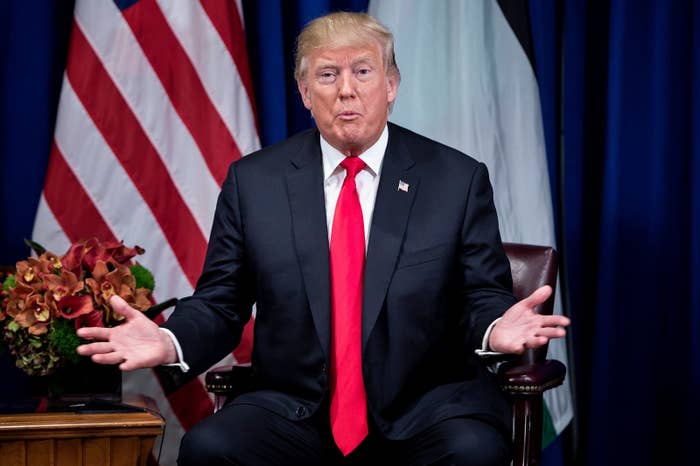 Variety reports that this year's Emmys numbers were "approximately even with last year's all-time low in total viewers."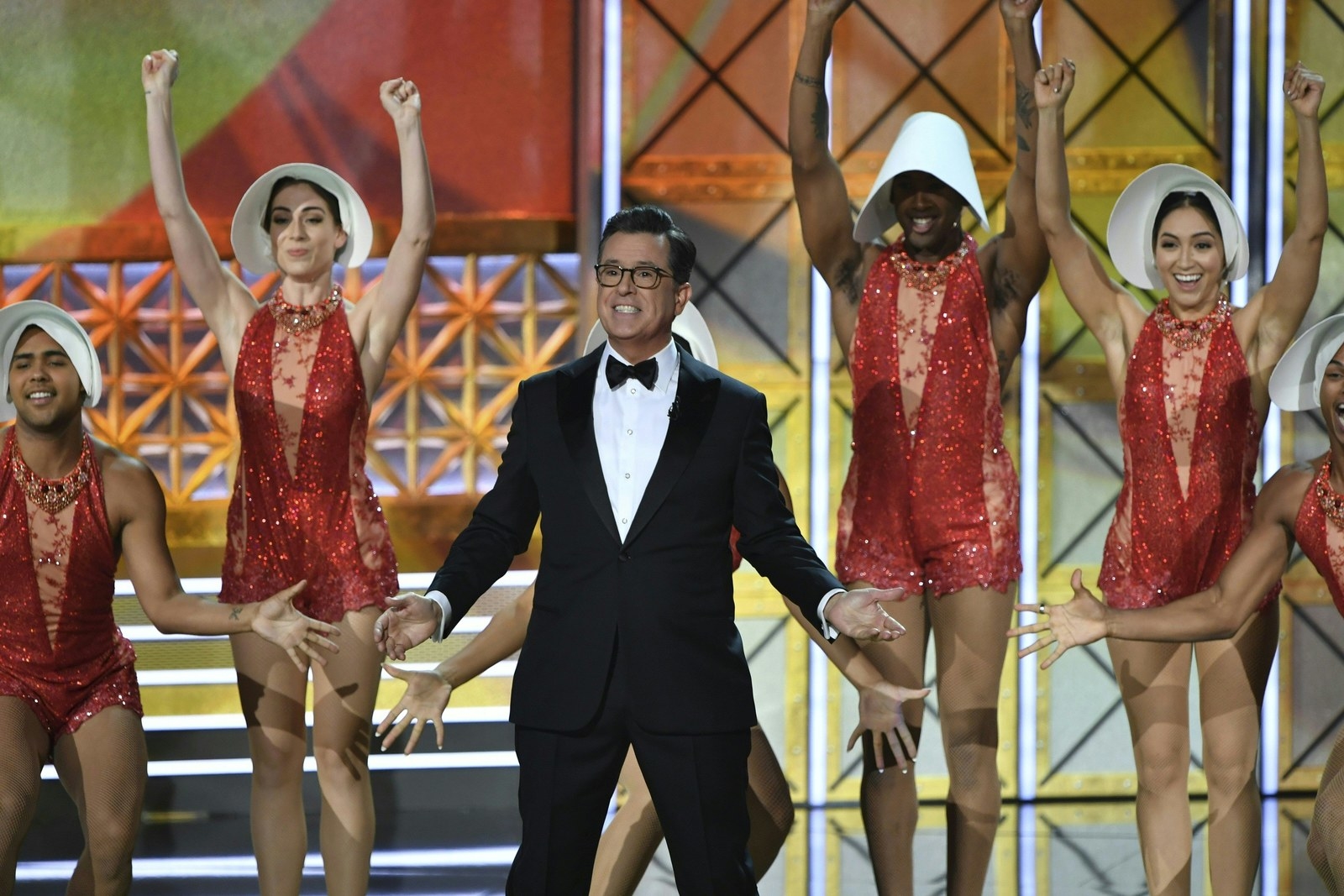 During the broadcast — hosted by Stephen Colbert — there were a plethora of references to Trump. In the opening number, for example, Julia Louis-Dreyfus sang, "Imagine if your president was not beloved by Nazis."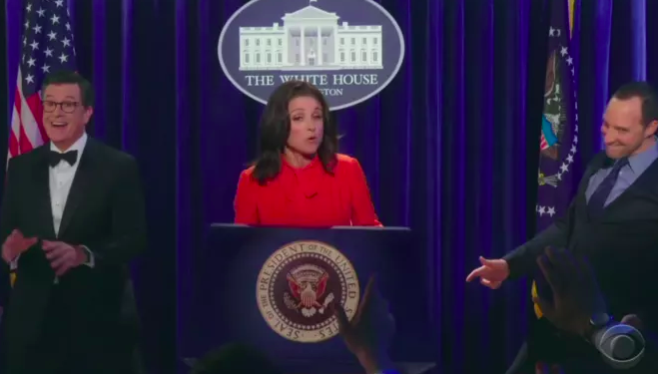 Colbert even spoke to Trump directly, saying that the president "seems to have a lot of time" to watch TV. "Hello, sir. Thank you for joining us," he said. "Looking forward to the tweet."
Former White House press secretary Sean Spicer also made an appearance, in a widely derided move. Referencing the falsehood, spread by himself and the Trump administration, that Trump's inauguration crowds were the largest ever, Spicer took to the stage and announced, "This will be the largest audience to witness an Emmys, PERIOD, both in person and around the world."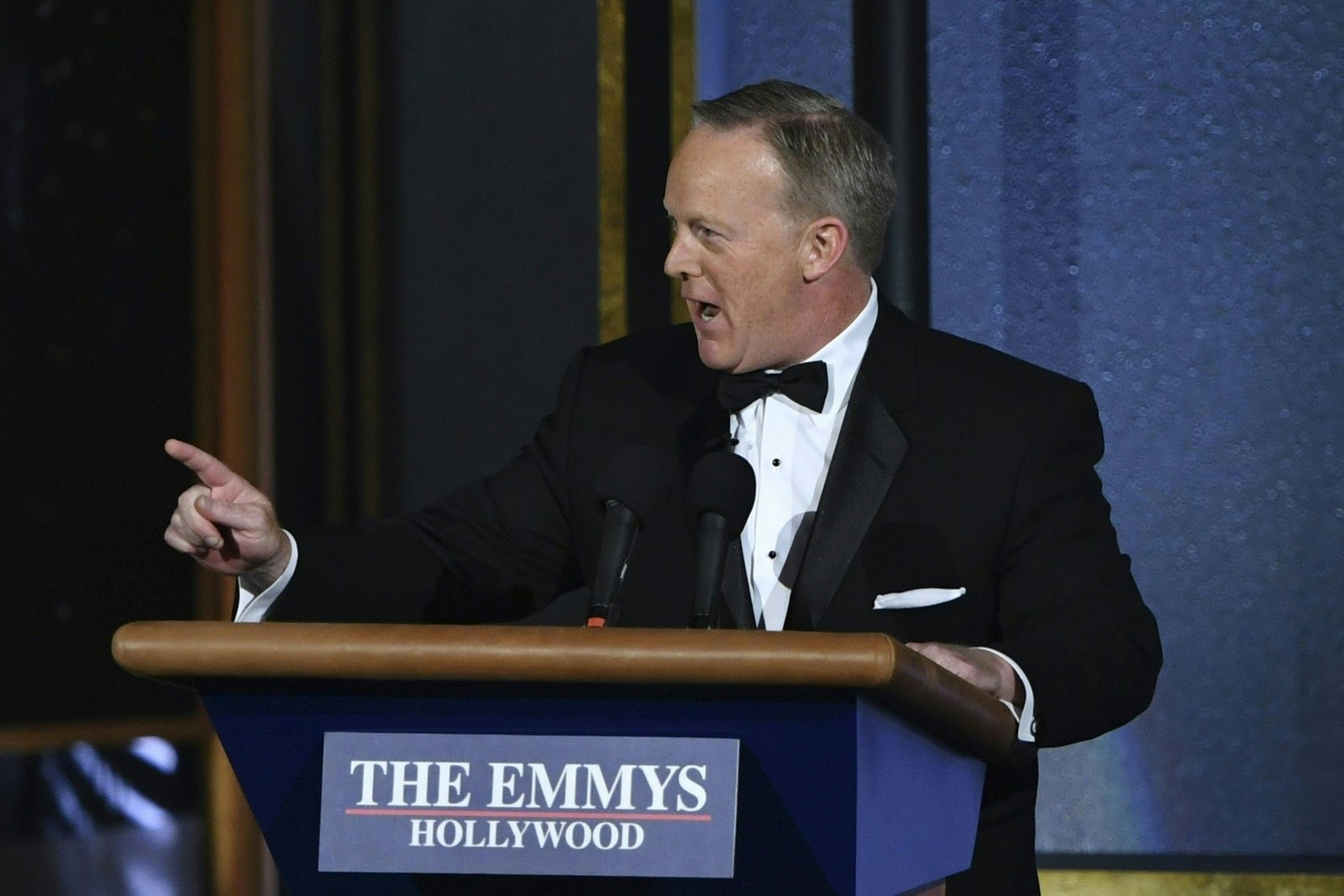 As Colbert predicted, the tweet did indeed come...two days later. Here we are.
BuzzFeed News has reached out to CBS and a representative for Colbert for comment.