We Asked Women In Nice What The Burkini Ban Means For Them
Tourists and locals on the Promenade des Anglais reacted to the question: "What does the burkini ban mean for women?"
Iris, 24, from Switzerland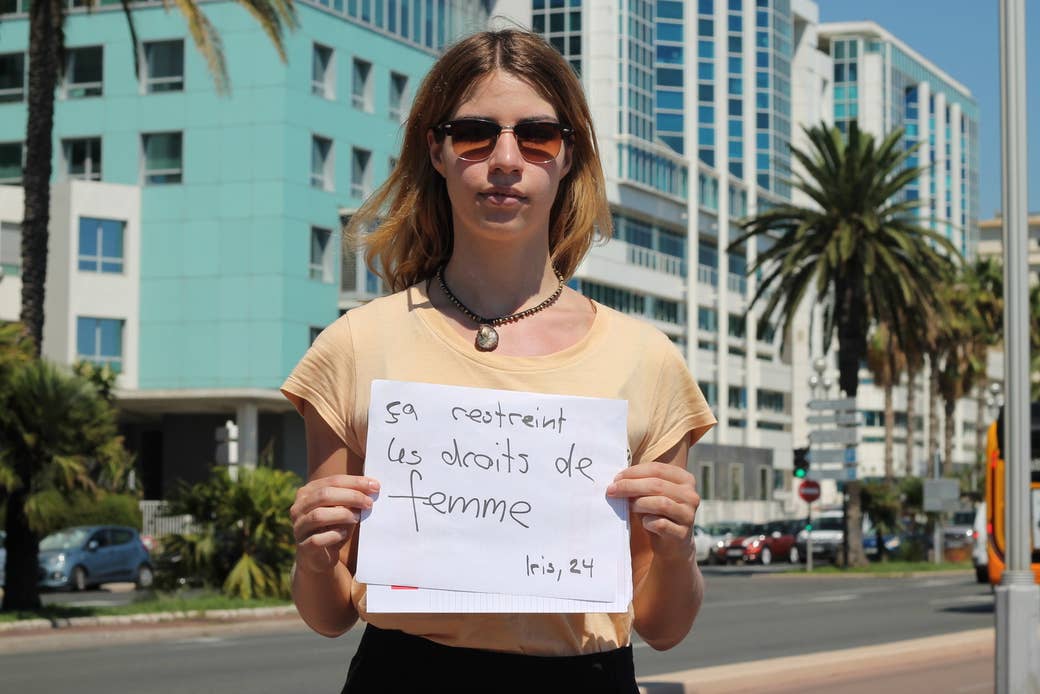 "It [the burkini ban] restrains women's rights."
Dominique B, 56, from France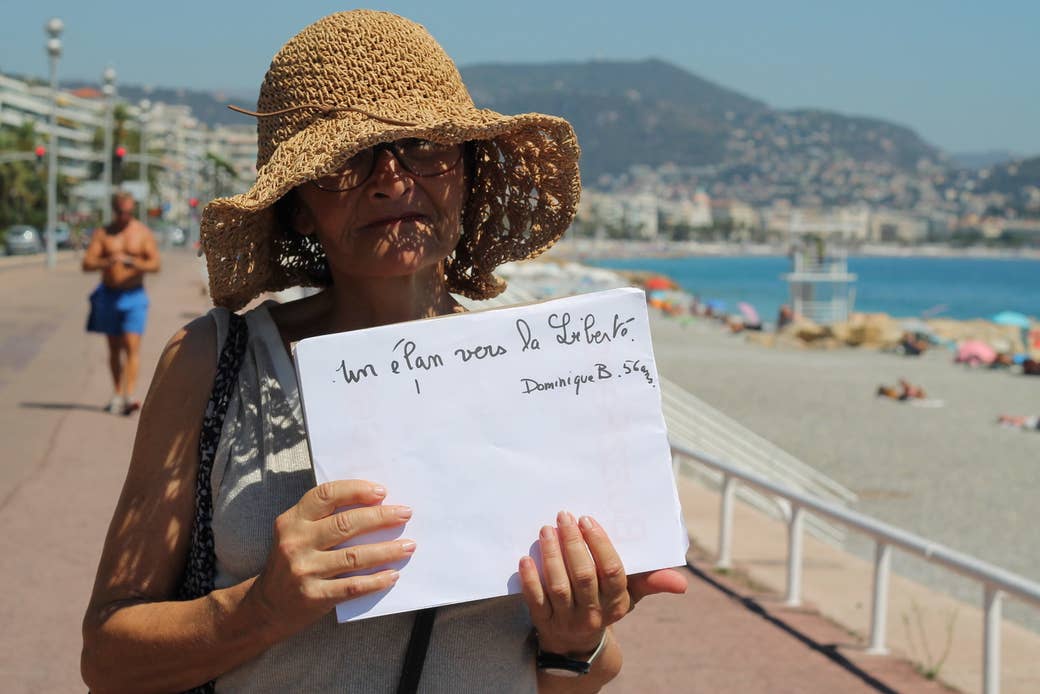 The ban is "a push towards freedom."
Riko, 16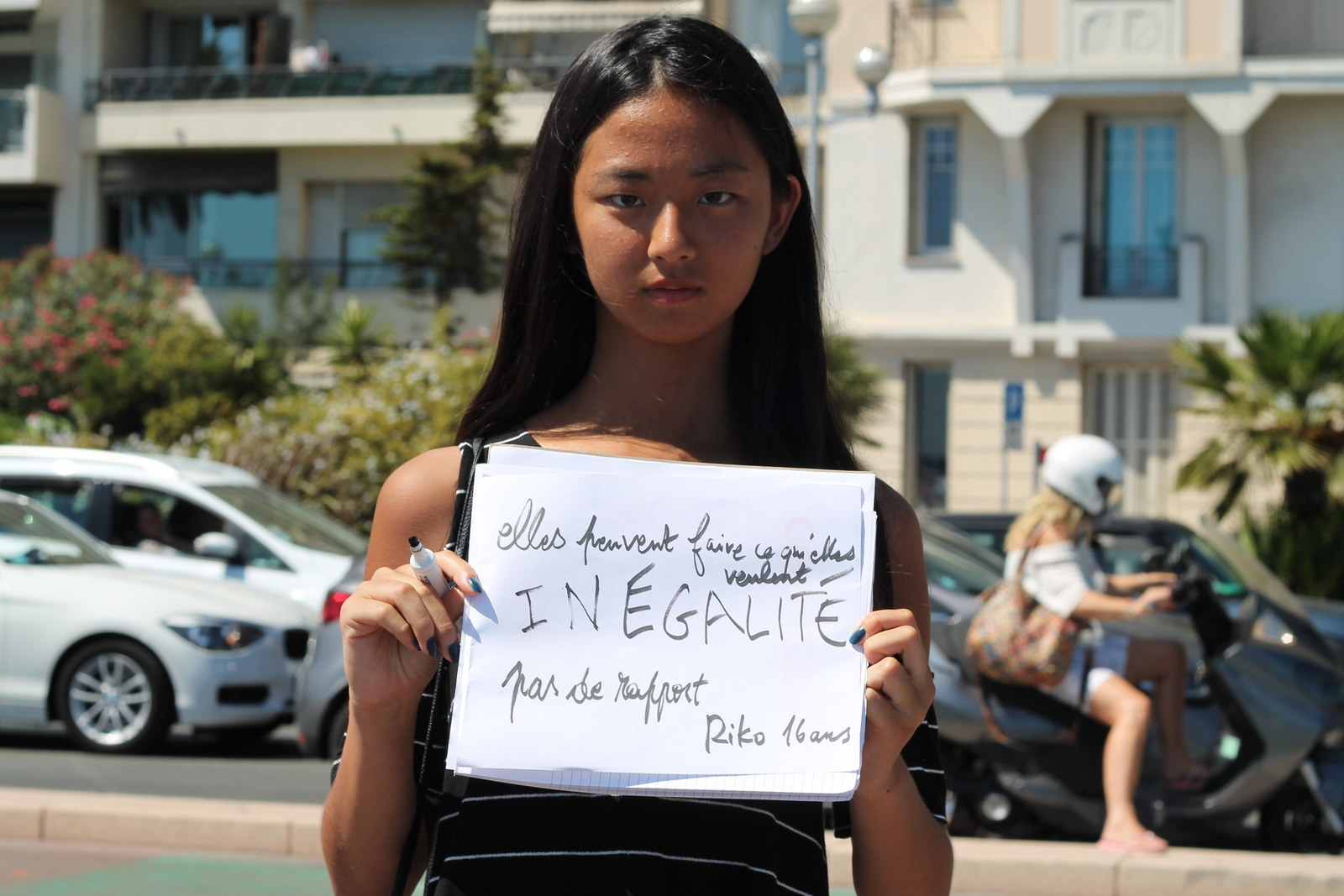 "They can do whatever they want

INEQUALITY

No links [between religion and spending time on the beach]."
Adrienne, 24, from Switzerland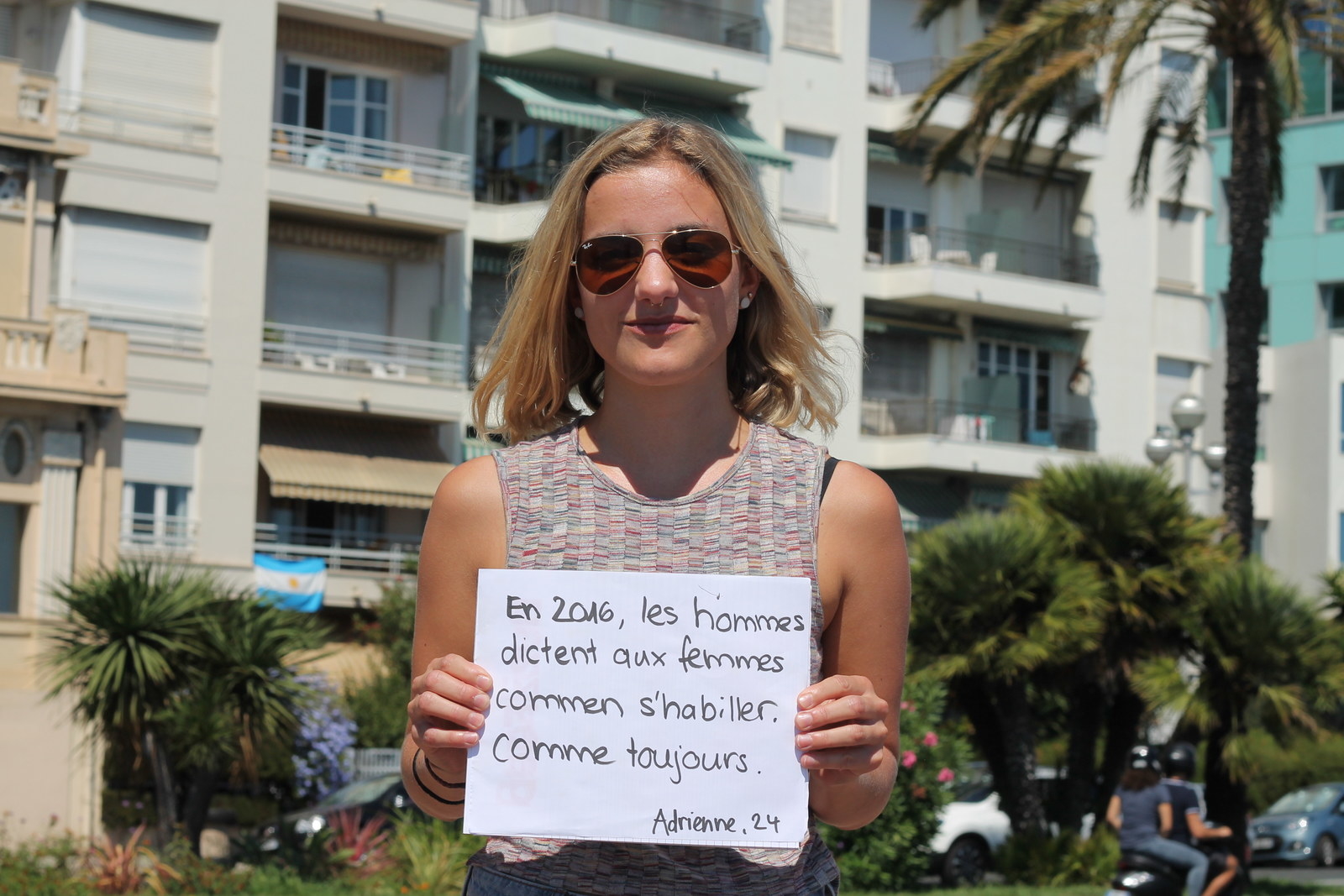 "In 2016, men dictate to women how they dress. As always."
Anne, 23, from Italy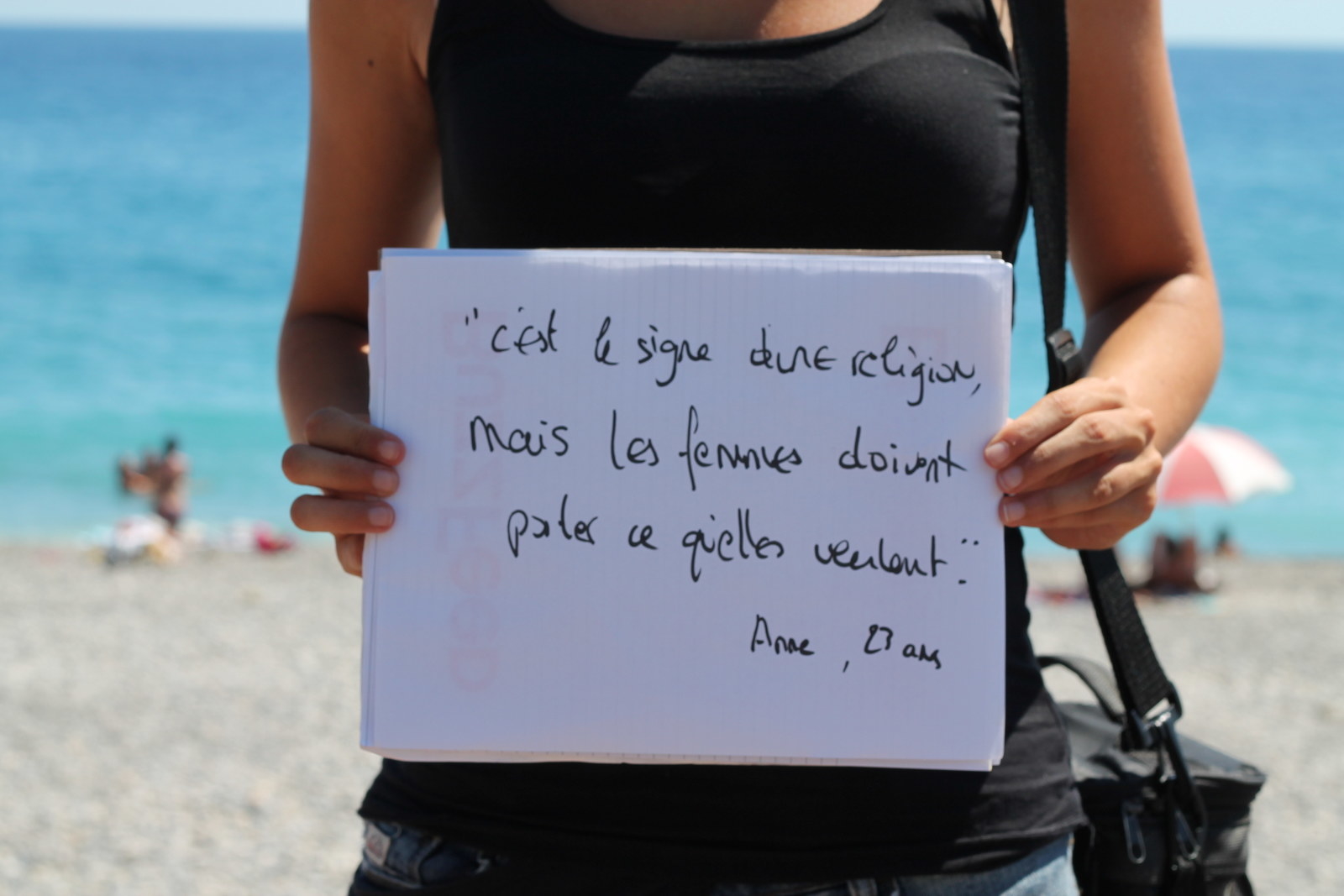 "It's the sign of a religion, but women should wear whatever they want."
El Batoul, 26, from Algeria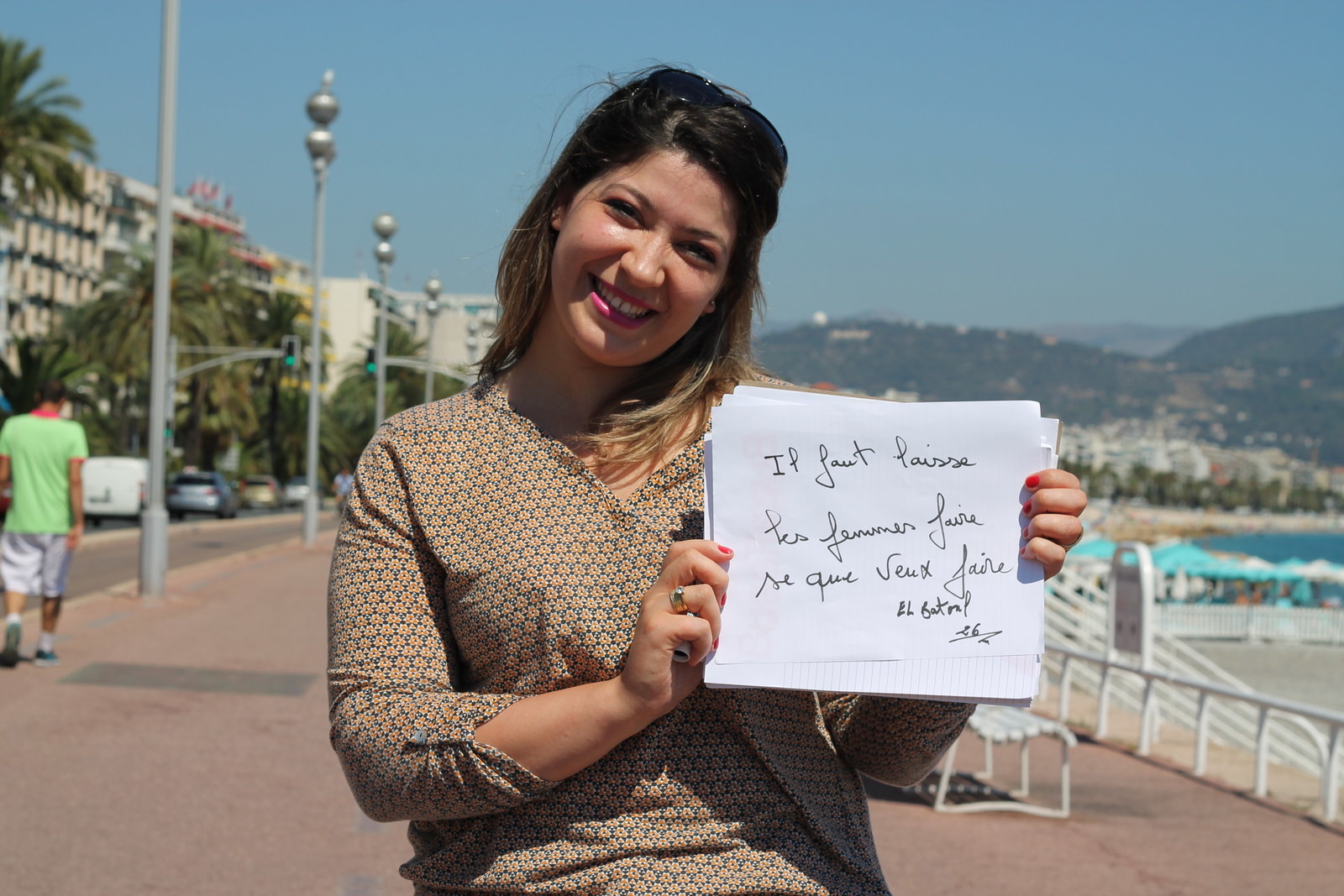 "You have to let women do whatever they want to."
Nadia, 19, from France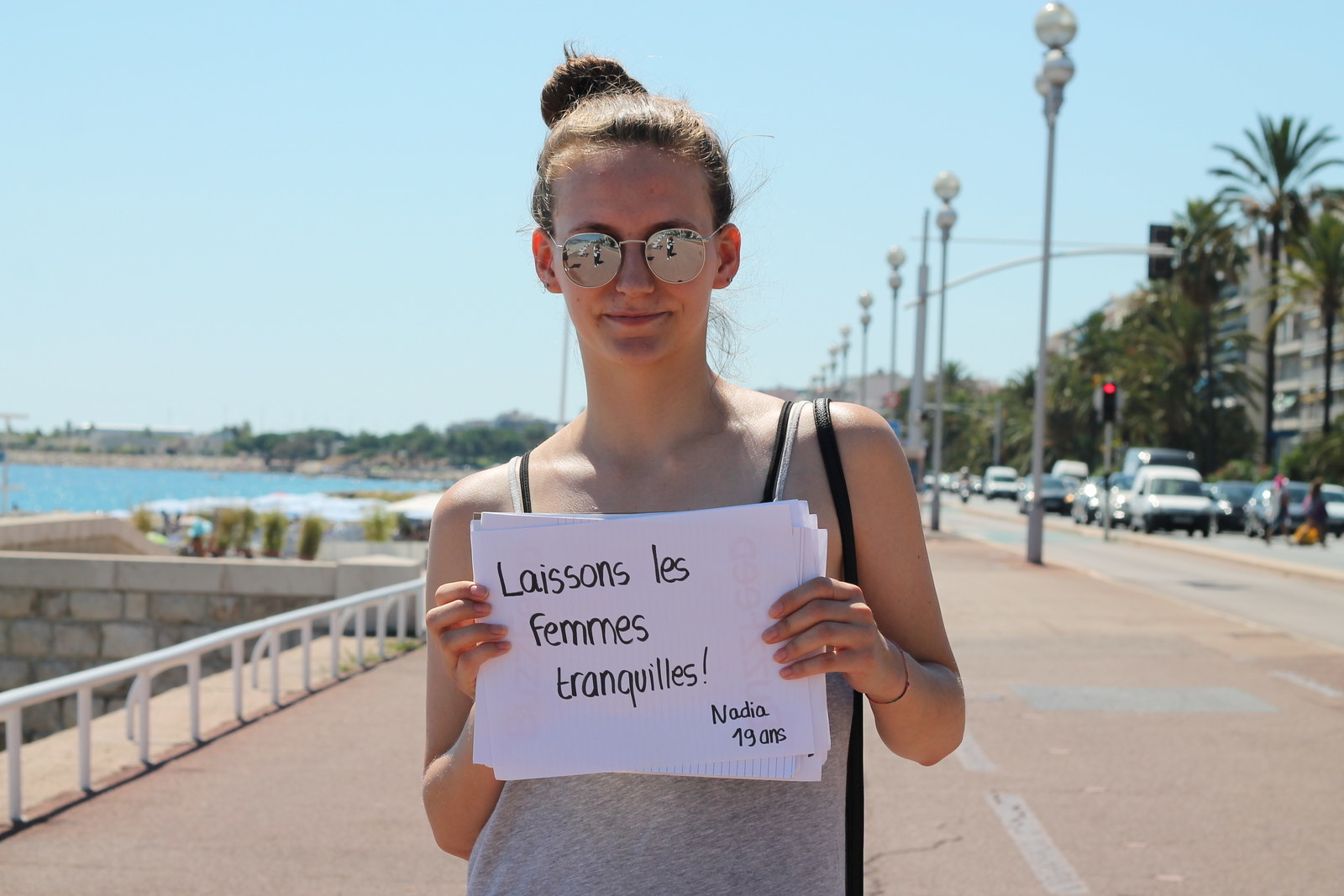 Nataliya, 21, from Russia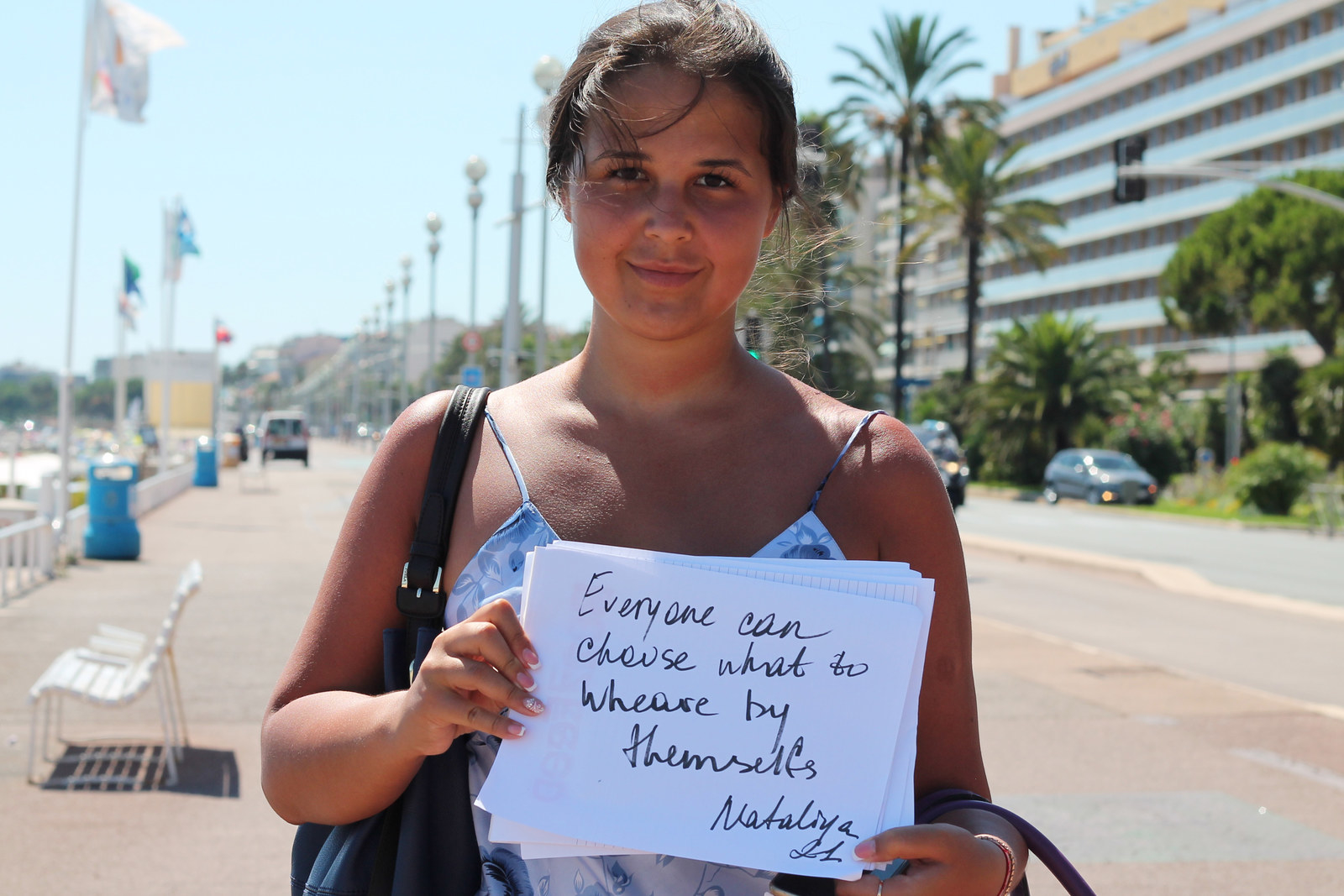 "Everyone can choose what to wear by themselves."
Laura, 25, from London and lives in Dubai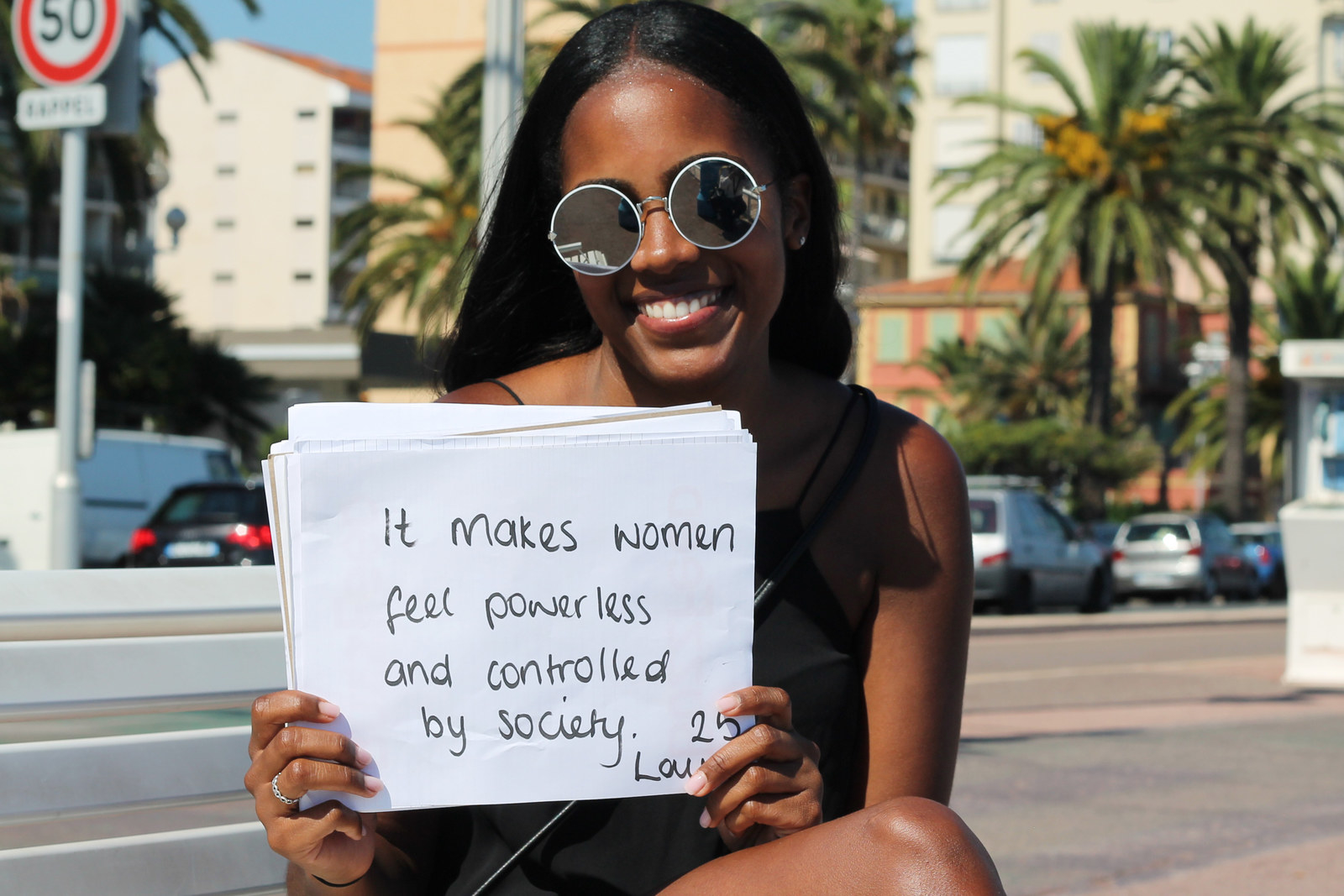 "It makes women feel powerless and controlled by society."
Anita, 17, from Croatia
"It's like when women had no vote. Who are you to ban anybody to express their religion?"
Sayah, 19, from France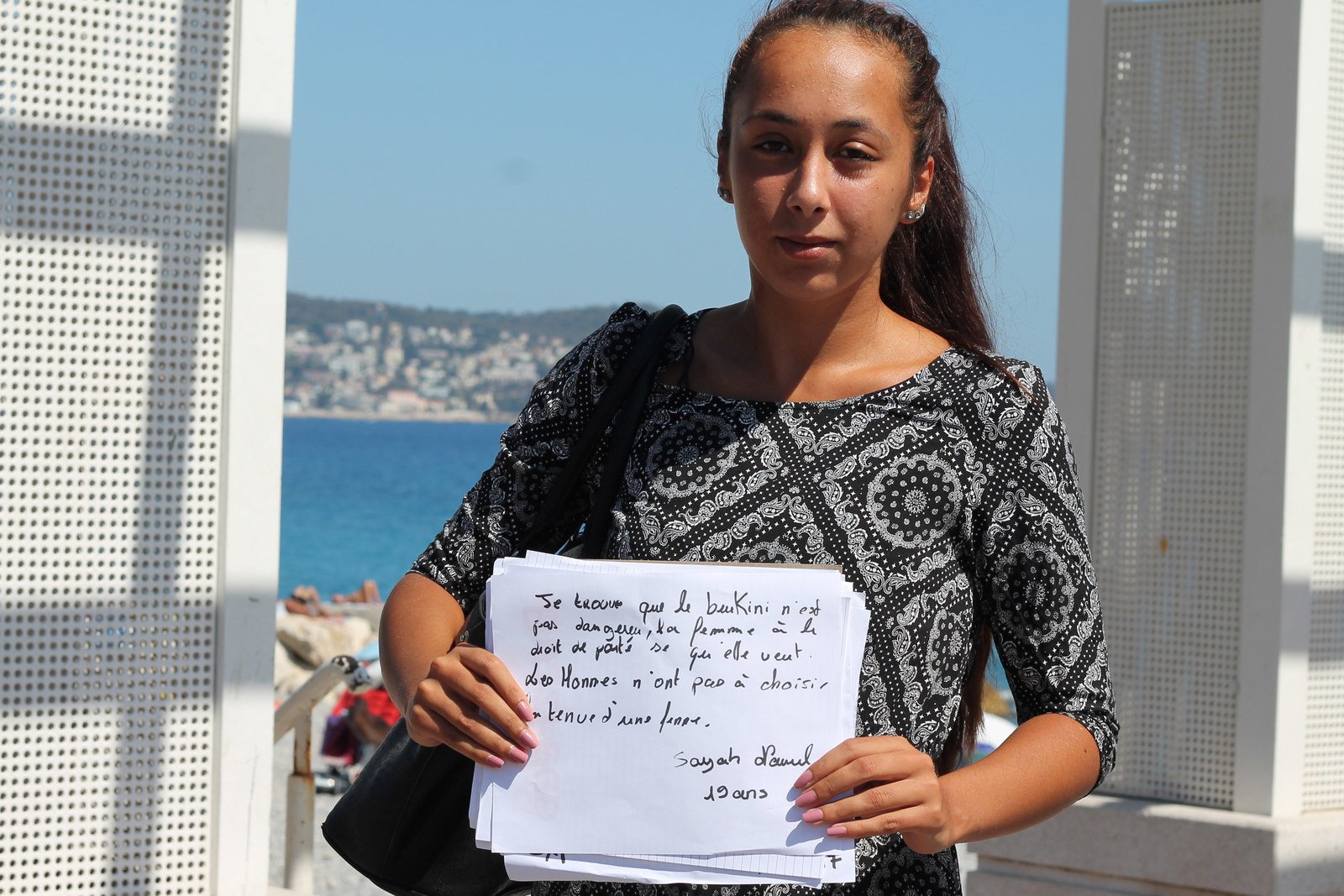 "I think the burkini is not dangerous, a woman can wear what she wants. Men don't have to choose a woman's outfit."
Karine, 26 from France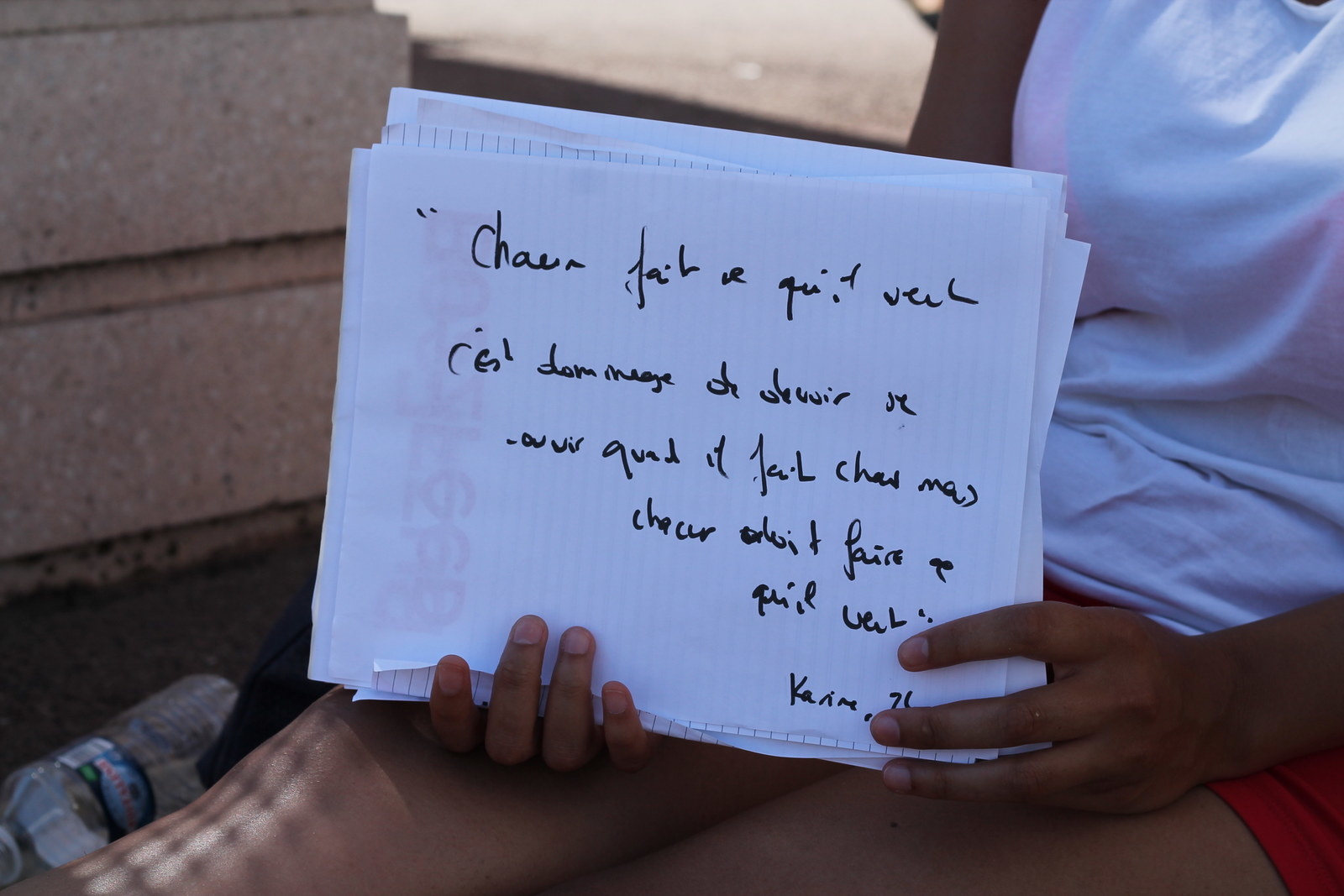 "Each person should do whatever he/she wants. It's a shame to cover yourself when it's hot but each person should do whatever he/she wants."