The first presidential debate finally arrived last night — nine months after Trump called for a "total and complete shutdown of Muslims" entering the US.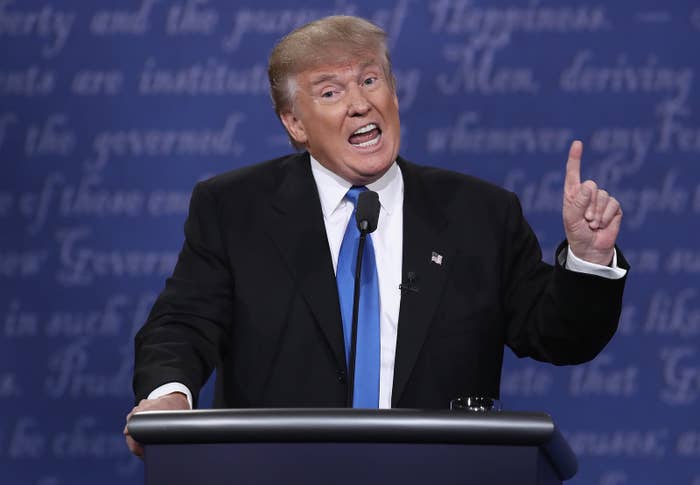 So it's no surprise Muslim Americans were holding their breath watching the debate.


Communities gathered together to watch the debate in mosques.
And in cafes.
Mostly people wanted to hear what the candidates had to say about issues and hoped they'd get their facts right.

During the debate, there was notable absence of mention of Trump's "Muslim ban" — although there was a segment on race and the impact of stop-and-frisk and no-fly lists on communities.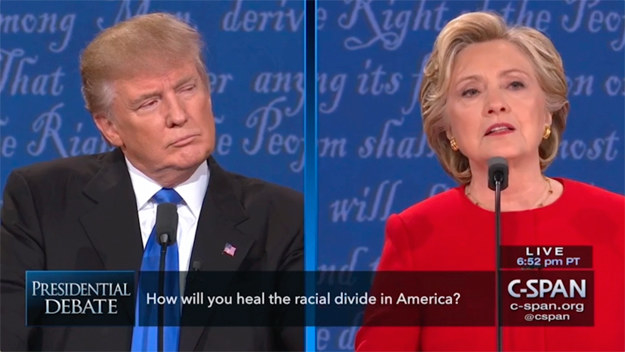 Though both the Trump and Clinton camps have spoken a lot about Muslim American communities during the campaign, the first mention in the debate wasn't until just after an hour in.


And it was when Trump said how he let African-Americans and Muslims into one of his golf clubs.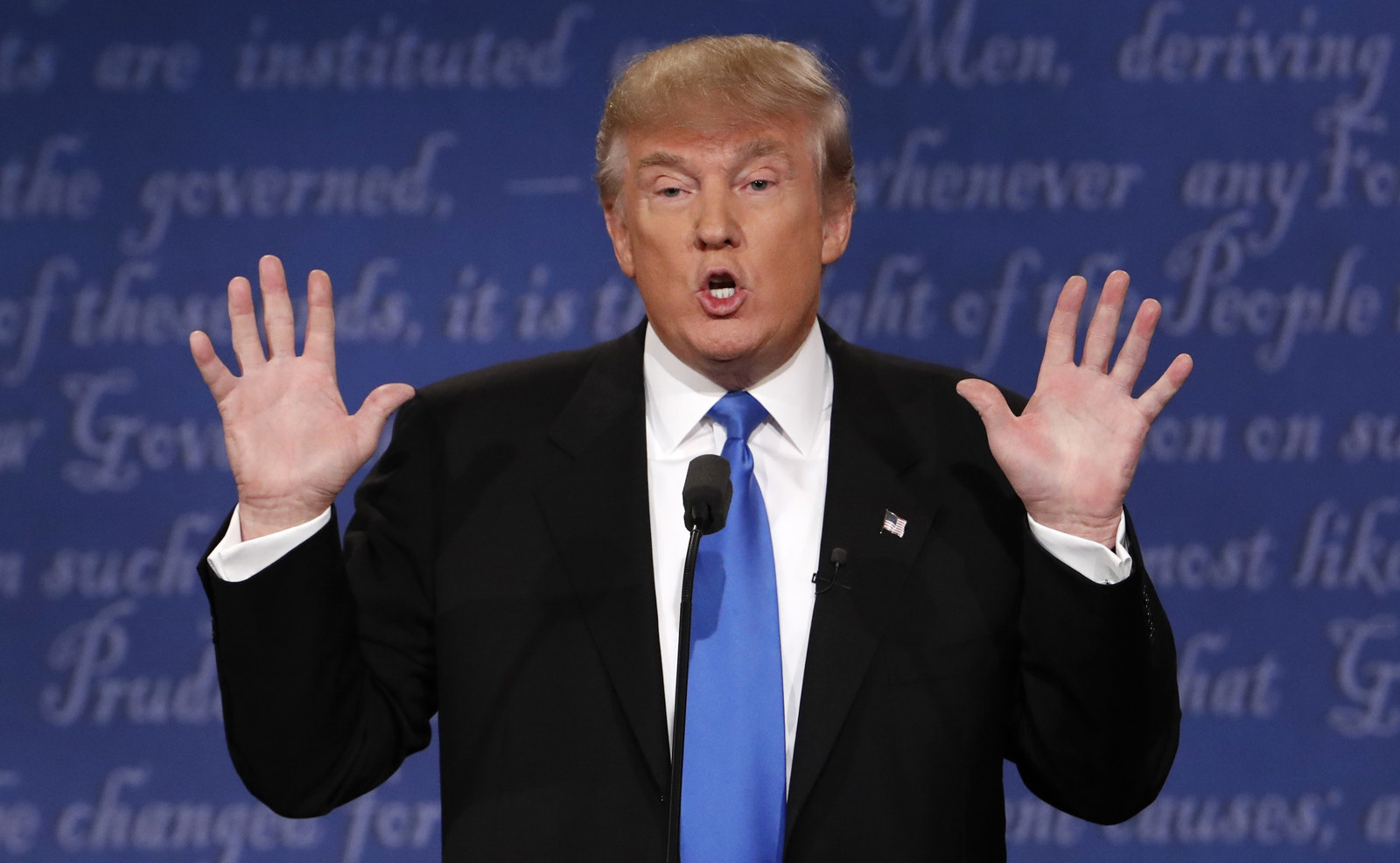 Trump said:
"In Palm Beach, Florida, tough community, a brilliant community, a wealthy community, probably the wealthiest community there is in the world, I opened a club, and really got great credit for it. No discrimination against African-Americans, against Muslims, against anybody. And it's a tremendously successful club. And I'm so glad I did it. And I have been given great credit for what I did. And I'm very, very proud of it. And that's the way I feel. That is the true way I feel."
People were left baffled.








The only other mention of the Muslim American community was when Clinton said "Donald has consistently insulted Muslims" and added how "they can provide information to us."
Some people found this problematic as well.