Meet Rumi, a 13th-century Persian poet.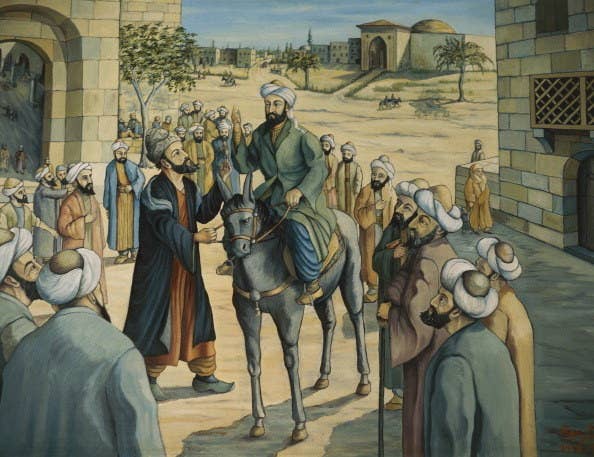 He was also a jurist, Islamic scholar, theologian, and Sufi mystic – basically an all-round polymath.
And now, an Oscar-nominated screenwriter has signed on to pen a biopic about him.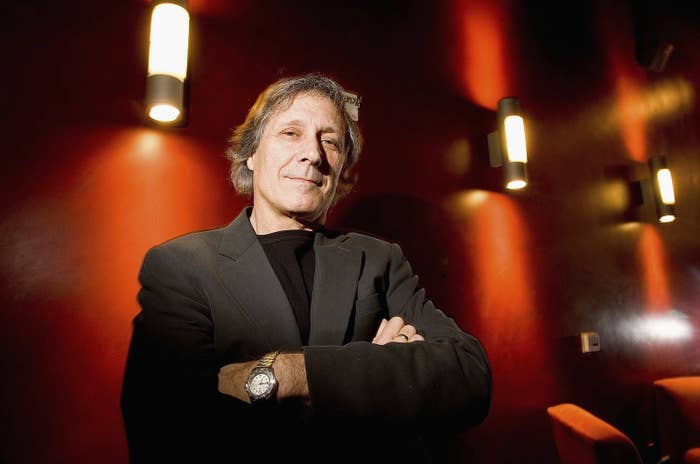 David Franzoni, who wrote the script for the 2000 blockbuster Gladiator, and Stephen Joel Brown, a producer on the Rumi film, said in an interview with the Guardian they wanted to make this film to challenge the stereotypical portrayal of Muslim characters in Western cinema.

According to the Guardian, they hope to begin shooting the film next year and they recently traveled to Istanbul to discuss the project with Rumi experts and to visit his mausoleum.

Franzoni and Brown went on to say that they envision actors like Leonardo DiCaprio playing Rumi and Robert Downey Jr. playing Shams of Tabriz, a significant wandering dervish who altered Rumi's life. "This is the level of casting that we're talking about," Brown told the Guardian, noting it was too early to begin casting.
Representatives for DiCaprio and Downey Jr. did not immediately reply to BuzzFeed's emails asking if the actors would consider playing the roles should they be offered formally offered them.
Jalaluddin al-Rumi was born in 1207 CE in Balkh, which is present-day Afghanistan. He was regarded as one of the greatest Muslim spiritual masters and poetical intellects of all time. As a lot of people have pointed out on Twitter, Rumi ~was not white~.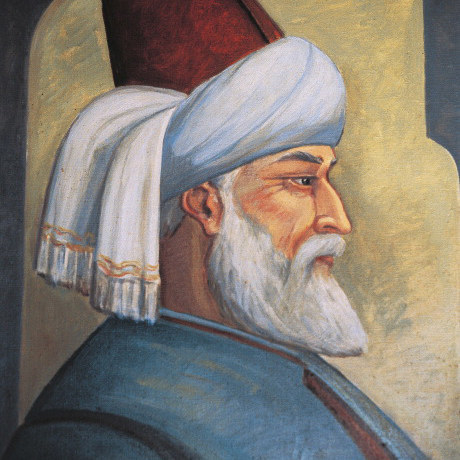 This is Leonardo DiCaprio.
This is Robert Downey Jr.
Many people were outraged when they heard about the potential casting of white actors in the Rumi movie.
Although the proposed film currently has no director or script and may never come to fruition, people were baffled that Rumi — whose odes or ghazal are still read and translated in multiple languages around the world — could be played by a white actor, in what would be just another example of Hollywood whitewashing.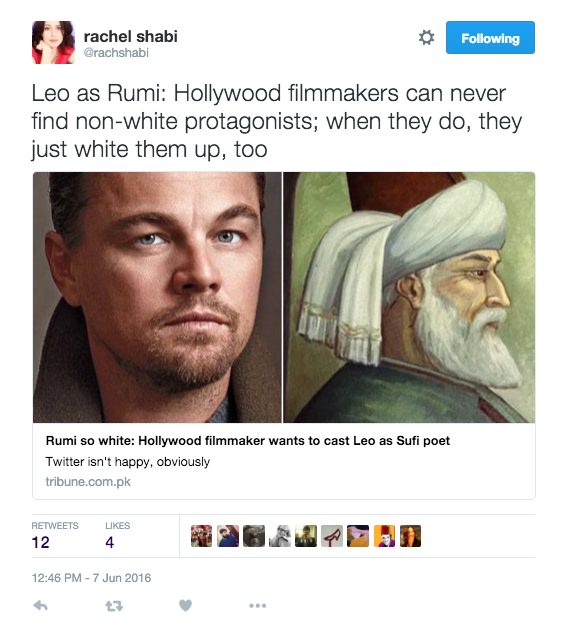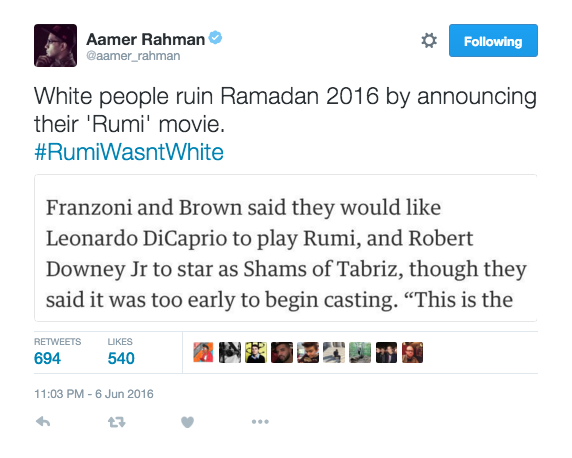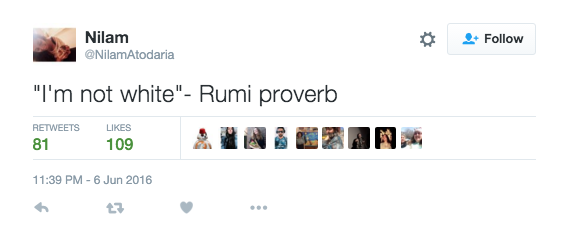 The *outrage* was real.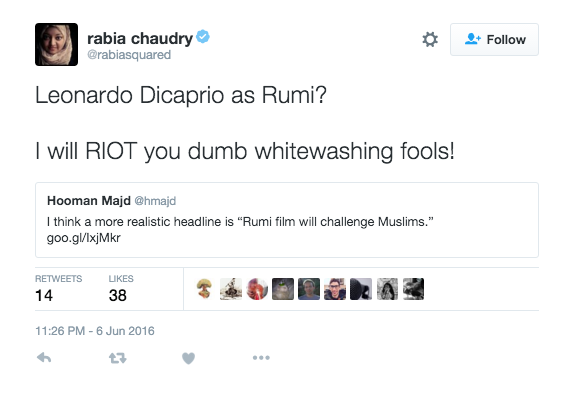 Imran Siddiquee, a filmmaker from California, had this to say: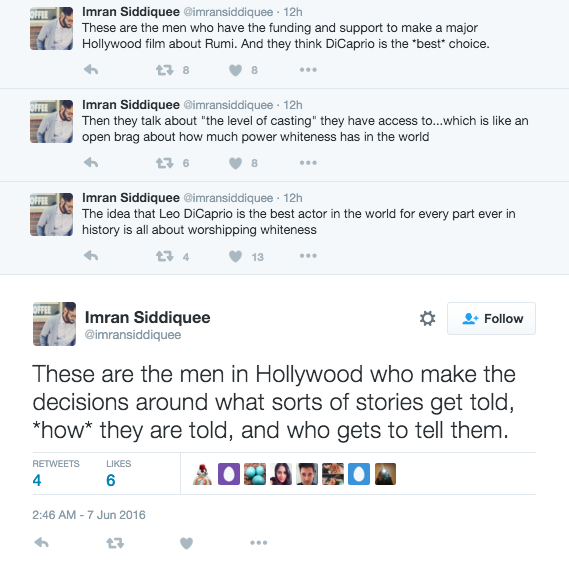 People started tweeting the hashtag #RumiWasntWhite.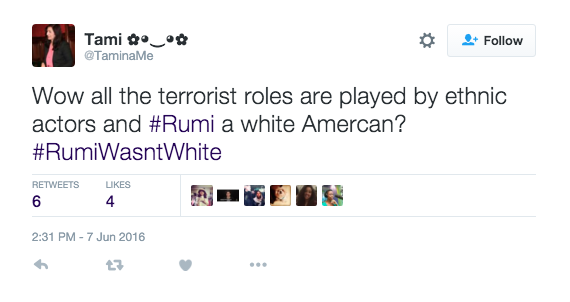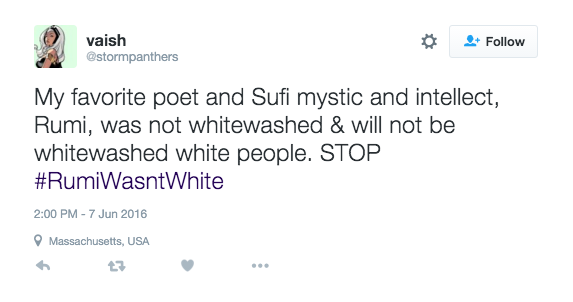 And even threw some poetry in with the outrage: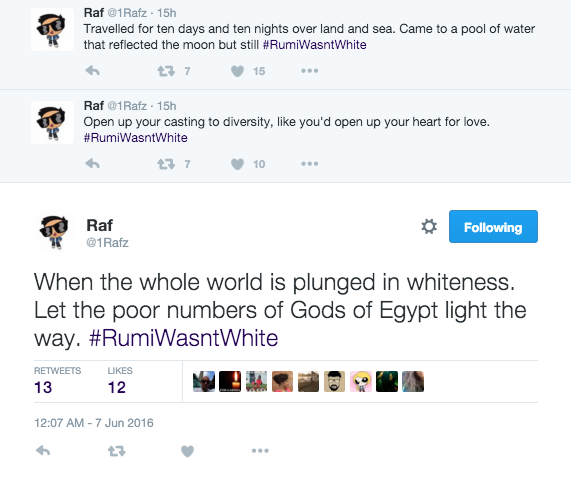 If the Rumi movie gets made and stars white actors, it would hardly be a first for a film about a revered Middle Eastern figure.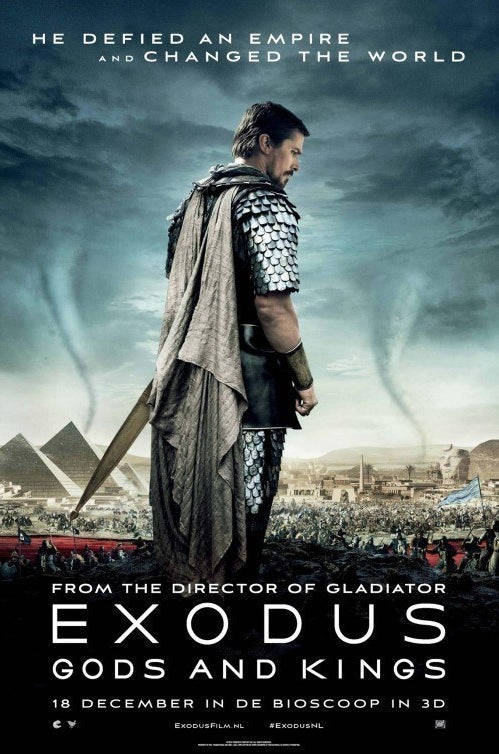 Most recently, the 2016 movie Gods of Egypt starred Scottish actor Gerard Butler and Dane Nikolaj Coster-Waldau; the 2014 Ridley Scott film Exodus: Gods and Kings cast Christian Bale as the prophet Moses, the most important figure in Judaism; actor Jake Gyllenhaal played the title character in 2010's Prince of Persia: The Sands of Time; and British-American actor Elizabeth Taylor famously played Cleopatra, Egypt's last independent pharaoh, in the 1963 film.
Franzoni and Brown did not reply to BuzzFeed News' requests for comments regarding the backlash.
Additional reporting by Susan Cheng and Jaimie Etkin.