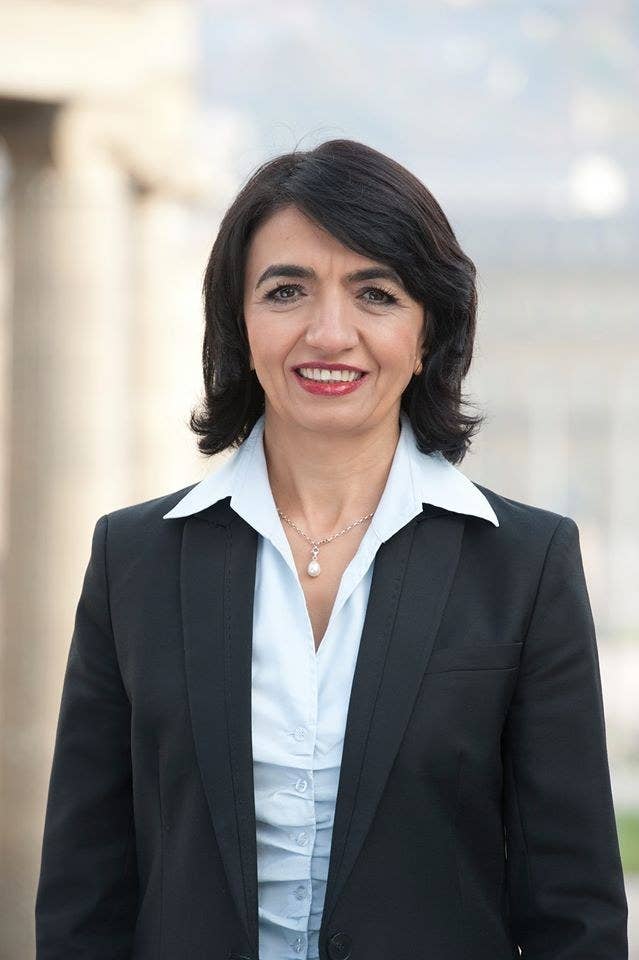 Muhterem Aras, a member of the Green Party, has become the first Muslim woman to become the speaker in a German parliament.

Aras, 50, was elected as a lawmaker in the state legislature in Baden-Württemberg, the country's third-largest state, where she will now become the head of the state parliament.

"This week, we in Baden-Württemberg are again writing history," the Stuttgart lawmaker said, referring to the recent successes of her party, which is governing as the largest coalition party with Chancellor Angela Merkel's Christian Democratic Union (CDU).
On her Facebook page, Aras noted that she is also the first woman to take up "the important post of house speaker" in the southwestern state's legislature. According to Deutsche Welle, the German broadcaster, she is the first immigrant to hold the most powerful position in the state.
In her maiden speech after the election, she said her victory sends "a message of openness, tolerance, and successful integration," according to The Local, a Swiss publication.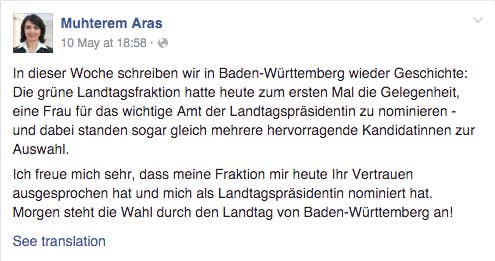 Aras, an accountant by profession, had previously worked as a financial affairs spokeswoman for the Green Party (Die Gruenen) in Baden-Württemberg. She began her political career in 1992 and was later a local councillor in Stuttgart, the state capital and Baden-Württemberg's largest city, for 12 years.
She ran her campaign to become the speaker on a range of issues, such as more places at vocational high schools, switching off nuclear power plants, and rebuilding new industries that are eco-friendly. "In the next parliament, I want to represent you," she wrote in her Facebook statement, "so Stuttgart remains an innovative, cosmopolitan, and sustainable city, in which all segments of the population live and work."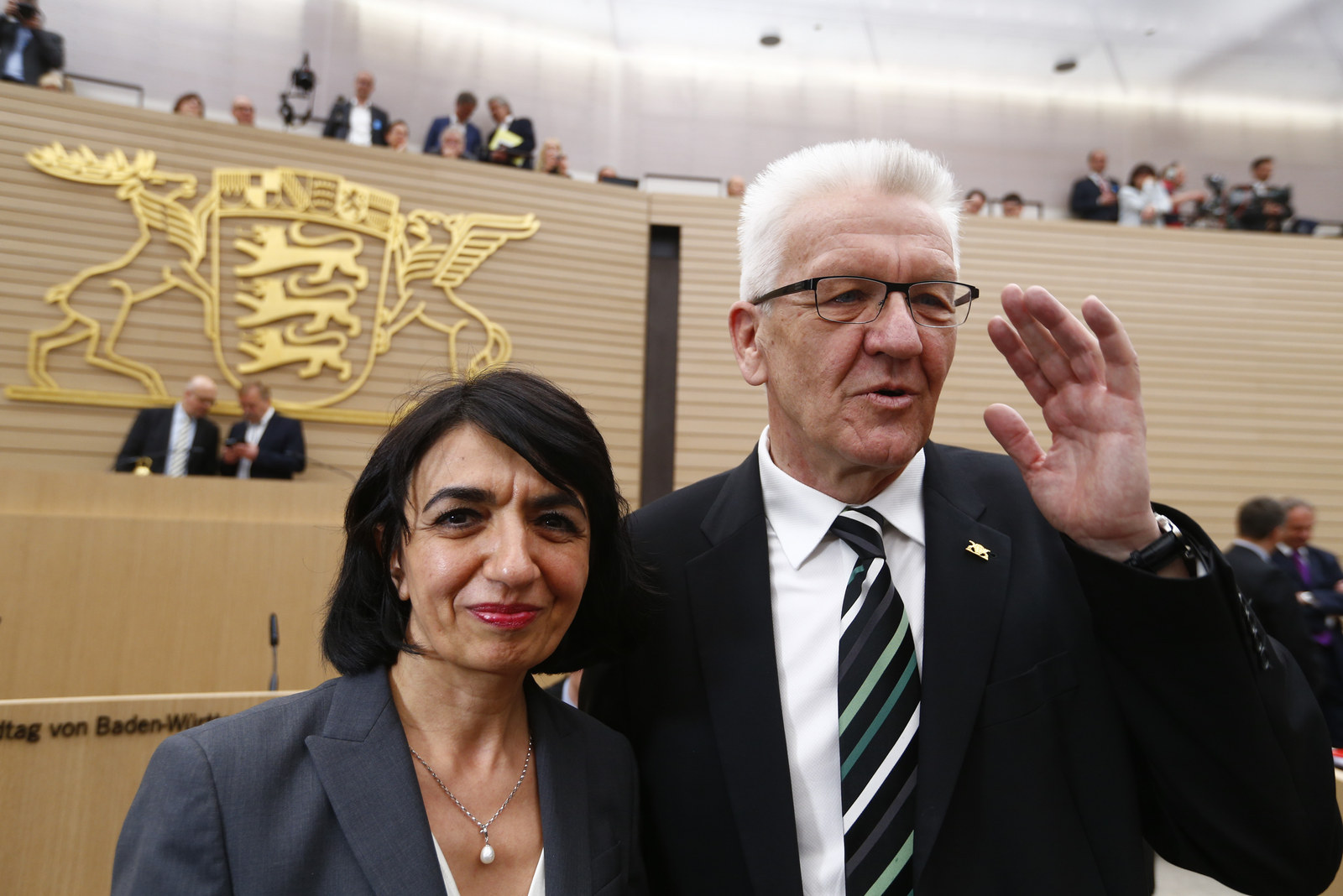 Aras was born in an Anatolian village in Turkey and moved to Germany when she was 12, after which her father found a job at an elevator company and her mother worked as a cleaner. She later received a degree in economics from the University of Hohenheim, and founded her own tax advice firm.
However, news of her victory has not been received with enthusiasm by everyone, especially those who oppose her. On Thursday, members of the the right-wing populist party, Alternative for Germany (AfD), refused to applaud as Aras concluded her maiden speech.
Aras's election comes at a time of growing racial tensions in Germany. Earlier this month, the AfD backed an election manifesto that said Islam was not compatible with the constitution and has called for a ban on minarets and the burqa. On May 1, during their party congress, there were clashes between the police and left-wing demonstrators who tried to break up the AfD conference.
Germany is home to around 4 million Muslims, about 5% of the total population. While many are of Turkish heritage, over the past year thousands of refugees fleeing conflicts in Syria, Iraq, and Afghanistan have entered the country to seek asylum.