We Talked To College Students About How It Feels To Be Muslim On Campus
"I'm optimistic, but ... I always have the assumption that people are not accepting of me."
We talk to Romaissaa and Zainab about some of the realizations they had after Trump's victory.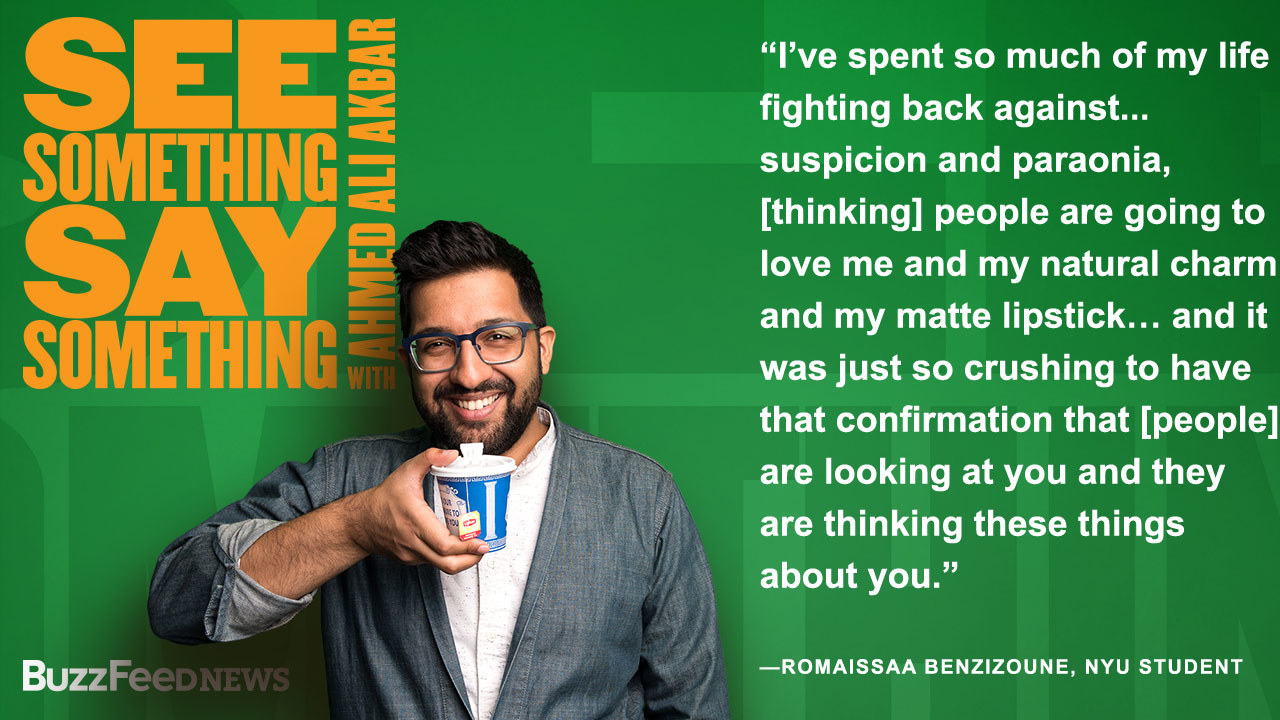 Here's an excerpt of that conversation.
We also ask them what it feels like to be visibly Muslim on campus.
How to listen:
1. Search for See Something Say Something in your podcast app of choice, such as Overcast, Pocket Casts, Stitcher, Acast, or Apple's built-in Podcasts app.
2. Or click the above embedded link to stream the show directly from this page.
Be sure to subscribe, so you never miss a new episode!
If you like the show, please rate and review it on iTunes. Questions? Comments? Email saysomething@buzzfeed.com.