So this week on See Something Say Something, Ahmed talks to guests Dr. Su'ad Abdul-Khabeer and artist Salima Rah about the connection between Islam, race, and hip-hop.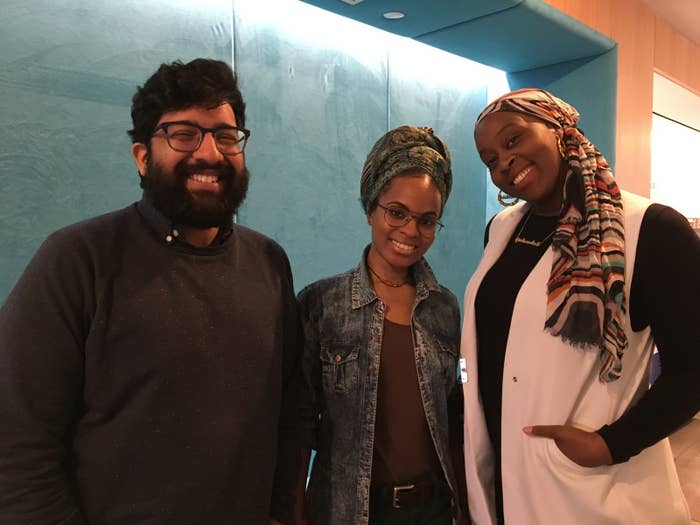 Dr. Su'ad wrote this fascinating book, Muslim Cool: Race, Religion, and Hip-Hop In The United States, which helps make sense of why hip-hop holds such a special place for many American Muslims.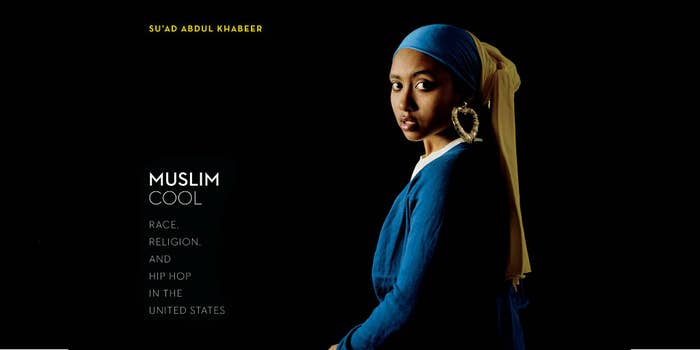 Take a listen to a sample of that conversation below.
Afterwards, Ahmed called up with Al-Ta'am, the two badass twin hijabi dancers from Mona Haydar's "Hijabi" video.
How to subscribe:
1. If you're on a mobile device, click this link to open in your native podcasting app.
2. Or, search for "See Something Say Something" in your podcast app of choice, like Overcast, Pocket Casts, Stitcher, Google Play, Spotify, Apple Podcasts, and more.
3. Be sure to subscribe, so you never miss a new episode!
If you like the show, please rate and review it on iTunes. Questions? Comments? Email saysomething@buzzfeed.com.