In this episode, we geek out about comic books and TV shows, so I put together a handy visual guide. Come back later if you haven't listened yet!
Sayid Jarrah praying in a VERY awkward fashion on Lost: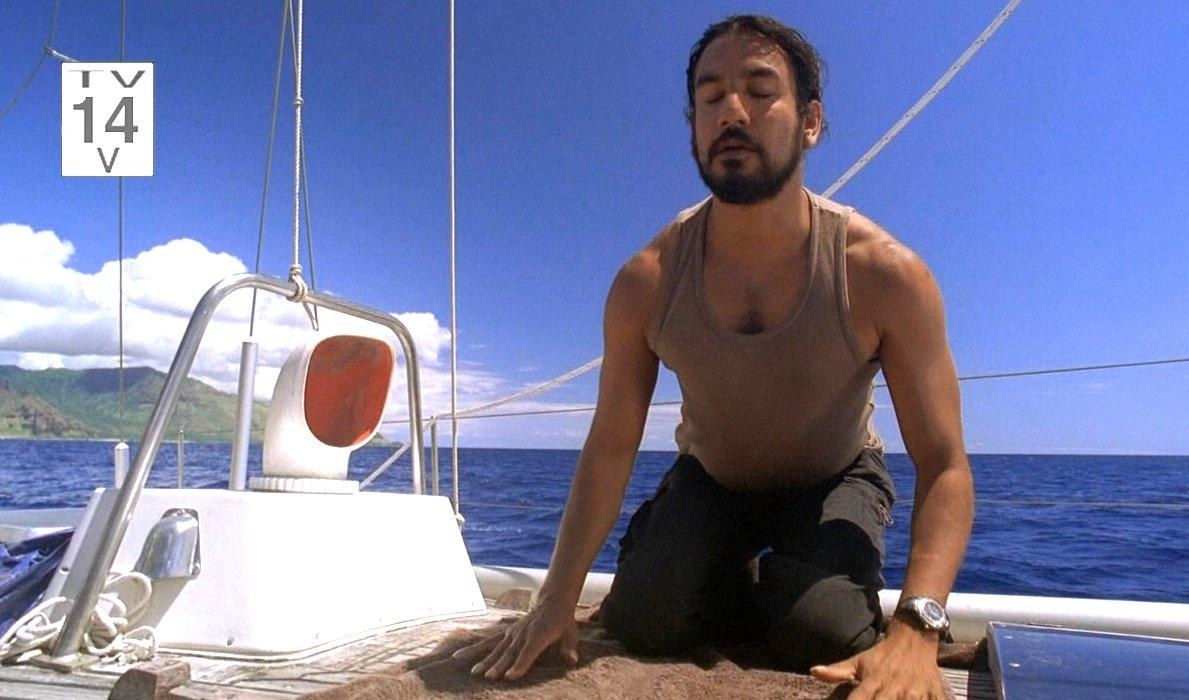 Man of Steel, which is a movie that Abid and I just can't agree on: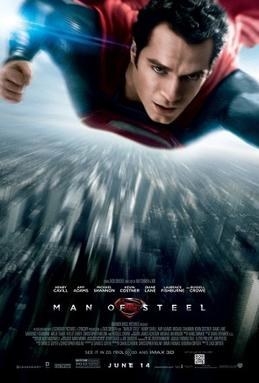 Dust (Sooraya Qadir):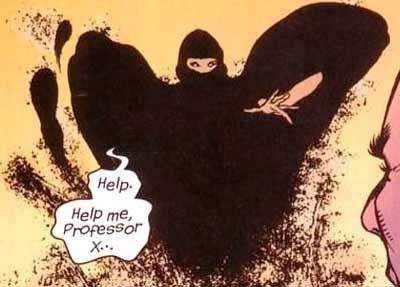 Bonus material! My goal at the Con was to find the Muslim presence, and I definitely found it.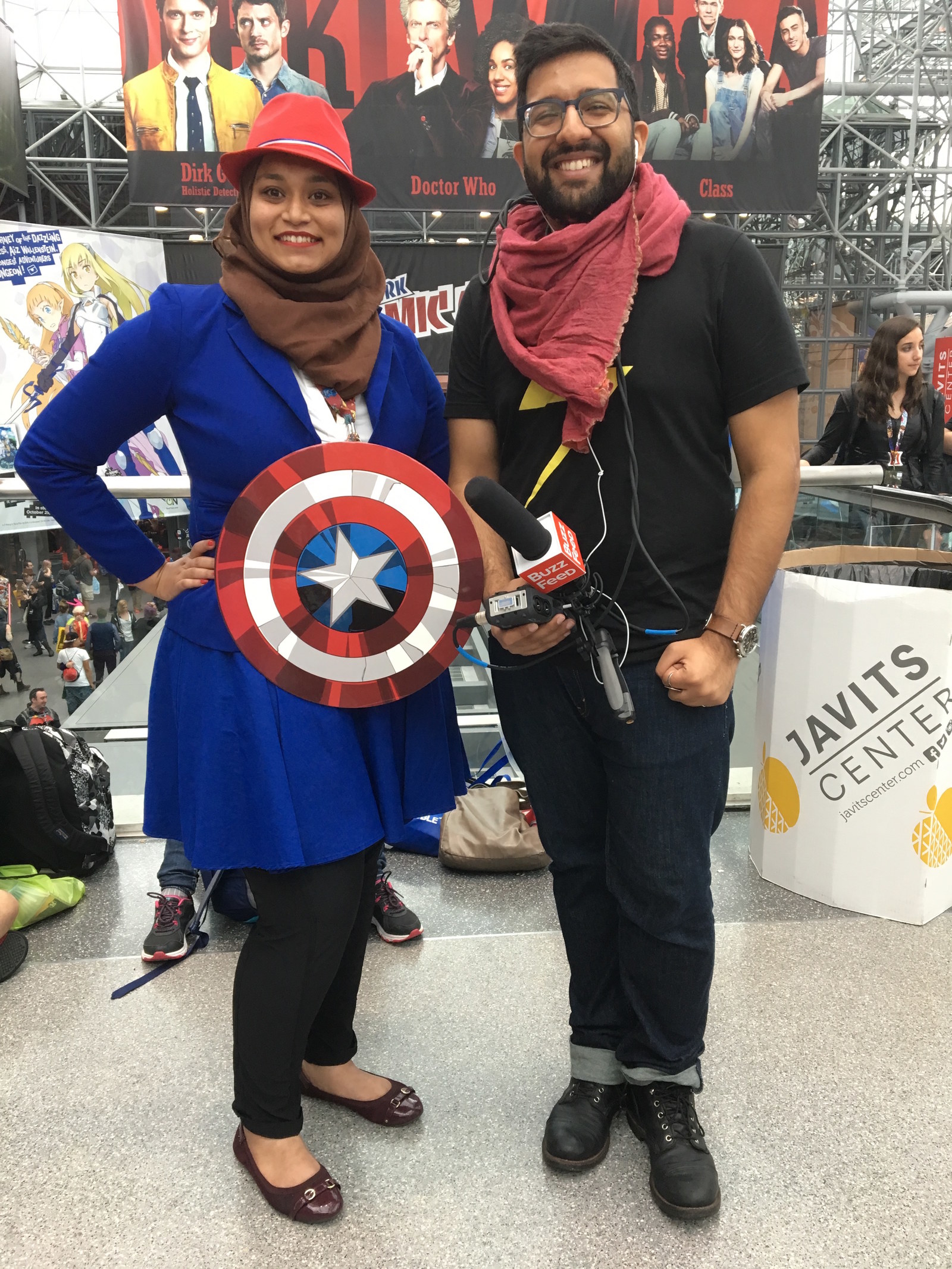 I talked to Muslim cosplayers, artists, writers, and even a family of superfans.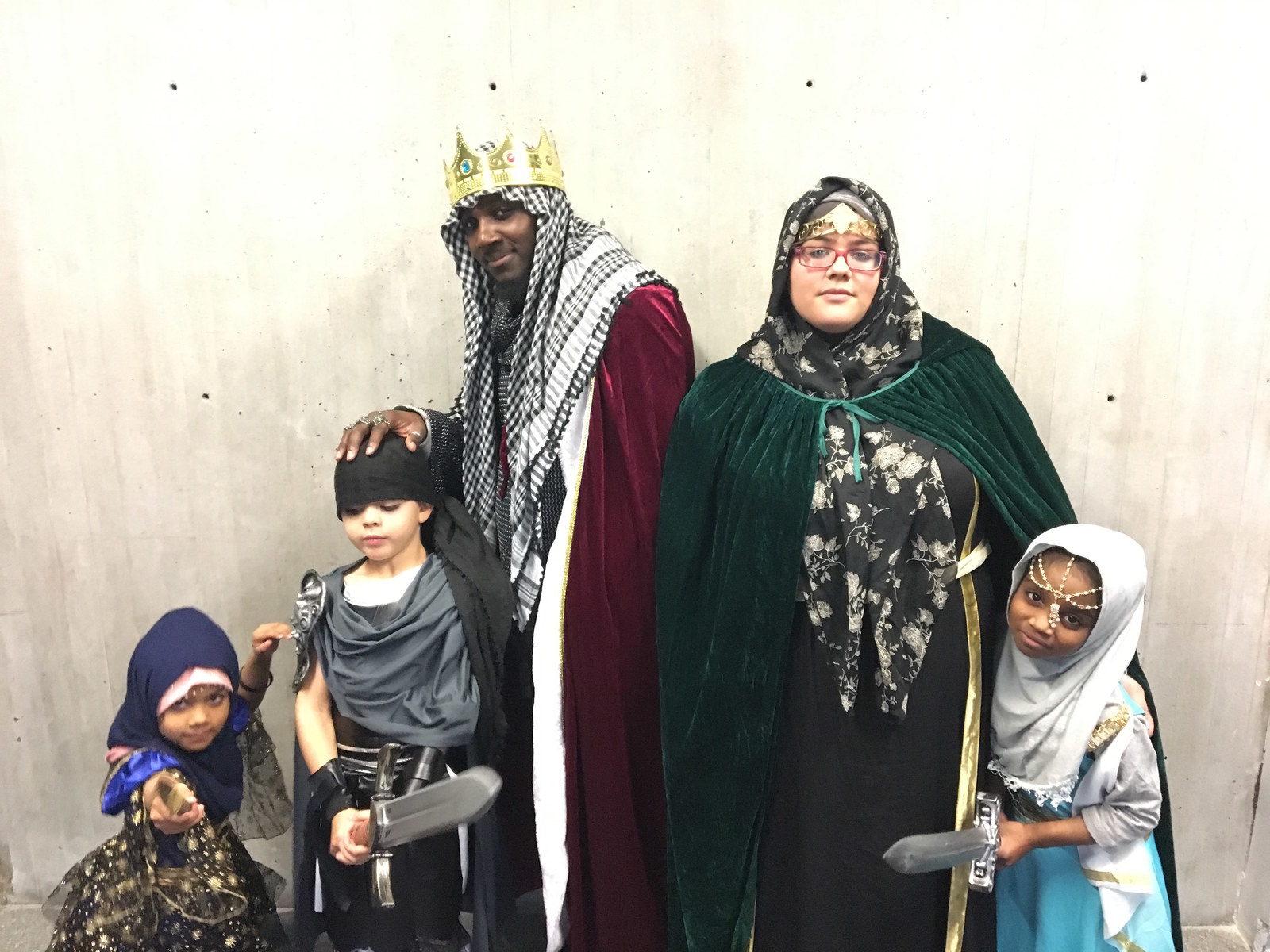 I specifically asked people about Kamala Khan, Marvel's recent Muslim breakout hit.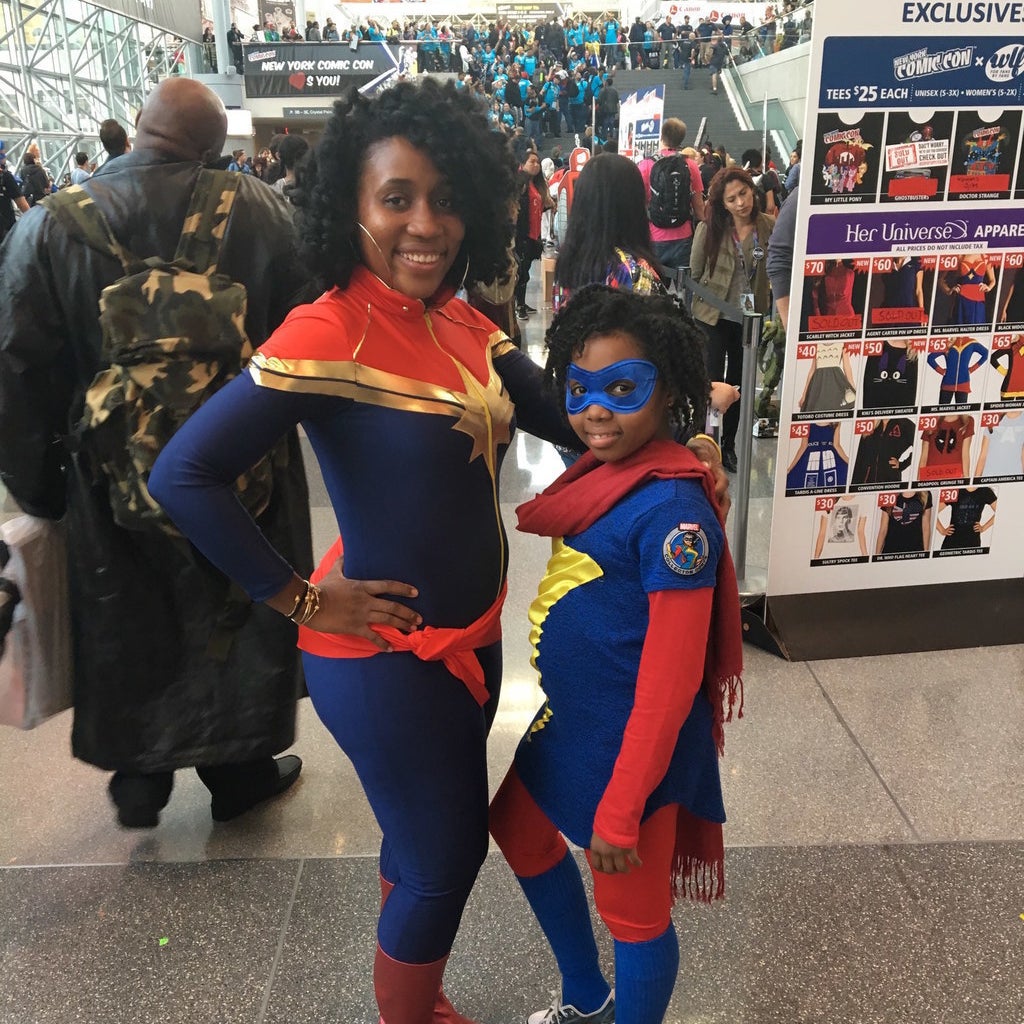 Bim also found a bunch of Storm cosplayers. A really badass moment happened when these two found each other and said, "I see you, fam."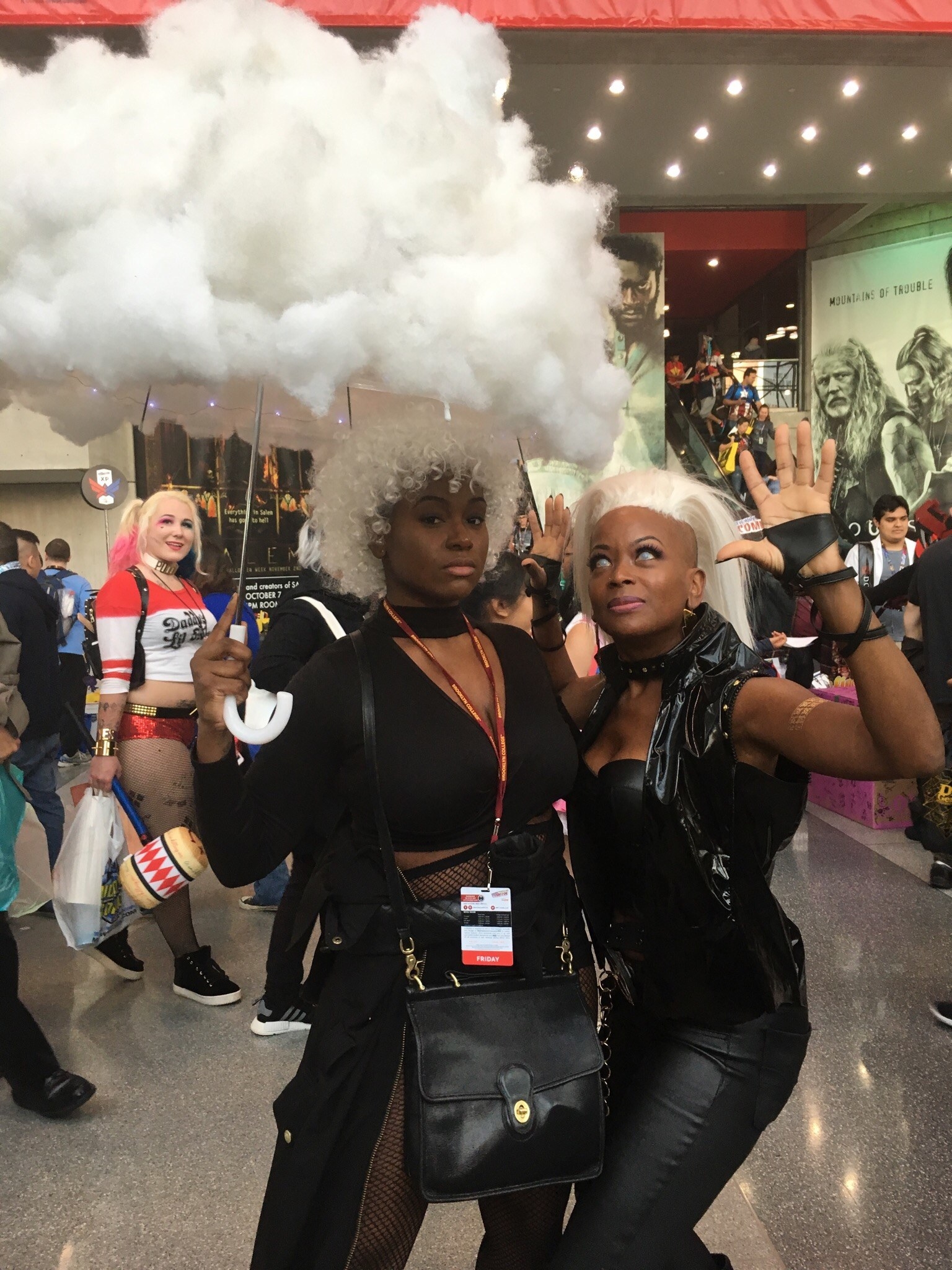 How To Listen:
1. Search for See Something Say Something in your podcast app of choice, like Overcast, Pocket Casts, Stitcher, Acast, Apple's built-in Podcast app, and more.
2. Or, click the above embedded link to stream the show directly from this page.
3. Be sure to subscribe, so you never miss a new episode!
If you like the show, please rate and review it on iTunes. Questions? Comments? Email saysomething@buzzfeed.com.