Listen guys, I've got something to confess. I don't love Christmas, okay? As a Muslim, we never celebrated it growing up.
I've invited two of my friends to talk about why they like Christmas so much when I don't.
Tanzila "Taz" Ahmed is a writer, activist, and co-host of the #GoodMuslimBadMuslim podcast. Salimah Fatimah Mohamed is a public health professional and my bestie. Both of them love the season.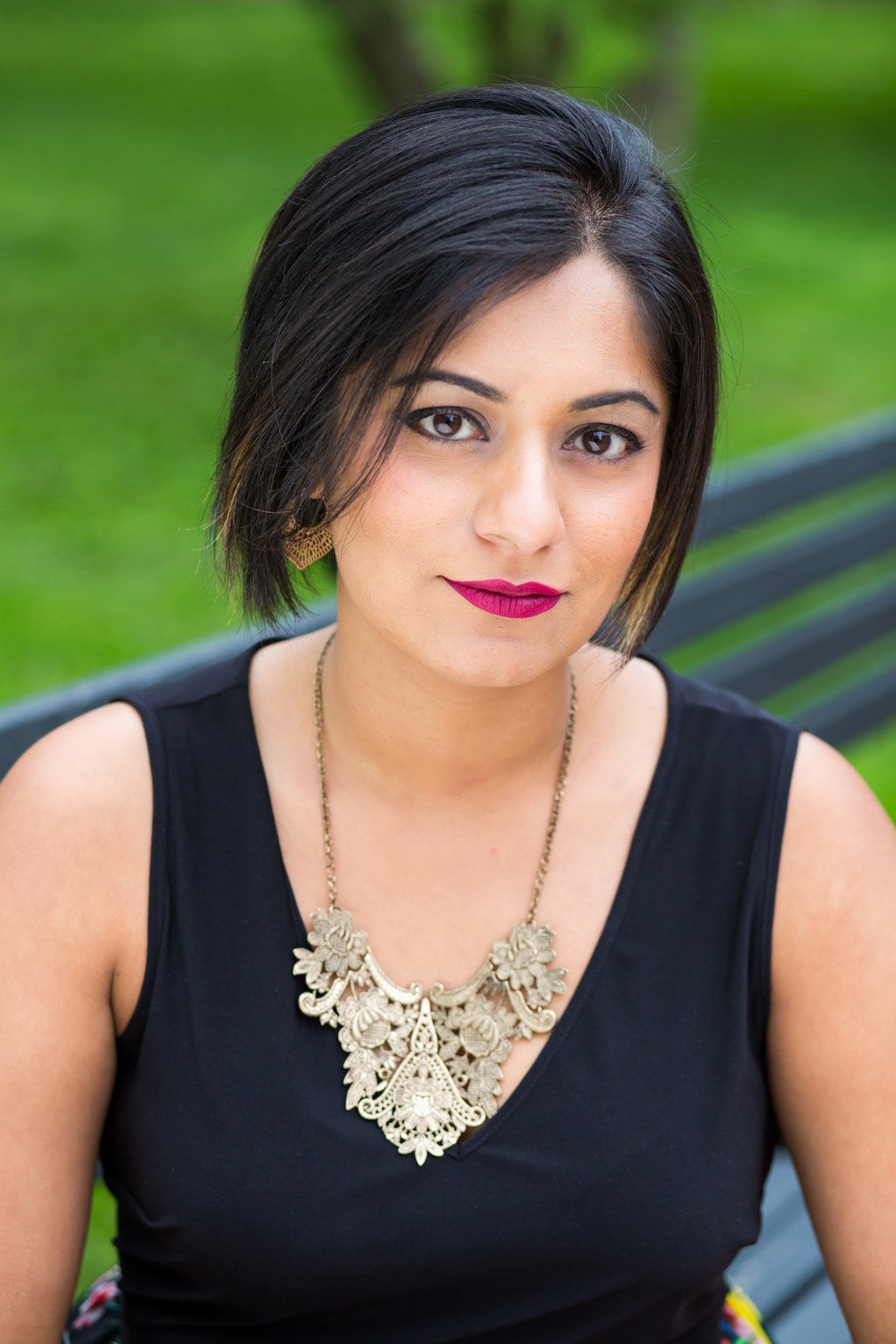 We argue about a bunch of holiday things, like the biggest Christmas store in the world, Bronner's CHRISTmas Wonderland...
...and whether Love, Actually actually sucks or not.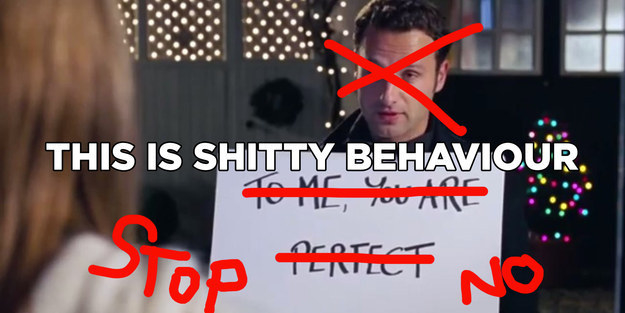 Plus, we talk about Eid Elfs and Salimah's experience writing to "Eid Claus."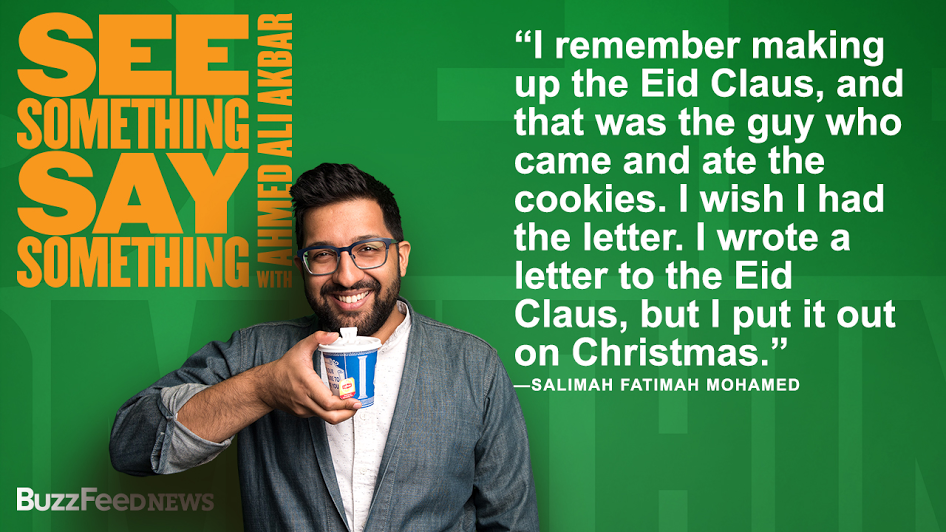 How to listen:
1. Search for See Something Say Something in your podcast app of choice, such as Overcast, Pocket Casts, Stitcher, Acast, or Apple's built-in Podcasts app.
2. Or click the above embedded link to stream the show directly from this page.
3. Be sure to subscribe, so you never miss a new episode!
4. If you like the show, please rate and review it on iTunes. Questions? Comments? Email saysomething@buzzfeed.com.