A 91-Year Old Imam Still Finds Joy In The Podcast Studio
Abdur-Rahim Rashada survived World War II, Jim Crow, and then converting to Islam. Hear his story on See Something Say Something.
This week on See Something Say Something, Ahmed introduces the world to another former Nation of Islam convert, Imam Abdur-Rahim Rashada, the "first Muslim" in Saginaw, Michigan.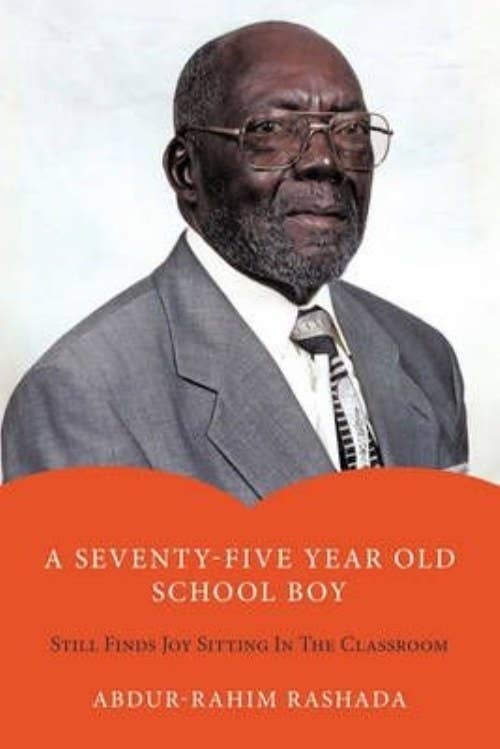 The show travelled to Brother Rashada's house in Saginaw to hear his story that follows over 90 years of American history.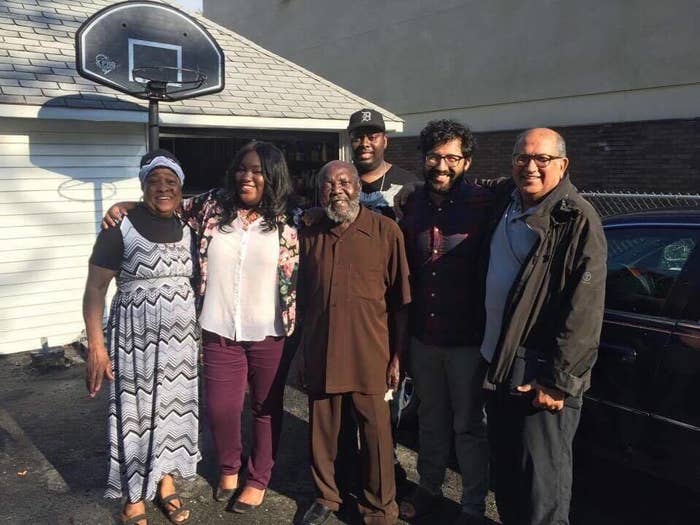 Take a listen to what attracted Brother Rashada to the Nation of Islam below...
How to subscribe:
1. If you're on a mobile device, click this link to open in your native podcasting app.
2. Or, search for "See Something Say Something" in your podcast app of choice, like Overcast, Pocket Casts, Stitcher, Google Play, Spotify, Apple Podcasts, and more.
3. Be sure to subscribe, so you never miss a new episode!
If you like the show, please rate and review it on iTunes. Questions? Comments? Email saysomething@buzzfeed.com.