On this week's episode of the Another Round podcast, we celebrate hitting the 101st episode mark!
We've all been through so much together since then.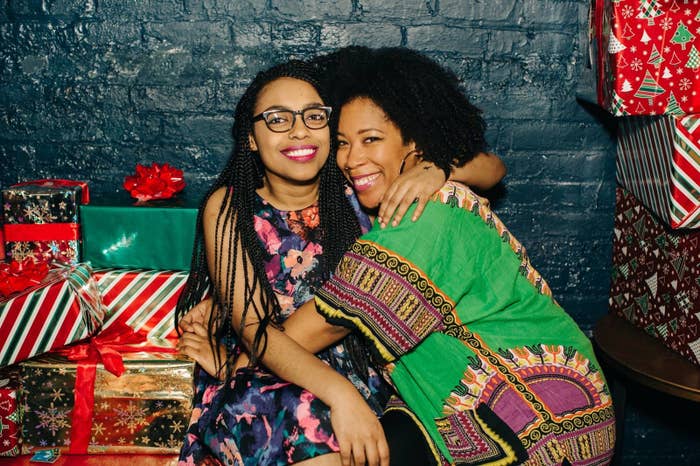 And interviewed so many of your faves.
But this week, the tables are turned when Heben and Tracy interview each other and reflect on all of those memories.
Heben shared some advice she picked up from *the* Lin-Manuel Miranda about keeping your next big move close to your chest.
Tracy talked about some of her little-known works of art like Obamarotica and her old Tumblr blog "Needlessly Crunk"
And they reminisced on the time they met the Obamas and everything was right in the world.