We got super emo during the episode when we heard from listeners about their favorite parts of the show so far.
In case you didn't know: Another Round listeners are kind of the best.
They're also talented AF. As you can see by this wonderful fan art: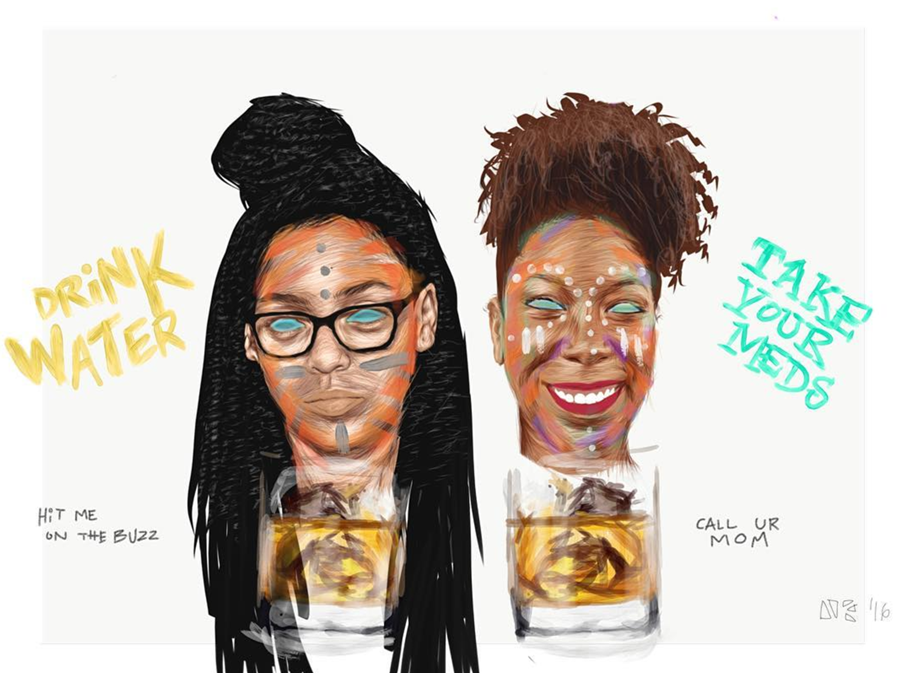 Have you ever seen such vision? Such imagination?
Sometimes the art features favorite lines from the show.
Honestly, evergreen advice.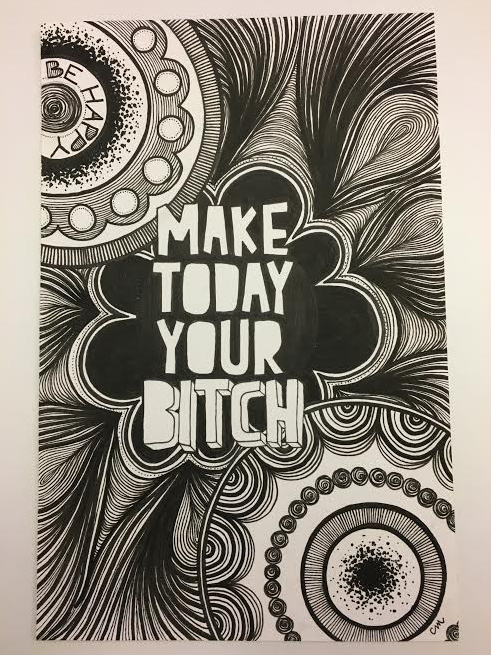 Other times it's just Heben and Tracy as sea creatures, because why not?
LOOK HOW FIERCE AND FLORAL!
Presented without comment.
They also make videos!
And some incredibly talented folks even sent us cross-stitchy-things™️ after we asked for them on the show.
Cheers to Another Round fans!