What Is Up With This Weird British Show?
We mean no harm, British friends, but we have some questions.
In this week's episode of the Another Round podcast, the show goes to London!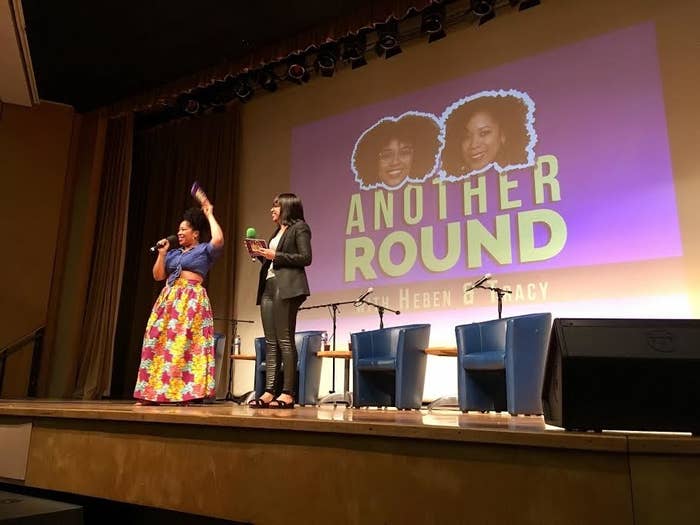 We had some questions for our new British friends and their...interesting television viewing habits.
What is up with the show Embarrassing Bodies?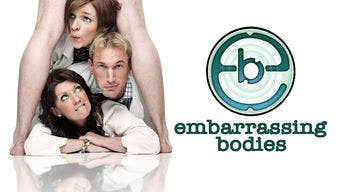 Why are we looking all up inside someone's bootyhole while children are still awake, England?!
But then, amidst our incredulity, the good people of Twitter gave us some much needed real talk.
Then we spoke to our new friend Bolu Babalola! She talked to us about killing it on Twitter, in fiction, and in academia.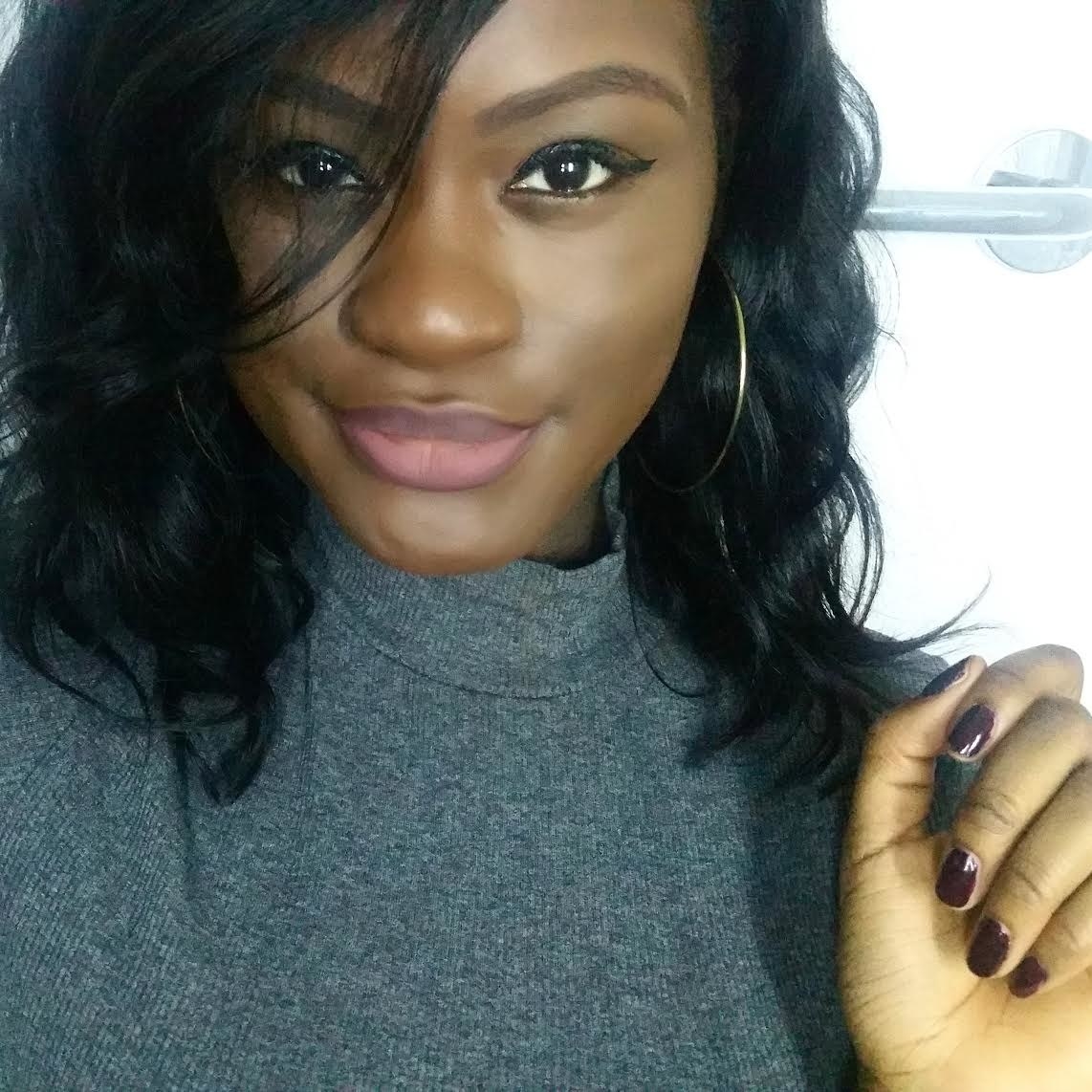 We were also joined by actress, style queen, and one of the funniest humans alive, Susan Wokoma.
Susan spilled some tea (and we cried) about Crazyhead being cancelled and how she's moving forward.
She also told us why dating men in England is so trash.
Listen to the episode here: