In this week's episode of Another Round, we basically hosted a black podcast family reunion.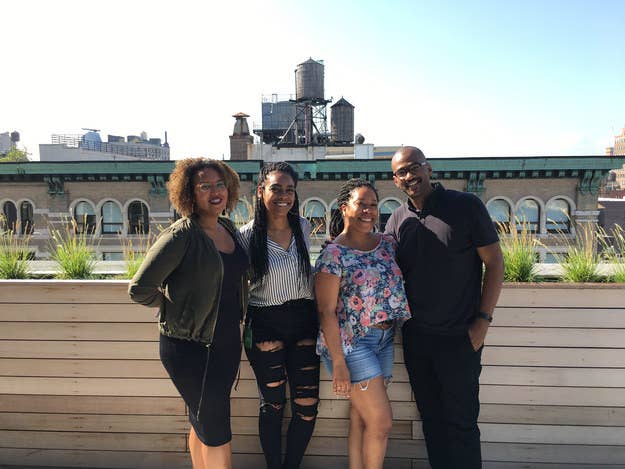 We hung out in the stude with our friends Brittany Luse and Eric Eddings from the Gimlet podcast The Nod!
We talked about the things we learned about sex from literary legend Zane.
We played a game from The Nod called "Good For The Blacks."
Brittany and Eric gave us tips on how to have the best time at Howard homecoming, even if you didn't go to school there.
We also drafted who would be at the table during our dream spades game.
Listen to the episode here.