If you aren't familiar, Stacy-Marie is our favorite boss and visits us to give life-changing advice in Stacy's Career Corner.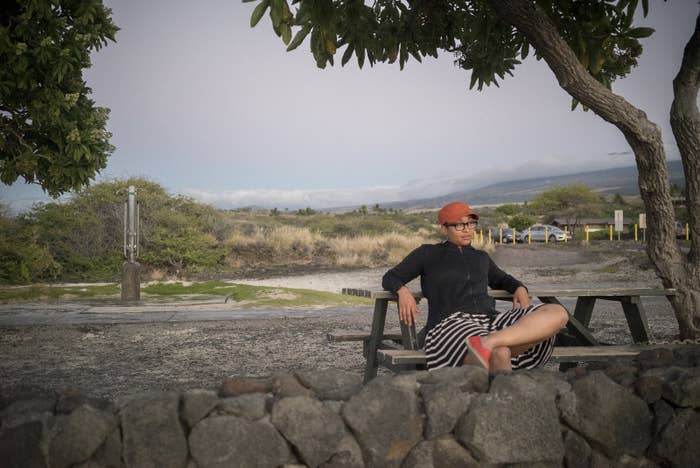 In this edition of Stacy's Career Corner, we discuss what to do when you're labeled a "feminazi" at work, dealing with white male bosses, and more!
We also discussed dealing with sexual harassment in the workplace and the #MeToo campaign.
Tracy had some really good words for anyone who's wondering about their place in this whole thing:
"If you have a similar story and you didn't feel that you could share yours or you didn't want to share yours for whatever reason, I just wanted to remind you that that's okay.
Your story is yours, you can share it when you want to, you can keep it to yourself forever, it's okay...it doesn't make you more or less of anything at all."