This week on the Another Round podcast, we're graced with the presence of living legend, Jenifer Lewis.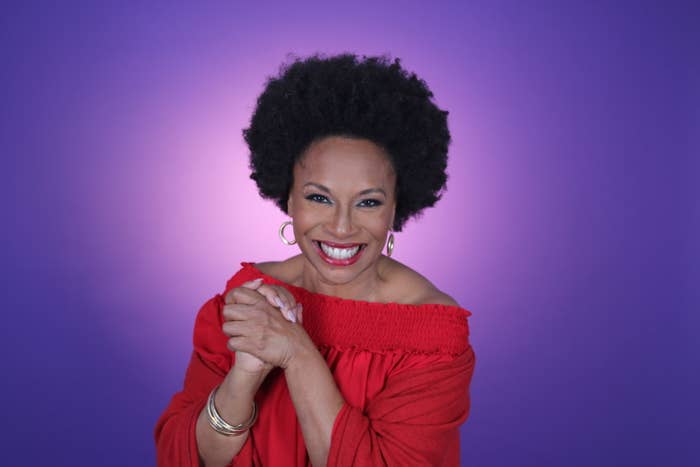 She needs no introduction because you already know her from What's Love Got To Do With It...
She's also had roles in blassics like The Fresh Prince Of Bel-Air, Girlfriends, Poetic Justice...the list truly goes on.
In addition to her acting (and singing!), Jenifer Lewis is now an author. She joined us to discuss her new book The Mother of Black Hollywood: A Memoir.
She also talked about how bipolar disorder has taken her from her highest highs to her lowest lows.
But she always overcomes! And she breaks out into song pretty often to celebrate.