Another Round, Live In Toronto, Eh!
We missed you, Drake!
This week on the Another Round podcast, we bring you our first ever live show in Toronto!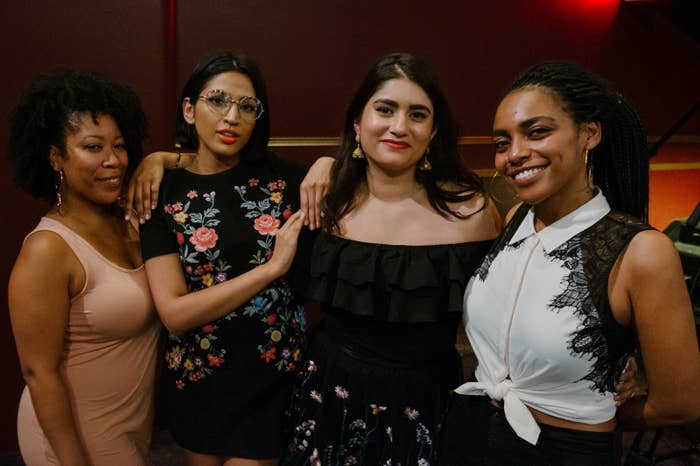 We were first joined by pop artist Maria Qamar (a.k.a. HateCopy)! She talked about her art, her book Trust No Aunty, and why she's so obsessed with aunties.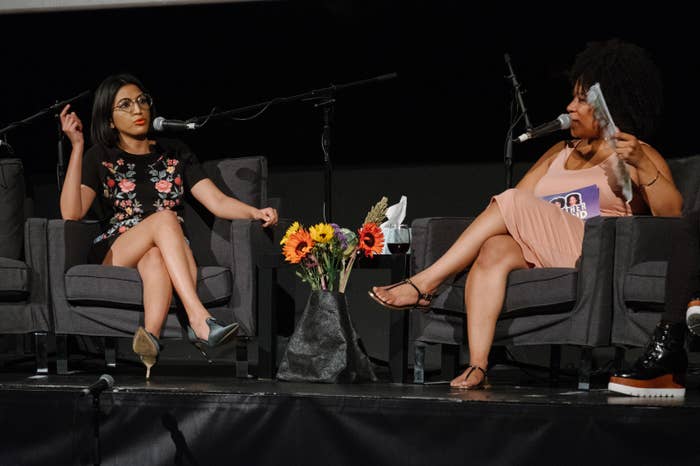 Maria also discussed how her work has changed under President Trump and the time she was recently detained while attempting to enter the U.S.
We were then joined by writer Scaachi Koul who broke down why Canada isn't a racism-free utopia.
She also talked about her collection of essays One Day We'll All Be Dead and None of This Will Matter and when she learned to stop pushing against her own brownness.
You'll also get Tracy's Joke Time and a little trolling.