Zombies, Mummies And Chucky Robbed A Jewelry Store In Mexico Of $77,000
The band of thieves took advantage of Mexico celebrating "Día de Muertos" to pull of its caper.
In Mexico, "Día de Muertos" (Day of the Dead), celebrates loved ones who have passed on. The holiday is now jointly clebrated with Halloween, and a band of intrepid thieves decided it was just the opportunity they needed to rob a jewelry store.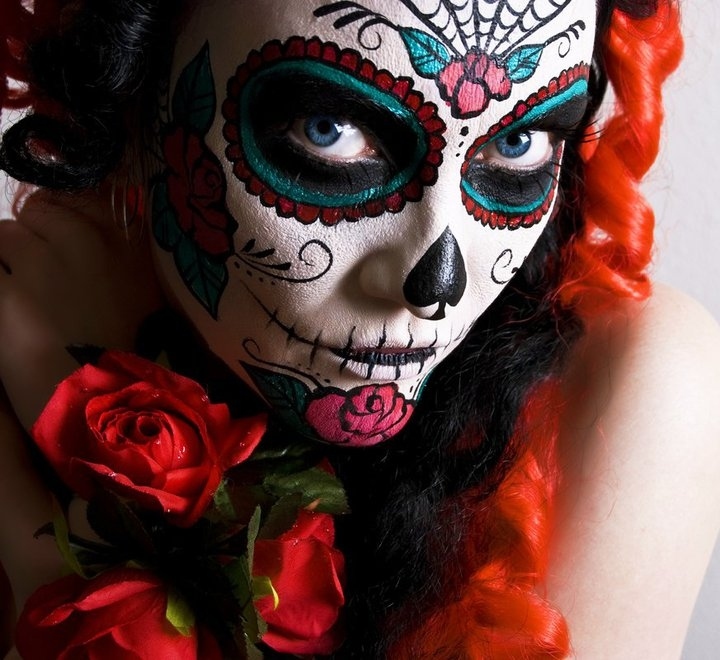 "Five individuals wearing zombie, mummy, Chucky and clown costumes, overnight Saturday broke into the shop and using small and larger weapons, subdued employees," the public safety office said in a statement.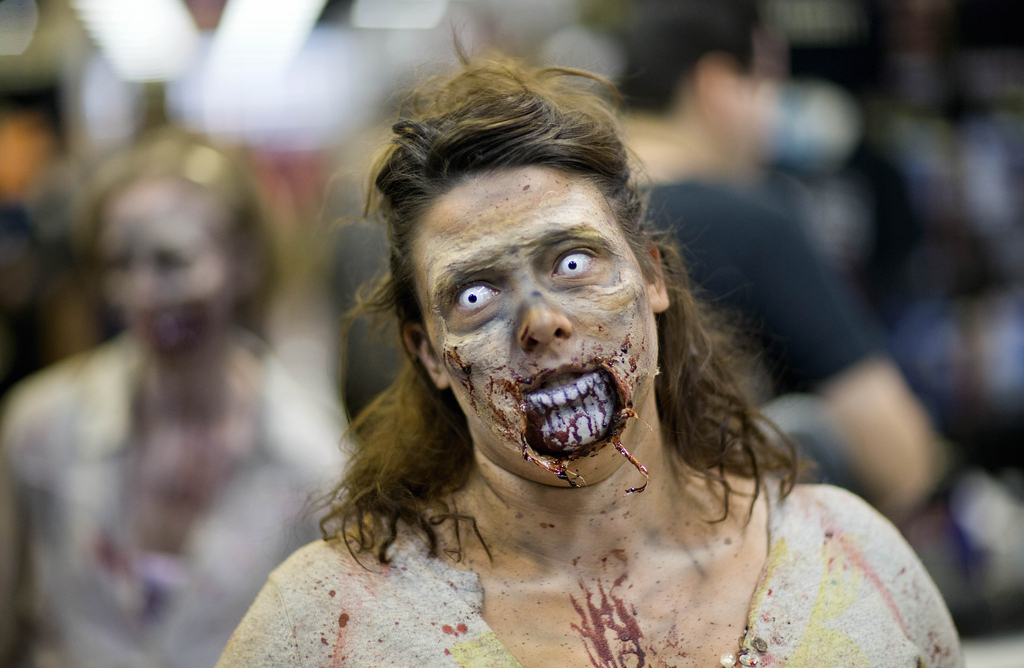 The thieves smashed showcases in the Mexico City store with hammers and made off with chains, rings and bracelets worth more than a million pesos, or $76,500, the Associated Press reports.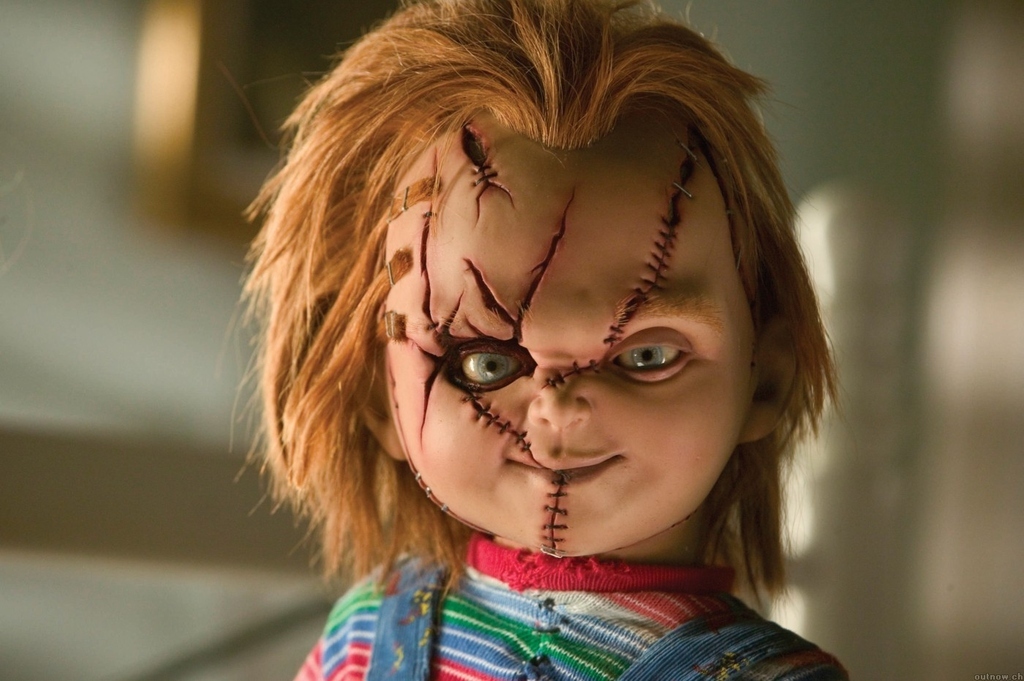 Unarmed security guards arrived on the scene but the thieves threatened them with their weapons before fleeing.