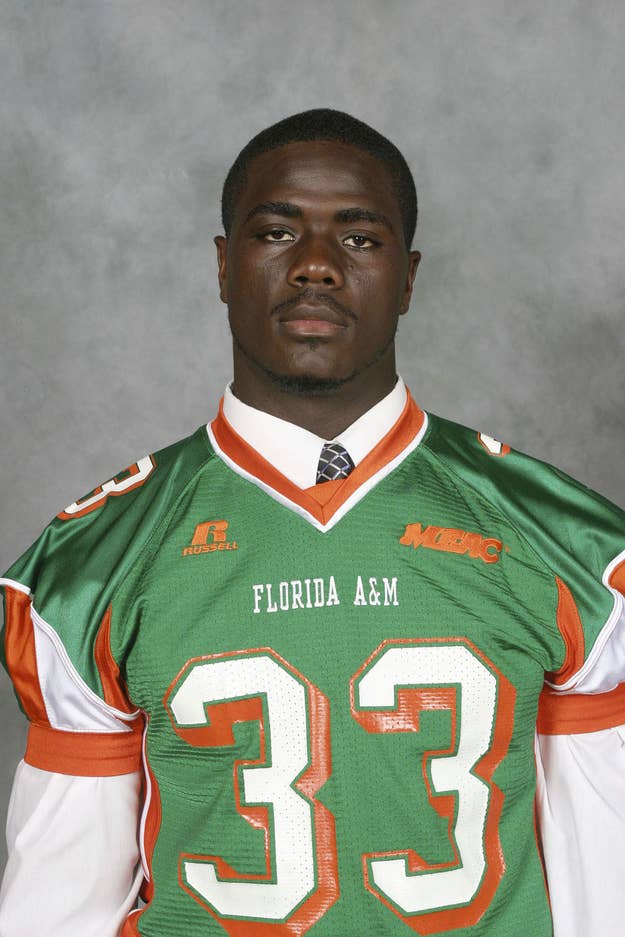 Jonathan A. Ferrell was a 24-year-old former football player for Florida A&M University who worked two jobs and moved to North Carolina to be with his fiancée.
On Saturday, the car Ferrell was driving crashed into trees off a northeast Charlotte road. The wreck was so severe that Ferrell would have had to climb out of the back window to escape, the Associated Press reported.
An obviously shaken Ferrell walked about a half-mile to the nearest house and was "banging on the door viciously" to attract attention, police say.
The woman who lived there opened the door, and when she saw Ferrell, shut it and called police at about 2:30 a.m.
When officers arrived, Ferrell ran toward police, who attempted to stop him with a Taser. He continued to approach them when officer Randall Kerrick fired his gun, hitting Ferrell 10 times and killing him.
"I truly forgive him. I pray for him. And I pray that he gets off the police force," said Georgia Ferrell, the victim's mother. "You took a piece of my heart that I can never get back."
Police determined the shooting was excessive and charged Kerrick with voluntary manslaughter. A police statement Saturday said the investigation showed "Kerrick did not have a lawful right to discharge his weapon during this encounter."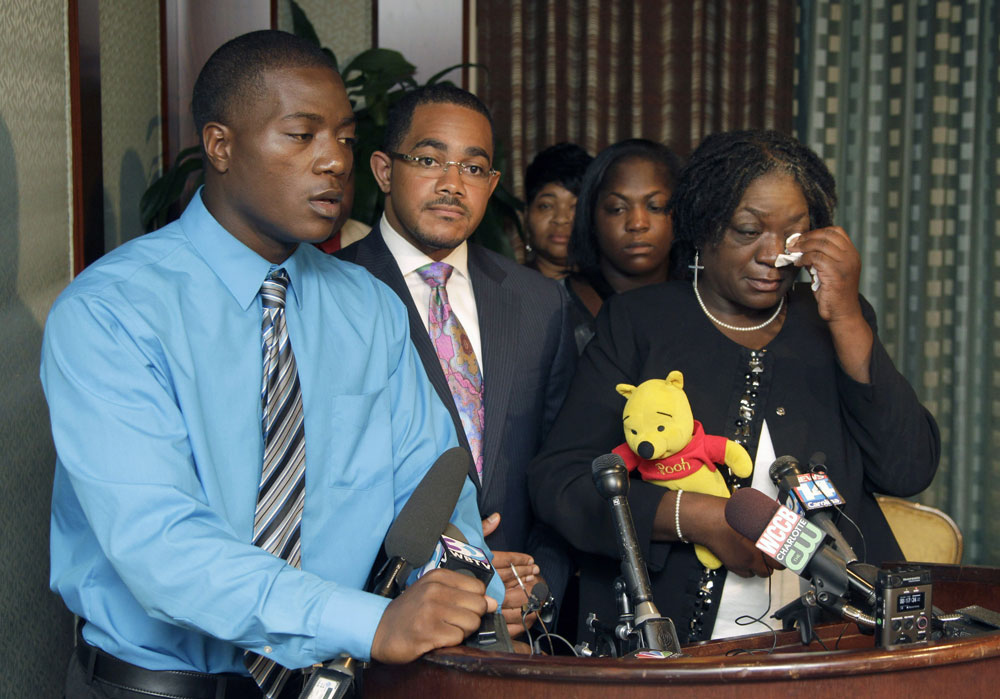 The victim's mother and brother Willie, a champion boxer, traveled to Charlotte from Florida to speak.
"He taught me to be respectful to my mother, to my family," Willie said. "He was such a great person."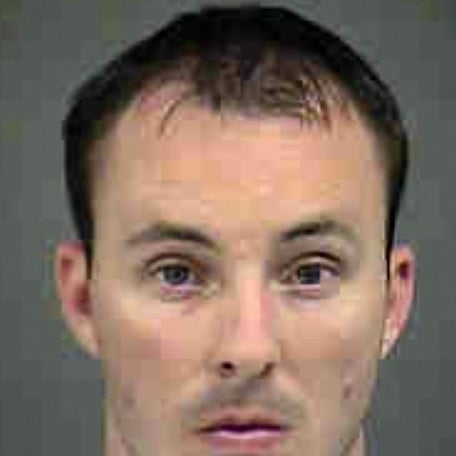 Officer Randall Kerrick (left) and Ferrell family lawyer Chris Chestnut.
Chris Chestnut, the Ferrell family's lawyer, applauded police for charging Kerrick quickly. "To shoot first and ask questions later is not an appropriate action for a police officer," Chestnut said at the news conference with the family, according to AP.
A first appearance was scheduled for the officer on Tuesday after being postponed by a day.
The issue of race and life in America as a black man exploded on Twitter.
Georgia Farrell did manage a smile during the press conference, as she told a heartbreaking story.
She said she promised to give the stuffed bear in her arms to her son's firstborn child.