The New York City council has voted to raise the minimum age to buy tobacco to 21, according to the Associated Press.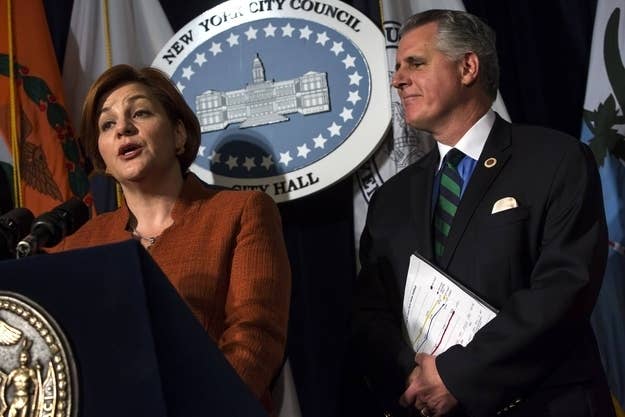 The city's age limit has been 18, a federal minimum that's standard in many places.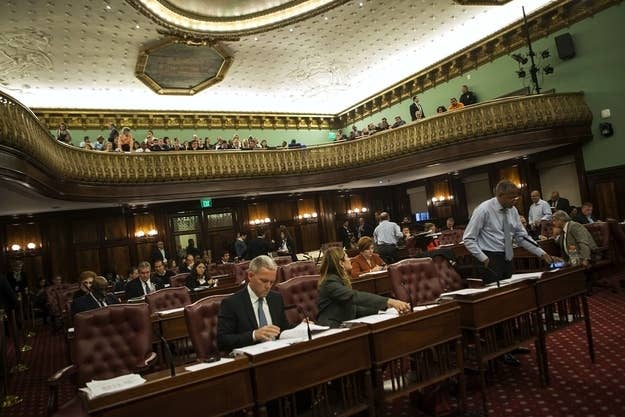 The new restriction is a continuation of Mayor Bloomberg's policies to impose some of the highest cigarette taxes in the country, bar smoking in restaurants, bars, parks and beaches and sometimes graphic advertising campaigns about the effects of smoking.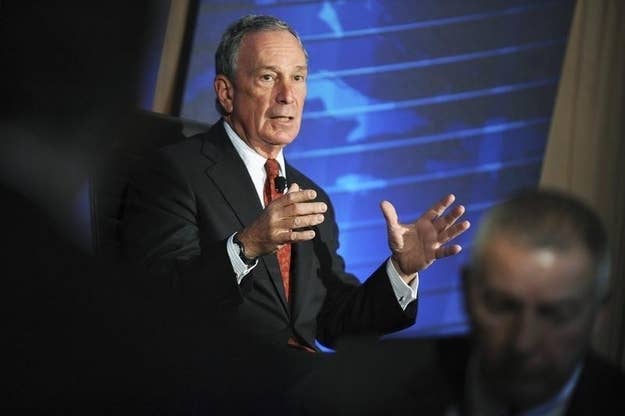 The decision has angered smoking rights groups.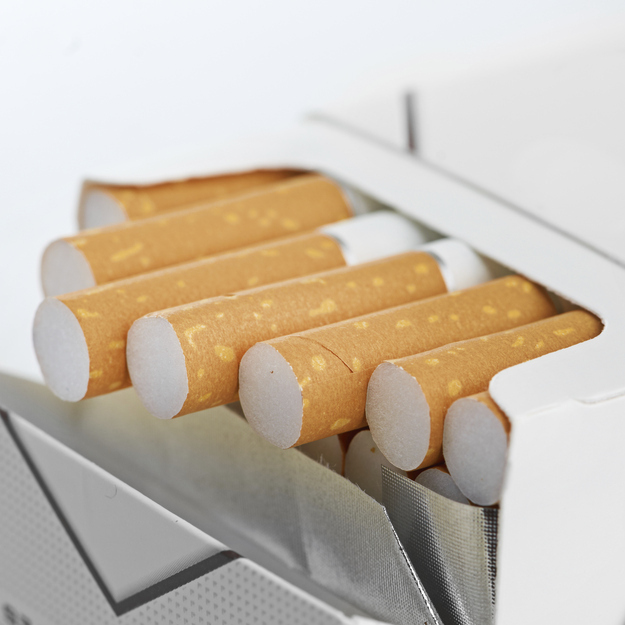 E-cigarette makers, who say their products are healthier than tobacco, also bristled.