Witness Rachel Jeantel, 19, is considered by many to be a star witness for the prosecution because she spoke to Trayvon Martin just minutes before his confrontation with George Zimmerman, who is on trial for Martin's murder.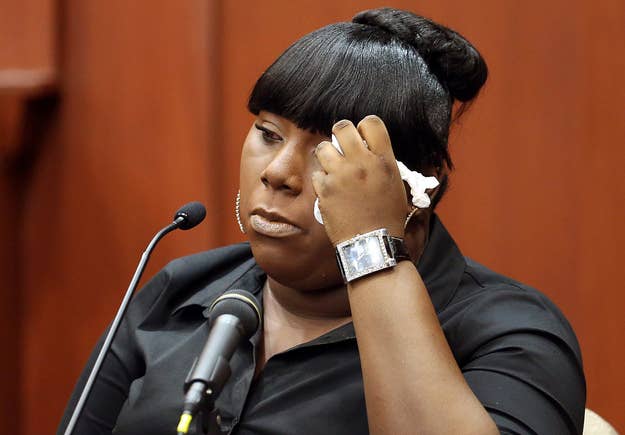 She said, "A man was watching him ... He kept complaining the man was watching him," Jeantel said of what Martin told her as they spoke while he walked home. Martin's parents looked on as she testified.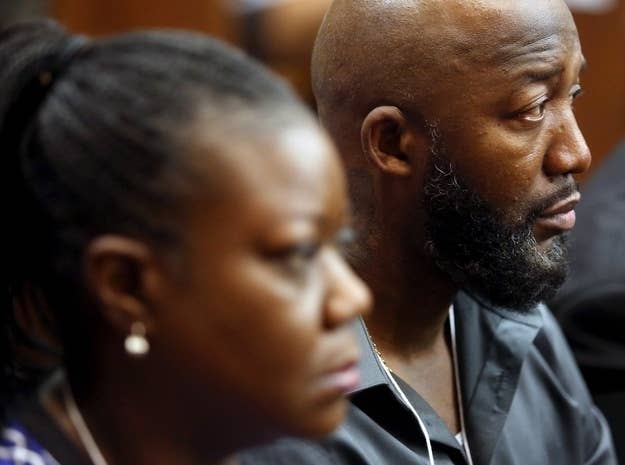 According to the Associated Press, she then described Martin and Zimmerman's encounter.
She testified that Martin described the man following him as "a creepy-ass cracker" and he thought he had evaded him. But she said a short time later Martin let out a profanity.

Martin said Zimmerman was behind him and she heard Martin ask: "What are you following me for?"

She then heard what sounded like Martin's phone earpiece drop into the grass and she heard him say, "Get off! Get off!" The phone then went dead, she said.
Jeantel was criticized on Twitter for the way she answered questions and for not speaking up.
Defense attorney Don West sought to discredit Jeantel as a witness because of previous statements she made.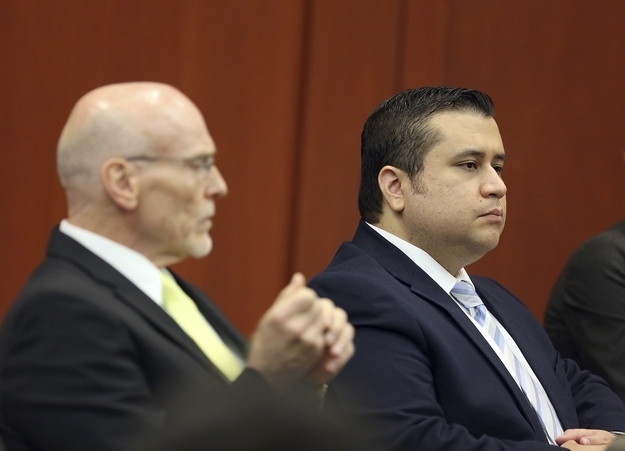 She explained why she lied about going to the wake.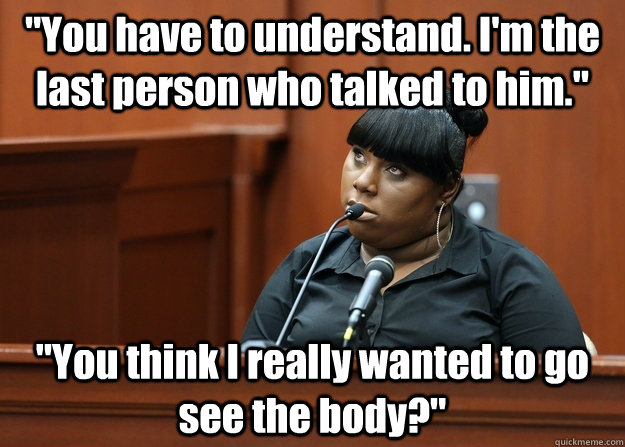 West repeatedly asked Jeantel about previous statements she's made in depositions and to lawyers. She was visibly annoyed by his questioning and he said there are two more hours of cross-examination on Thursday morning when court is back in session at 9 a.m. ET.