Woman Who Died At Electric Zoo Festival Took Six Hits Of "Molly"
Olivia Rotondo, 20, and Jeffrey Russ, 23, a Syracuse University graduate from Rochester, died at the high-profile EDM music festival. Rotondo reportedly took six hits of Molly, a concentrated version of the drug MDMA. Four more were hospitalized, a 16-year-old was allegedly sexually assaulted, and 31 were arrested before the final day of the festival was canceled on Sunday.
The fallout continues from the Electric Zoo music festival, where Olivia Rotondo, 20, and Jeffrey Russ, 23, died over the weekend. The last day of the festival was canceled and details have surfaced on the lethal dose of drugs Rotondo reportedly took.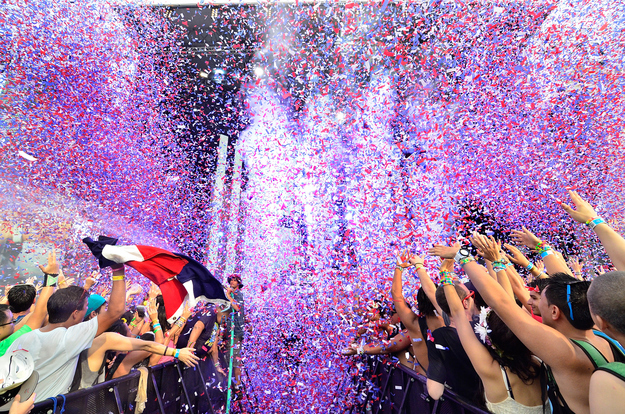 "I just took six hits of Molly,'' she told an EMS worker on Saturday — referring to MDMA's street name — before collapsing in a seizure and dying, the New York Post reports.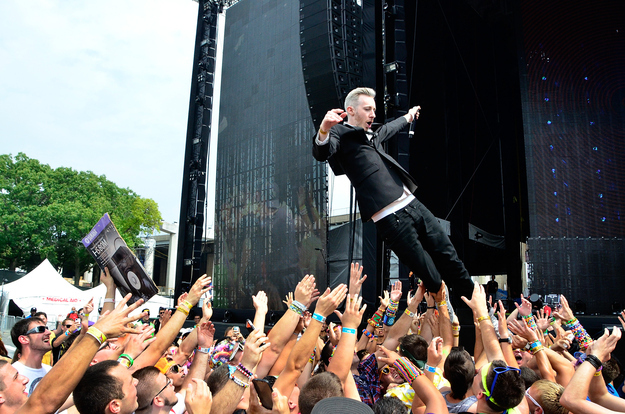 The alleged sexual assault of a 16-year-old girl is also being investigated.
The teen reportedly woke up underneath a van in a parking lot at the festival with bruises and scratches on her legs, sources told the group. Doctors at Cornell Medical Hospital reportedly determined she was sexually assaulted. Police said the incident is being investigated by the Special Victims Unit and would not release any additional information.
Additionally, four others were hospitalized, and 31 were arrested for crimes ranging from drug sales, disorderly conduct, resisting arrest, and possession of controlled substances. At least two of the arrests were for felonies.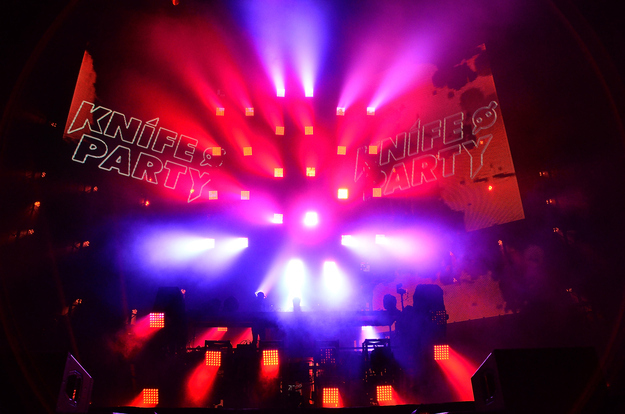 Concerning refunds, Electric Zoo will offer 33% off three-day passes, 50% off two-day passes, and a full refund of Sunday's canceled schedule.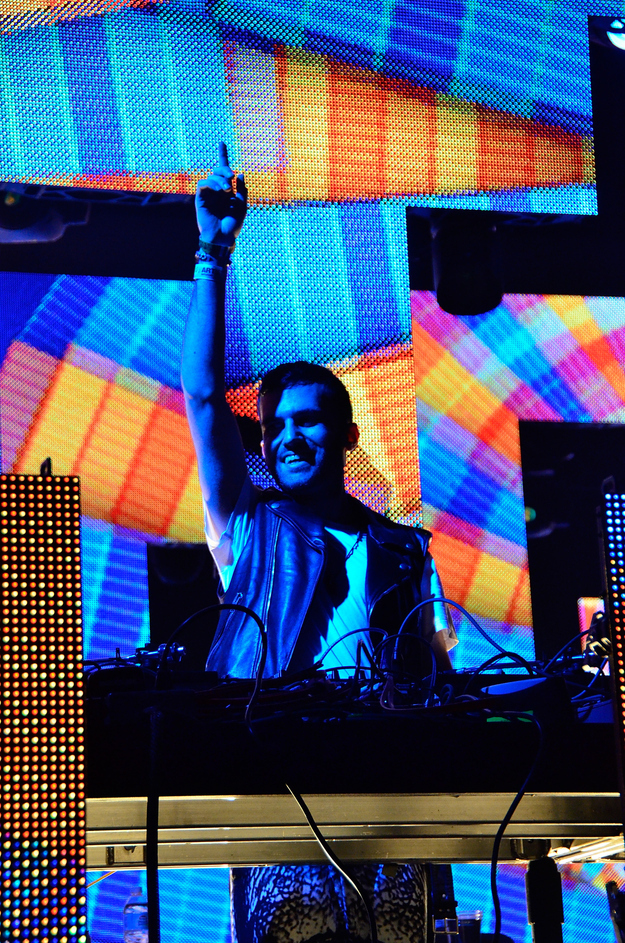 The New York Daily News reports that Electric Zoo creator Mike Bindra was the general manager of a now-defunct Chelsea nightclub that was hit with lawsuits alleging it hid sick patrons rather than call for help. City officials said the club used its own private ambulances for overdoses to avoid NYPD detection.