Fernandez, known to many as Chente, begins the video telling Latino voters "your voice is your vote," adding "juntos se puede," or together we can.
The musical endorsement is a project of Latino Victory and came together because Fernandez contacted friends of his in San Antonio who are mutual friends of DNC finance chair Henry Muñoz.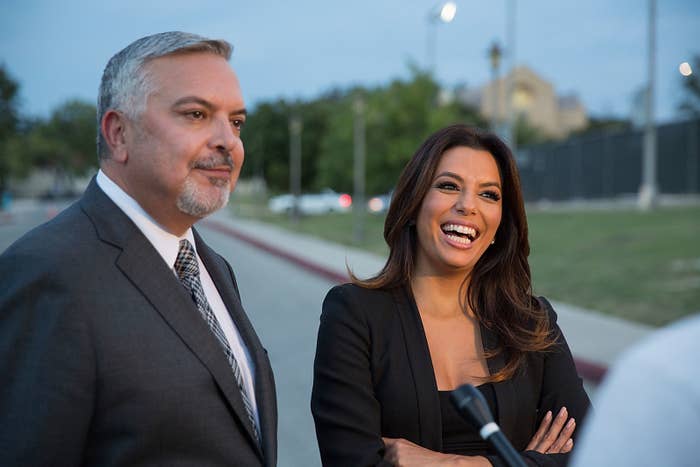 Fernandez takes a veiled shot at Trump saying that with Clinton as president the community will always "have a bridge." Satisfied with his turn of phrase, he smiles wide and holds the line for effect.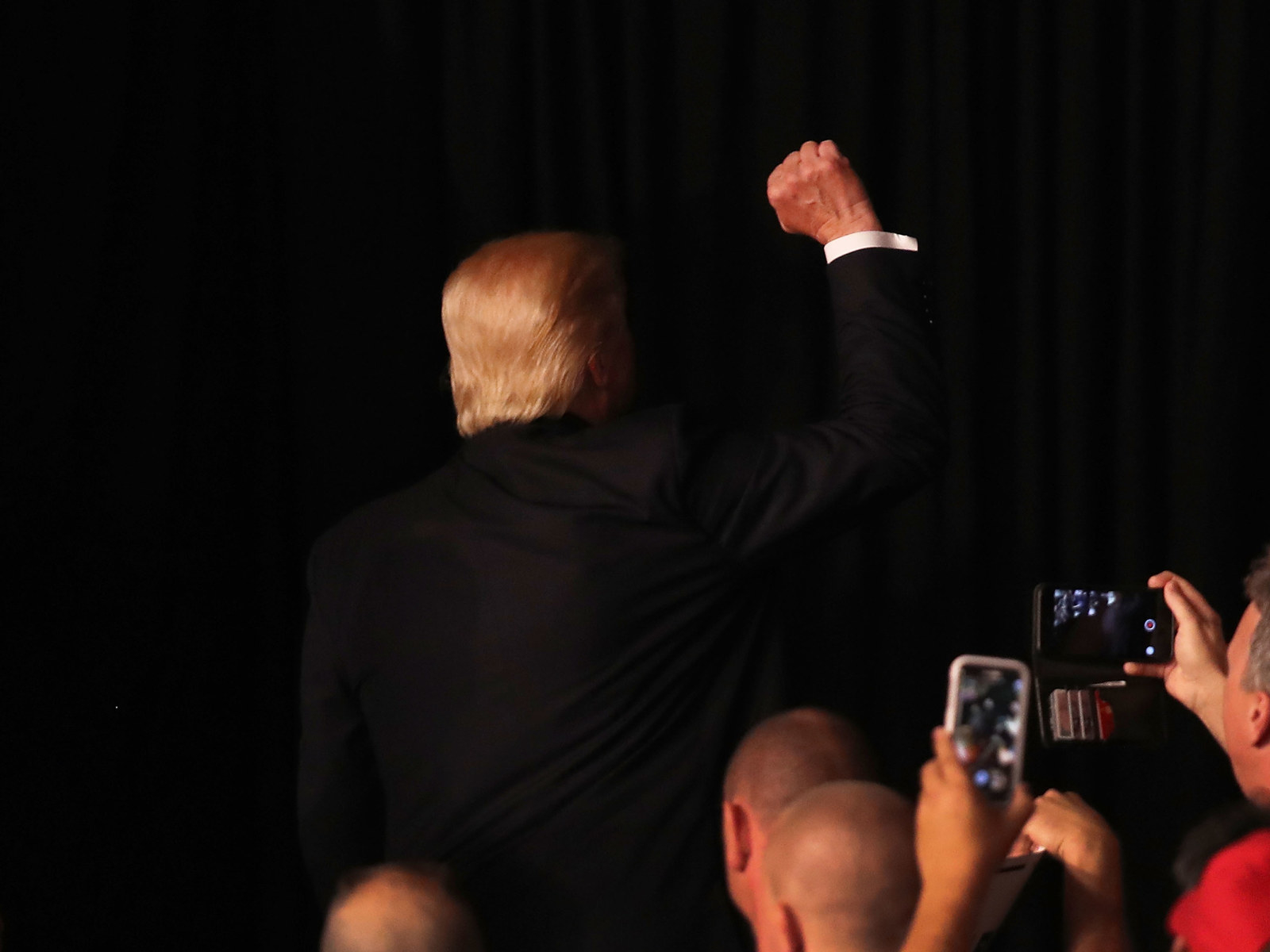 "It hurt my country that someone insulted us," he says driving the point home. "Hillary we're with you."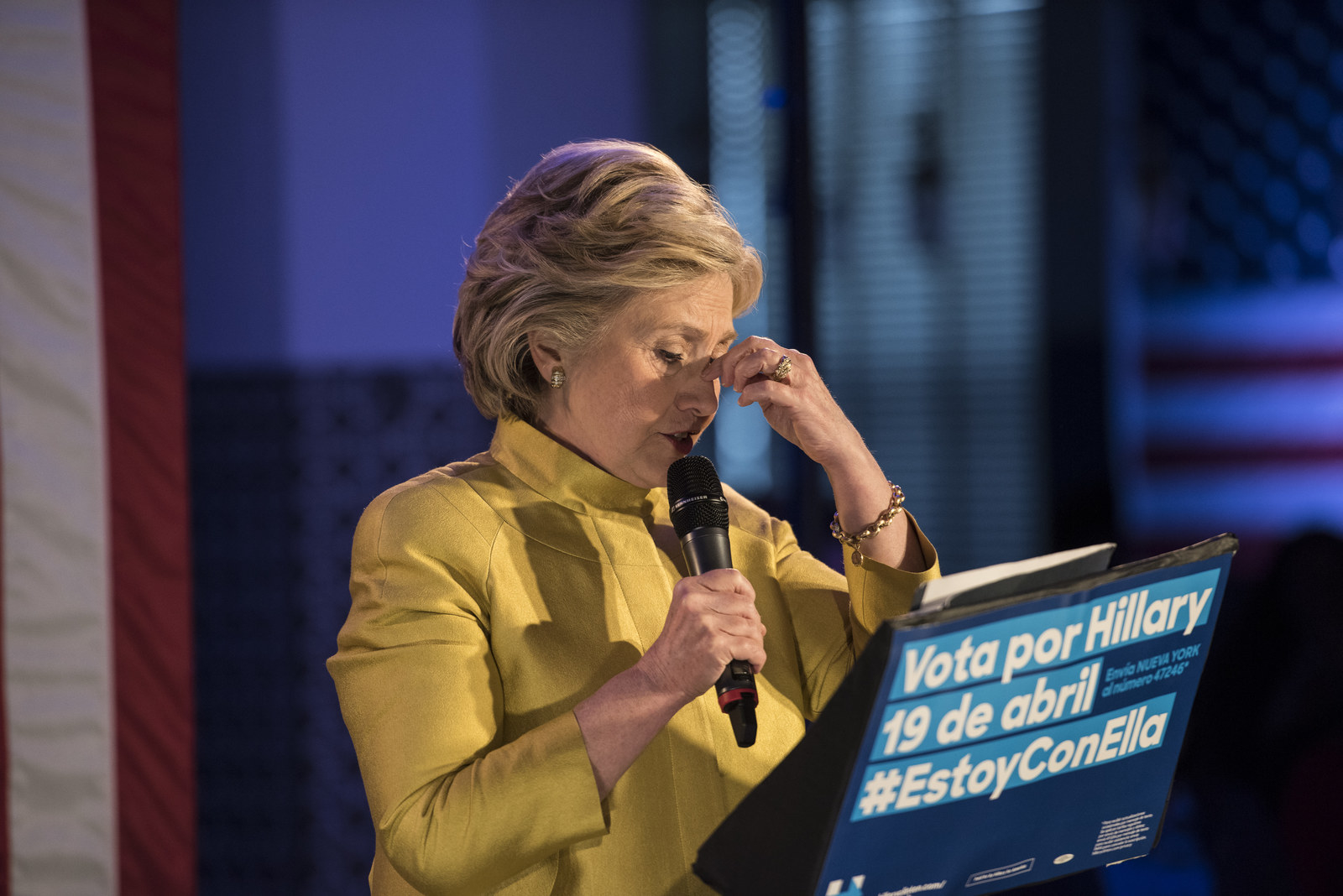 It's actually no surprise Fernandez came out to support Clinton. At his retirement concert earlier this year he took on Trump and said he would spit in his face if he saw him. So there's that!
And Fernandez, like George H. W. Bush, will go from being a fan of George W. Bush in 2000, when he performed at the Republican convention, to supporting Clinton now.
Fernandez closes out the video saying "Mrs. Clinton, I'm here to ask you that when you win the presidency, don't forget about all of my Mexican and Latin-American brothers. A hug, and I'll go visit you when you're president."