United States Reportedly Snooped On Al-Qaeda "Conference Call," Yemen Terror Plots Foiled
Three U.S. officials say the intelligence came from a conference call, but some are skeptical of the report. Meanwhile, Yemen authorities foiled a plot to blow up oil pipelines, take over a major port, and kidnap or kill foreigners working there.
The intelligence that led the U.S. to close 19 U.S. embassies was from a conference call between high-level operatives, according to a Daily Beast report based on information from three intelligence officials.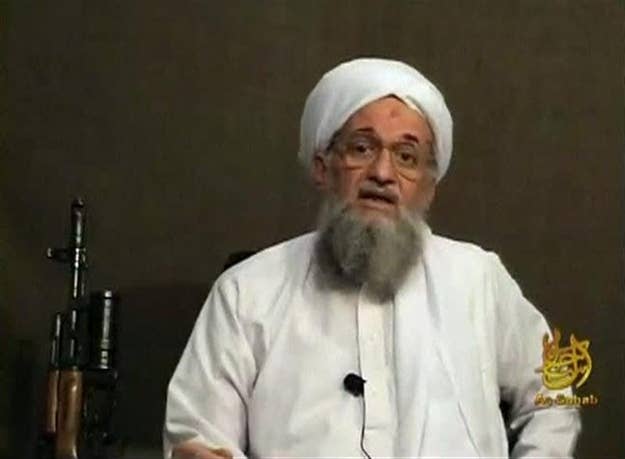 One intelligence official told The Daily Beast the conference call gathering was "like a meeting of the Legion of Doom," the supergroup of villains who fight the Justice League.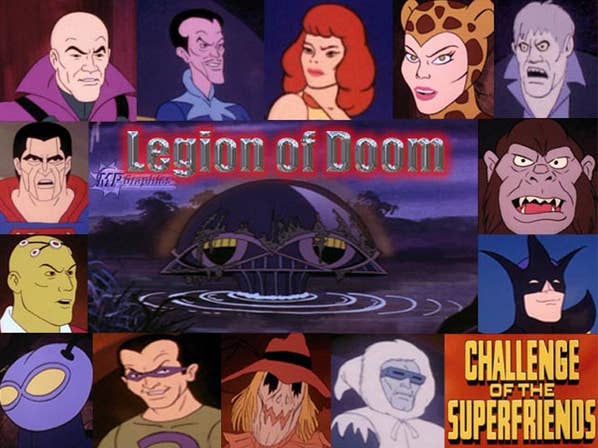 "This was like a meeting of the Legion of Doom," one U.S. intelligence officer told The Daily Beast, referring to the coalition of villains featured in the Saturday morning cartoon Super Friends. The official said Zawahiri announced to the broader organization during the meeting that Wuhayshi had been promoted to "Ma'sul al-Amm," an Arabic term that roughly translates as "general manager." The promotion effectively gave the leader of al Qaeda's affiliate in Yemen operational control of al Qaeda's many affiliates throughout the Muslim world, the official said, a key factor that led the State Department to close embassies, missions, and consulates throughout the region. "All you need to do is look at that list of places we shut down to get a sense of who was on the phone call," the official said.
Some were skeptical of the report of a conference call.
Including Yemen's spokesperson in Washington, D.C.
Meanwhile, Yemeni security officials said they foiled a plot to blow up oil pipelines and seize an important port.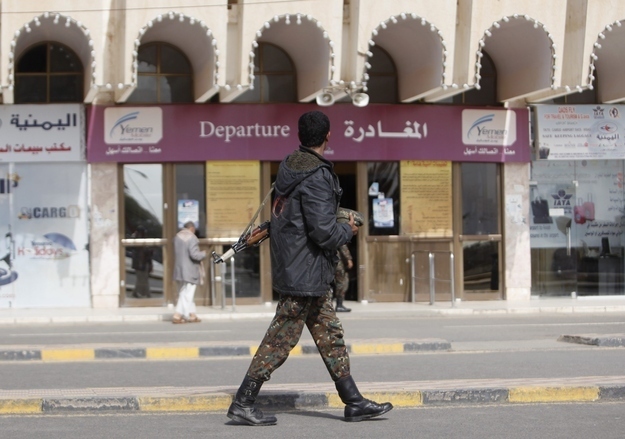 The terror plot was to be a retaliation for U.S. attacks against al-Qaeda leaders, according to the Associated Press:
Yemeni investigators looking into the threat said they believe the motive of the attack was retaliation for the killing of Saudi-born Saeed al-Shihri, who was released from the U.S. prison in Guantanamo Bay after nearly six years and later became the No. 2 al-Qaida leader in Yemen.
Richard Engel of NBC News notes that the Yemen plot was not the one that led the U.S. to close embassies.